Inside Cody Simpson's Surprising Journey To The Olympic Trials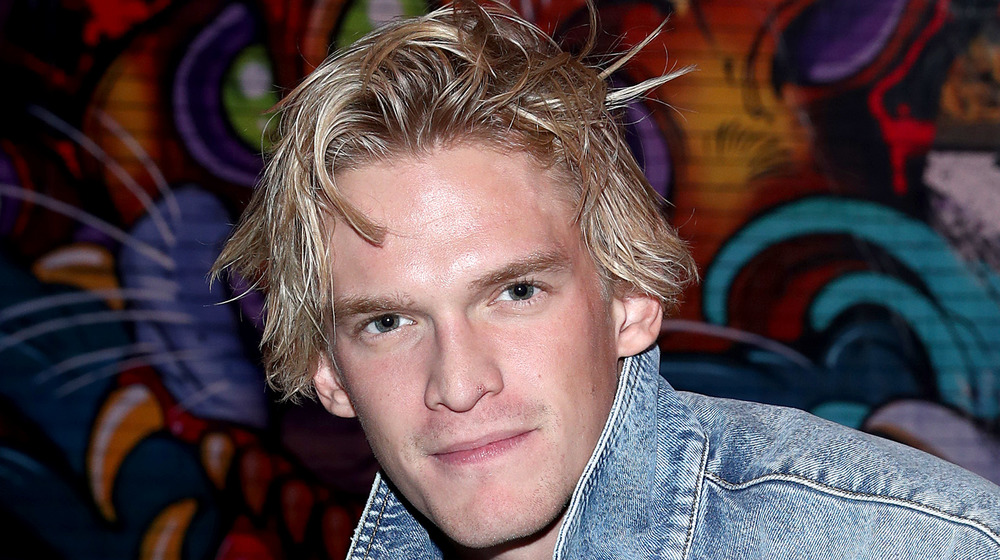 Cindy Ord/Getty Images
Fans of Australian singer-songwriter Cody Simpson are about to have a new opportunity to cheer him on ... in the swimming pool. Simpson announced the big news yesterday in an Instagram post, that he had qualified for Australia's Olympic trials for the 100-meter butterfly.
As People reports, Simpson has been swimming since he was very young. At age 13, he scored two gold medals at the Queensland Swimming Championships. But, as we know, his real passion ultimately took over. Simpson notes that he switched gears "when I was given an opportunity in music that I couldn't refuse." Few of us have the opportunity to reach a crossroads between being an internationally renowned musician and an Olympic Athlete. And even fewer of us have the opportunity to come back to the other option years later, but according to Simpson's IG post, "For years I had been fueled by the silent fire in my stomach of returning to the sport of swimming, with the idea that 2020 would be the year I'd try training again."
And he must have hit the water hard since he reached the qualifying time in only five months. He will have a bit more time to work though, since Australia's Olympic swimming trials don't happen until June 2021, per Billboard.
Michael Phelps cheered on Cody Simpson's Olympic announcement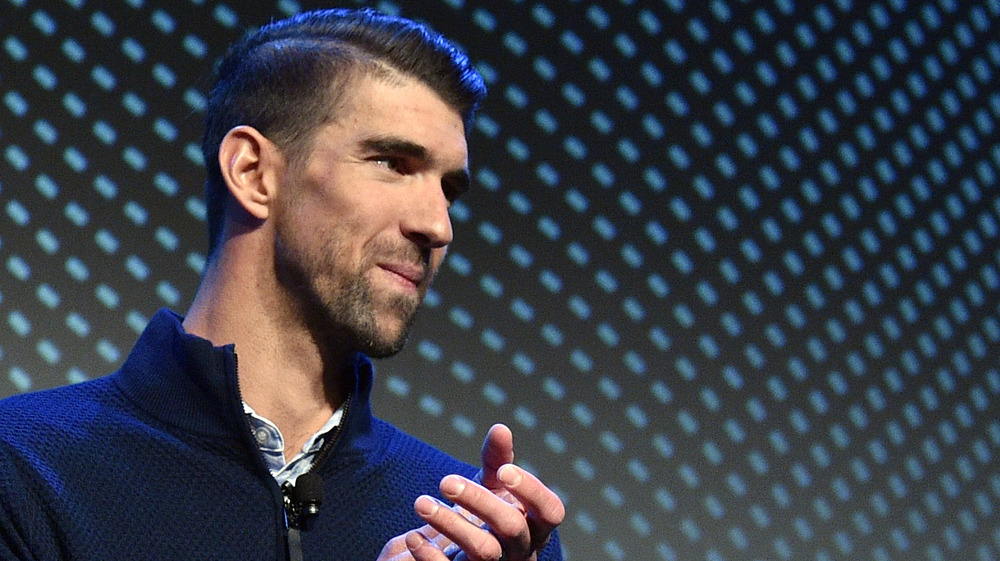 David Becker/Getty Images
The announcement was met with celebration, not just from Simpson's fans, but from fellow competitive swimmers as well. Most notably, Michael Phelps, the most decorated Olympian, with 28 medals to his name commented: "Lfg! Congrats mate!" according to ET. The 2020 Summer Olympics have been postponed due to the Coronavirus pandemic, but Olympic.org tells us that they are scheduled to be held in Tokyo, beginning July 23, 2021. 
Simpson concluded his Instagram announcement noting, "It is my greatest ambition to expand the limit and perceived notion of what's possible for a man to achieve in a single lifetime, and I'm here to tell you can do absolutely ANYTHING if you are willing to work for it." He added, "I'm looking forward to seeing where this all takes me on the long road ahead!" 
Let's hope that Simpson's hard work continues to pay off and he can fulfill his childhood dream of adding Olympic swimmer to his many accomplishments. (As if singer, songwriter, dancer, actor and model weren't enough.)