Dionne Warwick Has Some Thoughts About Her SNL Impression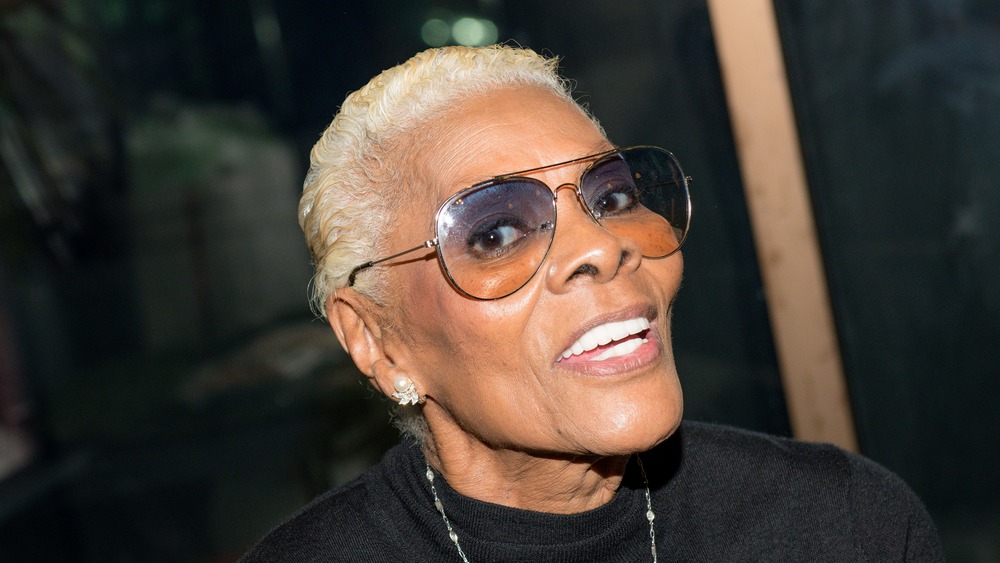 Marcus Ingram/Getty Images
The legendary Dionne Warwick has her own talk show, at least in the world of SNL. A sketch about an imagined Dionne Warwick Talk Show aired on December 12, and the real Warwick loved it, tweeting, "This was a hilarious birthday gift. Thank you, @nbcsnl. That young lady's impression of me was very good and who knew @BrittaniWarrick had so many jobs".
She wasn't the only one, one fan replied, "They have given you sufficient respect so I may and do think this skit is funny. They have portrayed you as the legend and queen that you are!" Another seemed to find some renewed love for SNL, tweeting, "Happy Birthday weekend Sister Dionne! What a great job she did with the SNL sketch! The speaking and the singing voice on point! I was so bored with SNL lately, but sat up in my chair and actually laughed & enjoyed it so very much! Dionne is a legend and icon! RESPECT!"
The soul singer later went on to single out the actor who played her, Ego Nwodim, tweeting, "You did a wonderful job, baby. You are a star. @eggy_boom" and then followed it up with, "I just logged in to tell @eggy_boom @SNL and the other young lady that they did a wonderful job. I hope you all have a great Sunday. I'll come back if I get bored. Bye!" Nwodim apparently couldn't believe it, and replied, "Here I go crying on a Sunday! Wow. Thank you so much"
The pandemic prompted Dionne Warwick to get on Twitter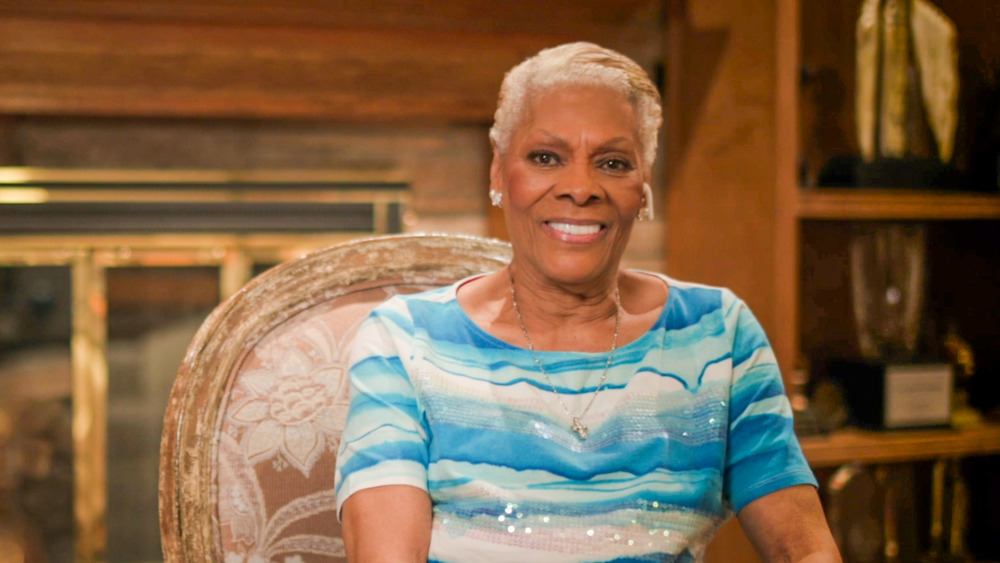 Getty Images/Getty Images
The sketch also brought up Dionne Warwick's feud with Wendy Williams, with Ego Nwodim as Warwick asking Billie Eilish, played by cast member Melissa Villaseñor, to hex Williams. The feud started in part with Williams saying it was Brittani, Warwick's niece, who was behind the recent round of tweets that have been getting so much attention, like the viral tweet to Chance the Rapper, which read, "Hi, @chancetherapper. If you are very obviously a rapper why did you put it in your stage name? I cannot stop thinking about this." Brittani was involved, but didn't write them, according to a post from Warwick herself, who said, "Well, hello, and this is for all of you tweeters who have decided that I'm not tweeting my own stuff to you. I want you to know: I am and I am getting very, very, good at it."
Apparently, the singer used to have a social media team that would run her Twitter account for her, and she told The New York Times why she started tweeting herself, explaining, "I saw all the fun everyone else was having, and it's something to do during this period of time when I am literally doing nothing. They shut down at the end of February and I have been home since then."