Why Clare Crawley Wishes She Was Part Of The Men Tell All Special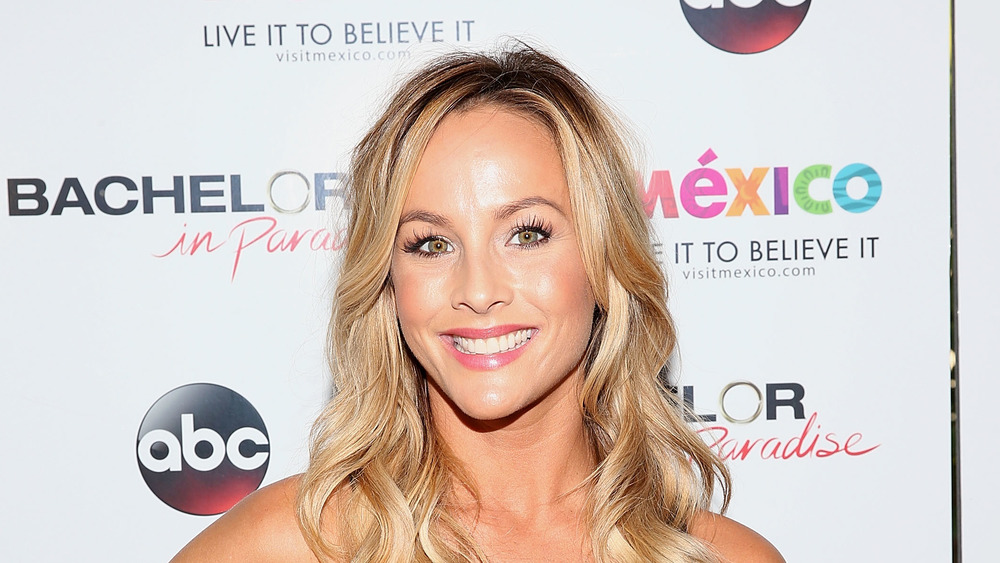 Jesse Grant/Getty Images
Clare Crawley may have left her Bachelorette season early to be with Dale Moss, but that doesn't mean the drama of her season is over. That was made all too clear on the recent Men Tell All special. Things got more than a little heated thanks to one of her contestants, Yosef Aborady.
Yosef caused plenty of drama for Clare during her short-lived season, calling her out for having her suitors play strip dodgeball. "You're not setting the right example for my daughter... I'm ashamed to be associated with you," he told Clare (via Refinery 29). Clare immediately sent Yosef home, but the contestant continued to hurl insults as he walked away, calling Clare "completely classless."
During the Men Tell All special, Clare's suitors criticized Yosef's behavior. Bachelorette host Chris Harrison also confronted Yosef. "Just so we're clear, you're like, 'That's cool. I would never mind anyone talking to my daughter like that'?" Chris asked Yosef (via ET).
Clare Crawley thanked the other contestants for standing up for her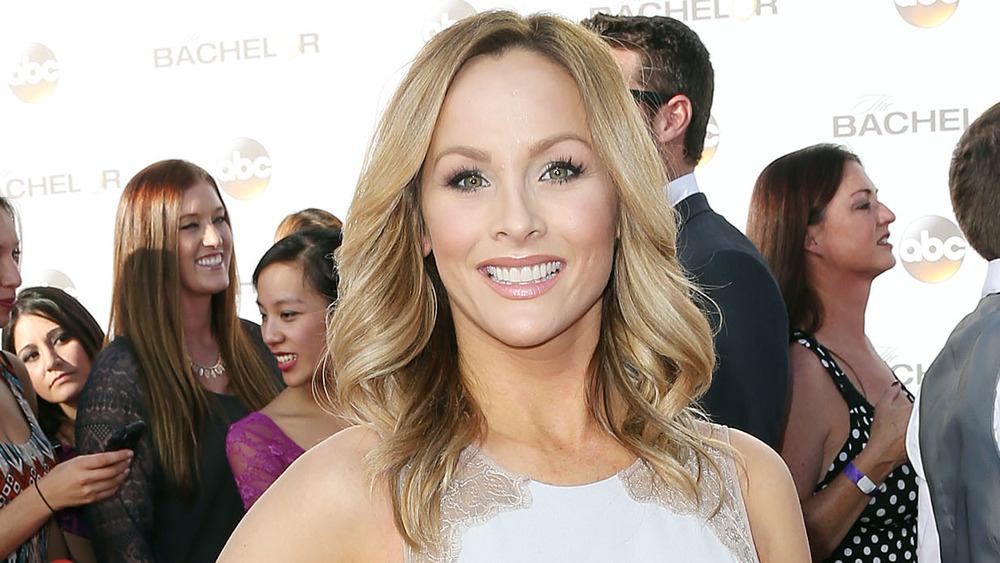 Frederick M. Brown/Getty Images
Yosef answered, "If my daughter did something like that, I would hope someone would call her out." The controversial contestant refused to back down, saying, "I'm not going to apologize, and with all due respect, I really don't care what any of these guys think about me. I'm going to stay true to myself."
Clare reacted to the special on Twitter, thanking the contestants who let Yosef know his behavior was unacceptable. "I wish they would have let me be in attendance to let these men know in person how much their words + support have meant to me," she wrote. "Thank you gentlemen. From the bottom of my heart."
Clare's fiance, Dale, also commented on Yosef's behavior. "This fool had enough pride and arrogance to sit on TV & believe that's how a man should act towards a woman," he tweeted. "Even condoning that type of act towards his own daughter. How people ever actually defended someone like this and his actions is mind numbing."