What The Crown's Casting Process Is Really Like
Casting such a show like The Crown is no easy feat. The Netflix series has a large cast based on real-life characters, providing an extra challenge to find the perfect actors to portray such well-known figures. Adding to the casting dilemma is the fact that, as the show spans several decades, actors regularly have to be replaced with older actors to portray the characters as they age.
"It's nerve-wracking because people invest in the original people," casting director Robert Sterne told Elle. "You do X hours of screen time with them and fall in love with their interpretation, and then you go again [and re-cast] every two years."
The casting process for The Crown is intense and starts a year before the season even starts filming. There's a lot that goes into picking the right actor. "They've got to have some credibility, physically, to be the people they're supposed to portray," said Sterne. "But at the same time, they've got to get the spirit of it right."
Casting the perfect Princess Diana on The Crown was particularly difficult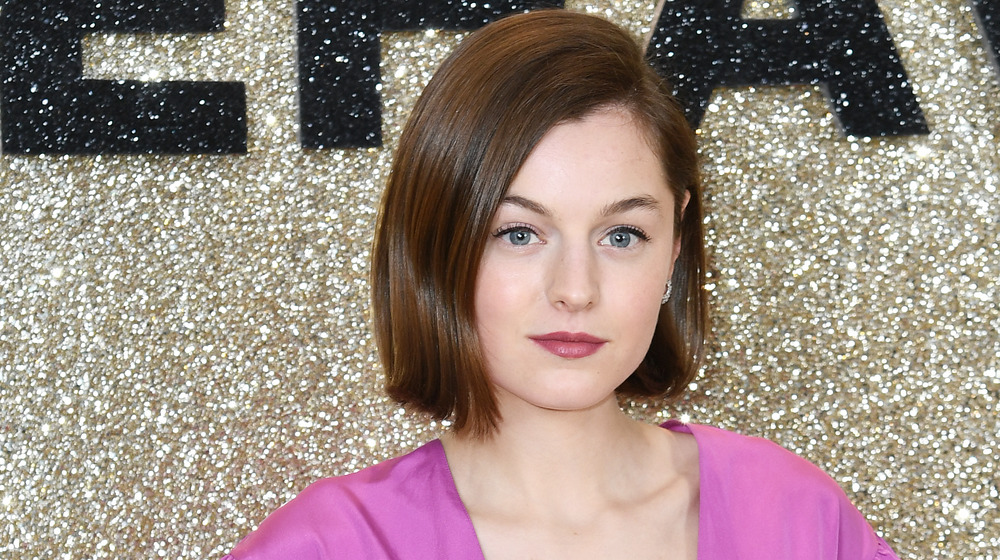 Gareth Cattermole/Getty Images
Season 4 featured 262 speaking characters, but one of the most important — and most challenging — roles to cast was that of Princess Diana. "Diana was a big deal," said Sterne. "It was clear as we were heading into the 1980s that she was going to be a major part of it."
The international search took Sterne and the casting team all over the U.S., U.K., and Australia. They auditioned hundreds of professional and amateur actors before settling on Emma Corrin. "It was completely open," said Sterne. "We were going into schools in the home countries to see if there was anybody who might be good, since we meet her at 16, as well as looking at people who'd done a lot more work."
Corrin was perfect for the role, but her casting was quite unusual and proof that the right person for a part can come from the most unexpected place. Sterne explained that he remembered Corrin from a previous audition as she had read scenes as Diana during the search for an actress to portray Camilla Parker-Bowles. "When I first met her, I walked into a room where they were casting Camilla, and Emma Corrin was there to read [scenes as] Diana before they were even thinking about Diana," Josh O'Connor, who plays Diana's on-screen husband, Prince Charles, told Glamour. "I was like, 'I don't know who this girl is, but she literally is Diana.'"