Here's How Gwen Stefani Discovered She Has Dyslexia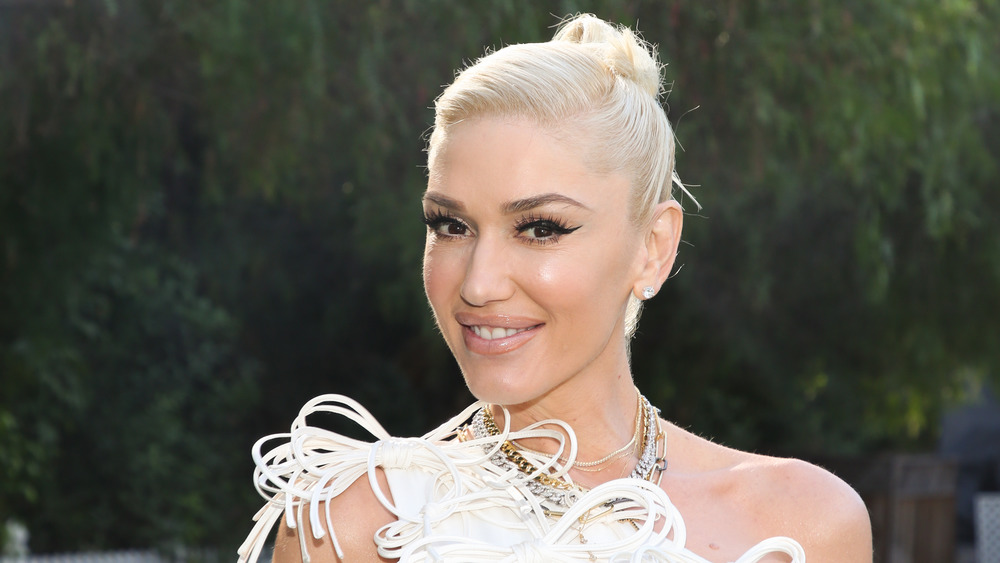 Paul Archuleta/Getty Images
Gwen Stefani is opening up about her struggles with dyslexia. And the singer, who is currently engaged to fellow music icon Blake Shelton, has also revealed the surprising way that she discovered she had it. 
From the Austin Learning Solutions, dyslexia is a disability that affects an estimation of one our of every 10 people. However, Stefani didn't realize that she suffered from the learning disability until she was helping her sons with their homework (via Taste of Country). The superstar has three kids, Kinston, 14, Zuma, 12, and Apollo, 6, whom she shares with her former husband, Gavin Rossdale.
"I think the one thing that I've discovered through having kids is that I have dyslexia," Stefani noted. "I feel like a lot of the problems that I have had or even decisions that I've made for myself stem from that."
Growing up, Gwen Stefani always suspected she had a learning disability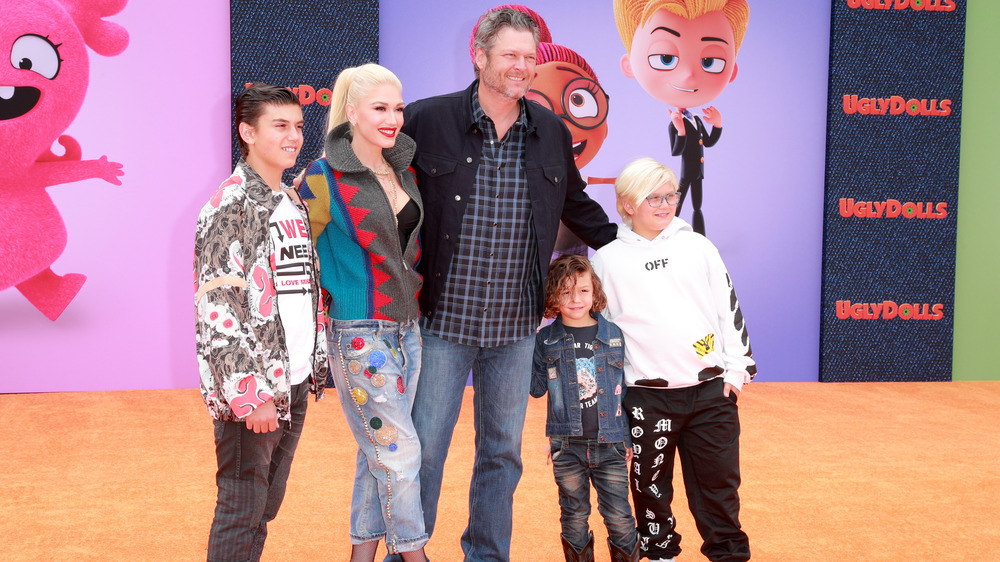 Rich Fury/Getty Images
According to Cafe Mom, she was chatting with Zane Lowe on his Apple podcast, At Home Series, where she talked about how she knew growing up she was suffering from a learning disability. She actually did fail school and felt like she couldn't function academically, because she couldn't be placed in this small box that the school put her in to learn like the other students. 
Luckily, Stefani points out how it will be different for her kids. "[Now] they get all these benefits. They have these incredible teachers and schools and they don't have to have shame about it. They understand that their brain functions in a different way. All of our brains do, you know what I mean?" Stefani said. 
Stefani credits her family's support and music for getting her through her earlier struggles. It allowed her to express herself and grow the confidence that she didn't know she had. In her interview with Zane Lowe, Stefani said, "I didn't know any of this until now, but I think that I didn't have any confidence in myself at the time, but when I would write a song, or I would get on stage, it just felt so right."