The Real Reason Adrien Brody Will Never Be Asked Back To SNL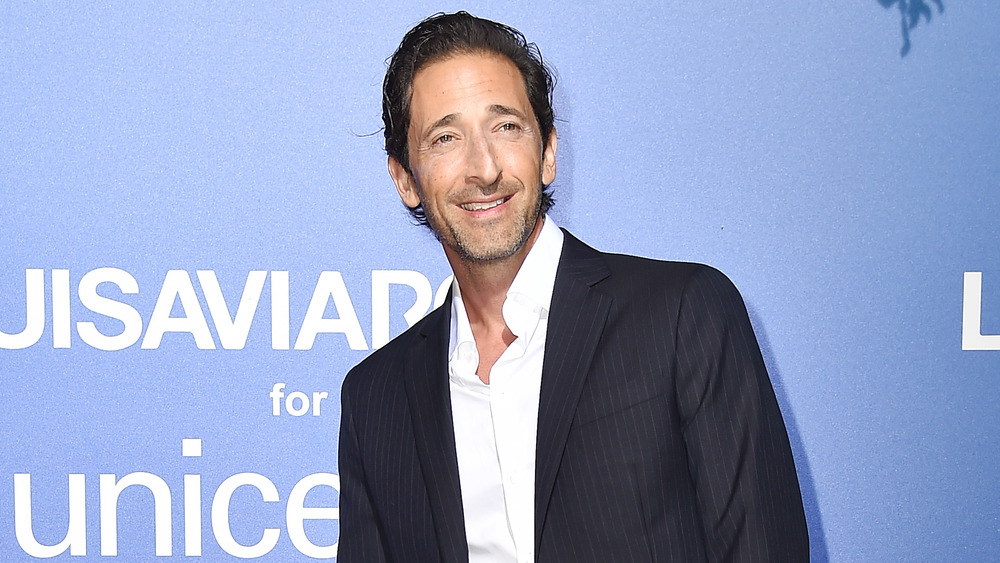 Jacopo M. Raule/Getty Images
Securing a gig as host on Saturday Night Live is a high honor for any celebrity. Not only does it mean you are at the height of popularity in your career, but it also offers entertainers an opportunity to showcase a more lighthearted side to their personality.
What's important to remember, however, is that while the iconic sketch show is all about making people laugh, pulling off everything from writing each joke to building the sets takes hours of hard work (via Business Insider). That means everyone has to pull their own weight, and that includes the guest host. While most guests are easy to work with and roll with the jokes, some personalities just don't mesh with the format of the show, and in those extreme cases, as Mental Floss explains, producer Lorne Michaels will actually ban those celebrities from ever hosting again.
That's exactly what happened to Oscar-winning actor Adrien Brody during his SNL appearance in 2003. Instead of introducing the musical act, who happened to be reggae artist Sean Paul, as was written for him, The Pianist actor decided to go rogue. It wasn't Brody's only awkward TV appearance that year, but this move could only be described as an all-around uncomfortable attempt at comedic improvisation.
Adrien Brody's decision to improvise earned him a lifetime ban from SNL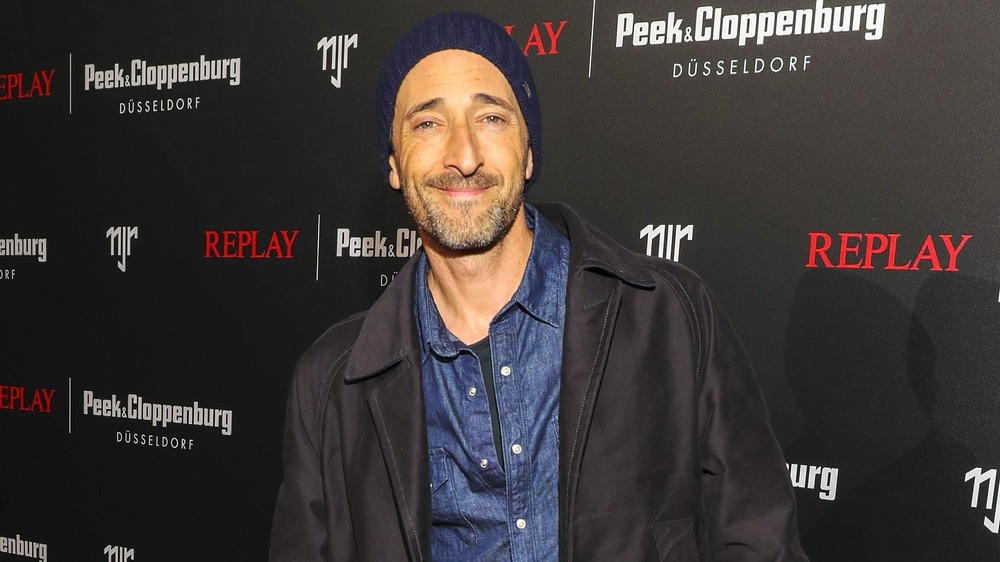 Andreas Rentz/Getty Images
Donning fake dreadlocks and attempting a Jamaican patois, Saturday Night Live's in-studio audience was stunned into silence as Adrien Brody launched into a cringeworthy introduction to the musical guest. As reported by Far Out Magazine, he began his introduction saying, "Ya, ya, ya, ya, you know, man. We got original rude boy Sean Paul here." The improvisation, which has mostly been deleted from the internet, continues, "Respect all respect. My auntie. Respect all aspect, respect me neck, respect me knees, Big up Jamaica massive! Big up Kingston Massive! We got the whole family now, ya here! Big respect to my man Sean Paul the dance floor killer!"
Aside from being ostensibly unfunny, the intro was seen as racially insensitive, and Lorne Michaels was reportedly livid over Brody's decision. According to Ranker, this wasn't lost on Brody at the time either. He received "dirty looks" from the cast and crew while going off-script, and it was widely known that Michaels had disdain for anyone, even cast members, improvising (via Far Out Magazine). 
Brody's not the first or the last SNL host to land in hot water over an onscreen antic, but he was promptly banned from hosting ever again — and has joined the ranks of celebs like Steven Segal and Sinead O'Connor, who have also been asked never to set foot in the show's 30 Rock studios again.