The Surprising Christmas Song 28% Of People Don't Like Hearing On The Radio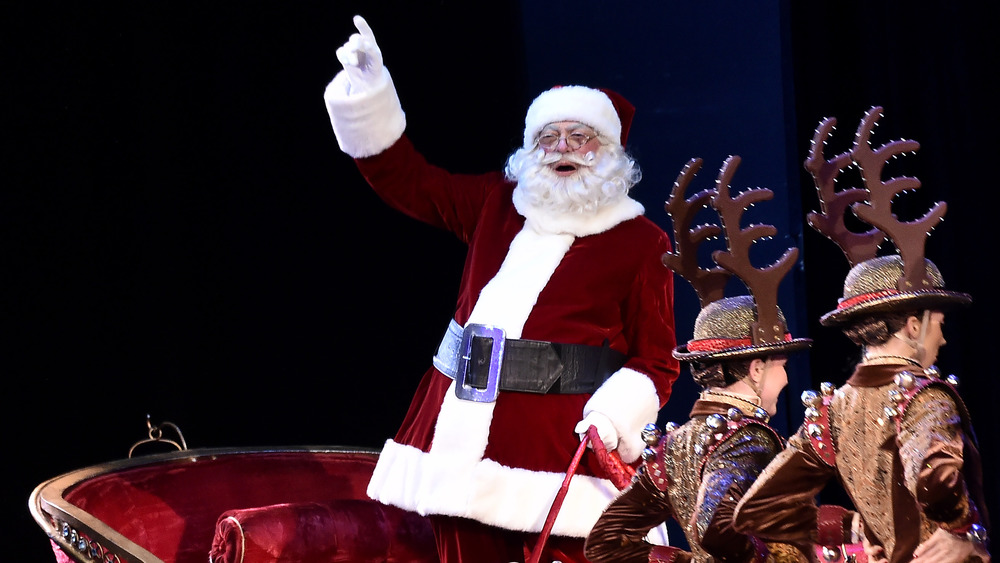 Steven Ferdman/Getty Images
There's nothing like drowning out the sounds of 2020 by blasting your favorite holiday station on Spotify, is there? And if you're anything like us, then you've been listening to Christmas music since the minute Halloween ended. It's the most wonderful time of the year, and there's something about watching our favorite holiday movies and listening to our favorite holiday music that never fails to get us into the Christmas spirit. 
Unfortunately, it is seasonally inevitable that after listening to the same music on repeat throughout all of fall and most of winter, it might start to get a little repetitive. Well we want to know your thoughts! We asked what Christmas songs you get tired of hearing on the radio, and your responses totally surprised us. Keep reading to check out the results. And here's a hint — one of the highest voted songs is simultaneously one of the most loved Christmas songs of all time!
Our second place winner shocked us and reminded us that maybe you really can have too much of a good thing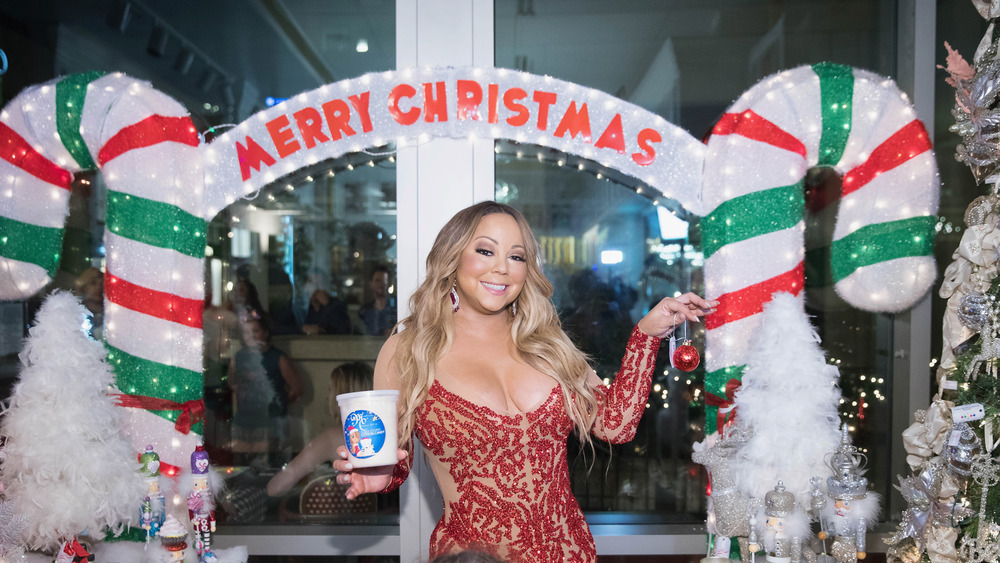 Mat Hayward/Getty Images
Now let's get to those results, which received 607 total responses. Coming in first place as the song that people don't like hearing on the radio is "Grandma Got Run Over by a Reindeer" by Elmo & Patsy. Honestly, we're not entirely sure how or why this song even became a household named song, as it just kind of makes us sad for the poor grandmother in the song. A whopping 32.29% of respondents voted to not have to hear this song on the radio, and we can't help but agree
But here comes the result that shocked us the most. In second place, 28.82% of voters agreed that they want to hear none other than Mariah Carey's "All I Want For Christmas Is You." We can't believe people want to hear it played less! We can only assume that this is a result of it being one of the most commonly played songs during this time of the year due to its enormous following and success (via Time). As a result, as much as so many people love it, it's inevitably a bit overplayed by the time Christmas rolls around.
Our voters seem to be big fans of the English-sung Christmas songs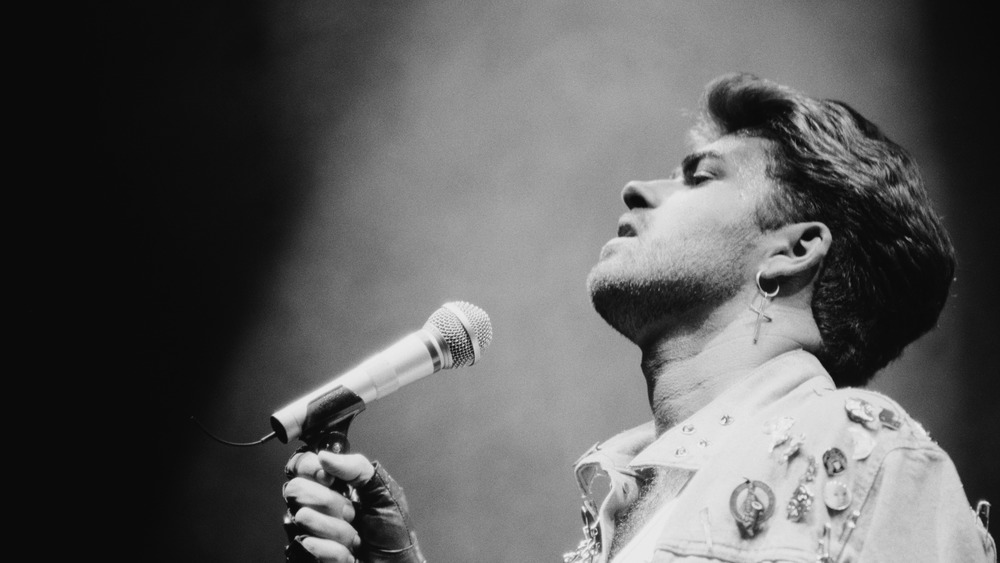 Michael Putland/Getty Images
Next up is Wham!'s famous "Last Christmas," which was a slightly more popular vote as 9.56%. People can't say no to George Michael's incredible vocals and dreamy Christmas vibes. His song has even made its way onto the Billboard Hot 100's Top 40 (via Billboard). And the song at the very bottom of the list, a.k.a. the one people don't mind one way or another if they hear it on the radio, is "Wonderful Christmastime" by Paul McCartney. Only 8.90% voted to have the song booted off the radio.
After analyzing the results, we asked ourselves, what would lead someone to wanting to hear a Christmas song on radio less? We deduced that it's probably either that the song is so popular that it's overplayed on the radio, or that it's so unpopular that no one ever wants to hear it on the radio.