The Surprising Reason Your Favorite Celebrities Pay Mortgages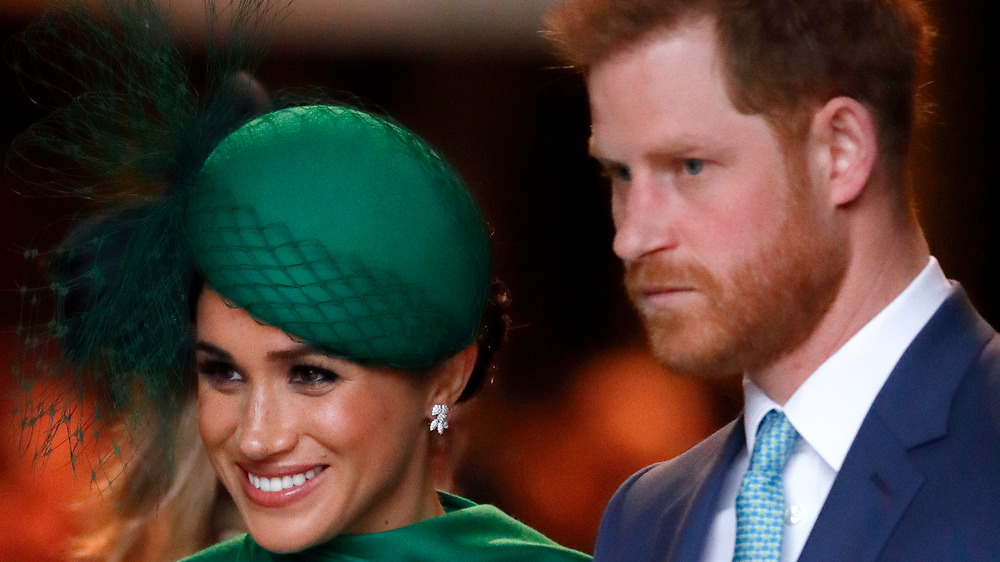 Max Mumby/indigo/Getty Images
Many of us have the same day dream — the perfect home that is purchased outright with loads of cash left over. But, even for the rich and famous, this isn't always the most lucrative way to buy property. In fact, some of the world's wealthiest people still maintain their homes the old-fashioned way — with monthly payments.
For instance, Meghan Markle and Prince Harry's new Southern California digs came with a $14.6 million price tag — and a $9 million mortgage, MoneyWise reports. Their 30-year loan comes along with $50,000 monthly payments. They're not alone in this enterprise either. Beyonce and Jay-Z took out a $52.8 million loan to pay for their $88 million Bel Air mansion as well.
But, why not just pay it straight of your account if you have it? The List spoke with Emil Hartoonian, celebrity real estate agent and managing partner at The Agency, to find out more. 
"In working with a vast number of business managers and financial advisors who represent several high profile personalities, I have personally represented a number of high profile buyers, and most of them opt for a mortgage even though the client supports enough cash liquidity for the purchase of a home," he explained. "The main reason that I discovered is that the financial position of that amount of money being parked in a property is not productive to the financial well-being of the client."
Taking out a mortgage may be more financially beneficial than you think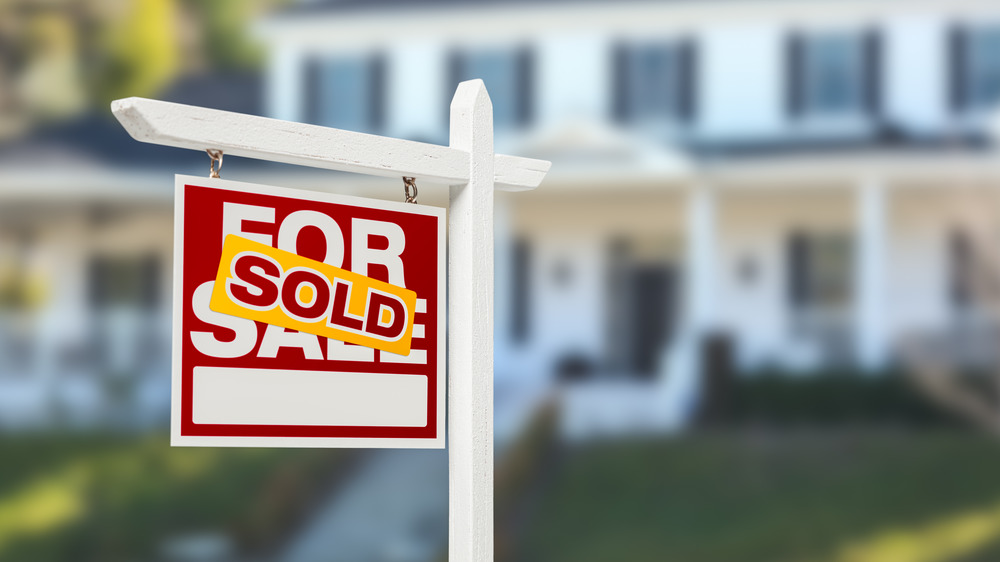 Shutterstock
The main reason that celebrities and wealthy homeowners do this has to do with interest rates. In fact, homes can be a great place to generate equity by taking out a mortgage. "Since interest rates are extremely low and borrowing the money is relatively inexpensive, cash liquidity can be used for other investments, which can prompt higher yields and returns that are much more favorable than leaving them locked up in a piece of real estate," Emil Hartoonian told The List.
Basically, by taking out a low-interest loan for a home, you're better able to leverage higher-yield assets. By borrowing the money, these home purchases become like an extra cash reserve for the people who buy them rather than sinking millions of dollars into a new property off the bat. Highly liquid assets mean that the cash is easily retrievable, allowing buyers to use their money elsewhere. When you put a ton of money in right away, you obviously can't use it elsewhere. 
"Business managers effectively look for ways to not only protect their clients' finances but also manage growth and prosperity, and this mechanism is a common practice among the high profile clientele," he added. 
See, celebrities are just like us after all — only with bigger mortgages.