What Montel Williams' Life Is Like Today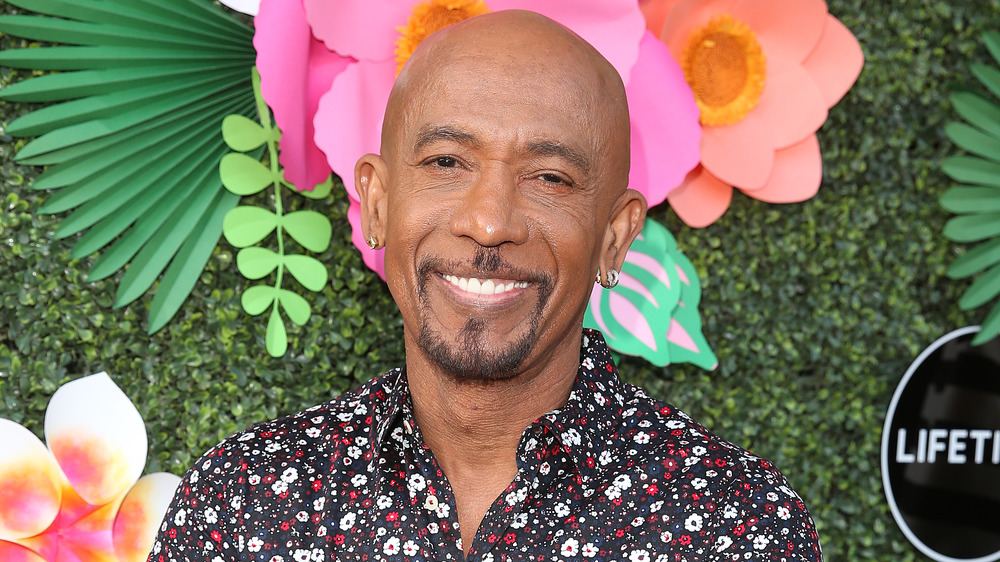 Jesse Grant/Getty Images
Montel Williams is one of the 90s most beloved talk show hosts. Despite the steep competition during that era, The Montel Williams Show carved out a compassionate, thought-provoking lane from 1991 to 2008. The difference between Williams and other talk show hosts was noted. He even won the Daytime Emmy for Outstanding Talk Show Host in 1996, according to CNN.
In the years since the show went off the air, Williams has kept a low profile. His work is less public-facing these days, but he's by no means out of the spotlight. At the height of his talk show fame, Williams was diagnosed with multiple sclerosis (MS). He's spent much of the last two decades exploring treatment options and speaking on behalf of the many people affected by MS. That pursuit has helped Williams get into the lucrative medical marijuana industry. He launched a line of cannabis products under his own brand, LenitivLabs, according to New Cannabis Ventures.
A pontentially deadly stroke almost stopped Montel Williams in his tracks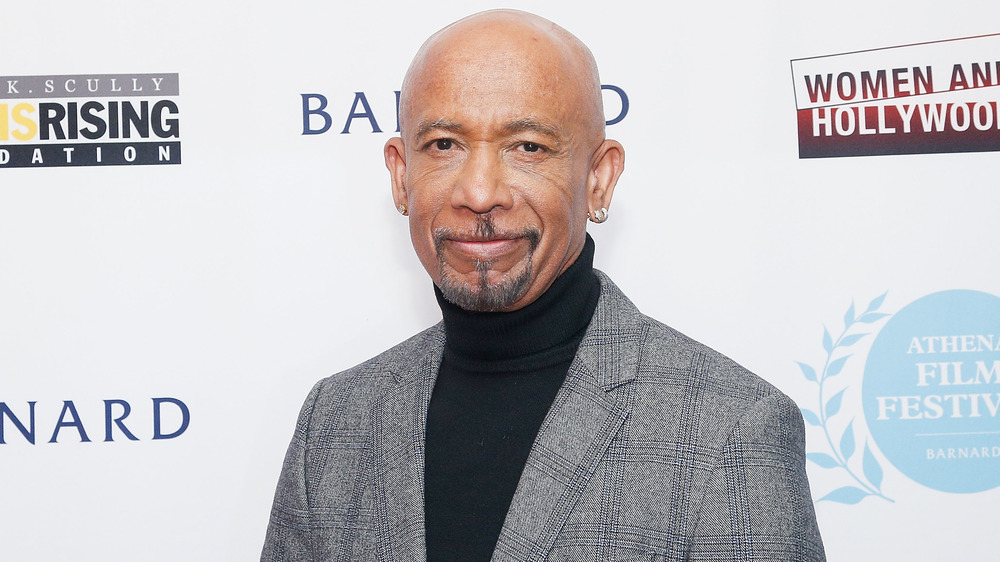 Lars Niki/Getty Images
Montel Williams was involved in many projects, creative and otherwise, when he almost lost it all in 2018. He was working out in a gym when he realized he heard a popping noise, but he was the only one there. He revealed to Good Morning America that he only recognized it as a stroke symptom because he recently had happened to watch a Dr. Oz Show episode detailing strokes.
Thankfully, Williams' wife, Tara Fowler, wasn't too far away. He carefully made his way to her and gave her specific instructions. "I said, 'Call an ambulance right now and tell them your husband just had a stroke!'" he recalled.
Later, Williams learned that he had a hemorrhagic stroke, which is less common than an ischemic stroke. Had Williams not gotten the proper medical care, the wrong treatment could have cost him his life.
Montel Williams is also a skilled producer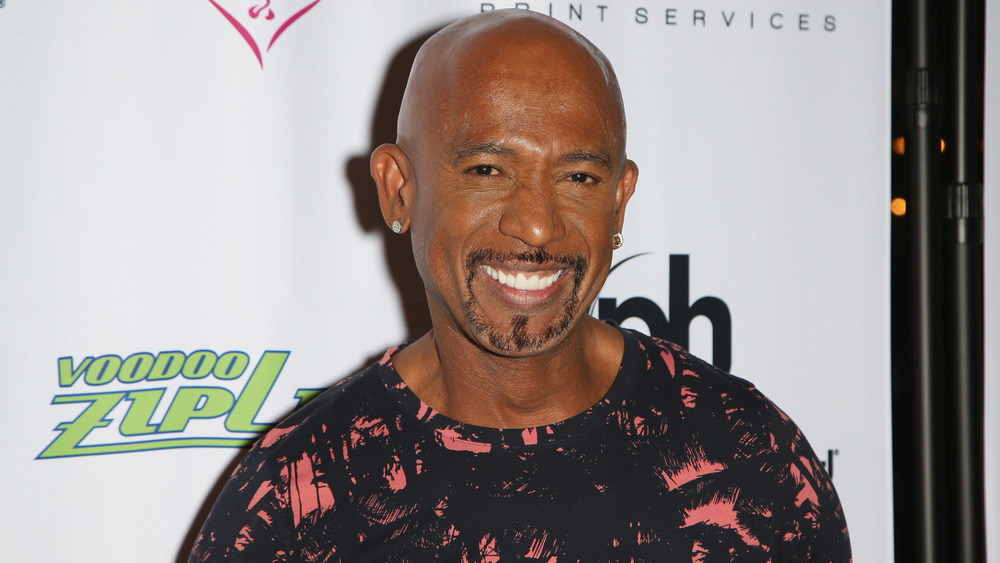 Gabe Ginsberg/Getty Images
A lot of Montel Williams' creative pursuits now lie in the documentary arena. Per IMDb, he's got three production credits on documentaries in recent years.
First, there's 2017's Architects of Denial, which was about "raising awareness about the Armenian Genocide among policymakers and directly linking the denial of this crime to ongoing anti-Armenian discrimination and violence by both Turkey and Azerbaijan," according to the Armenian National Committee of America (ANCA). Williams worked with actor Dean Cain to make the documentary film happen.
Williams and Cain continued to explore the theme of denial and hate in 2019's Hate Among Us. In an interview with CBS Miami, Williams revealed he and Cain share concerns about hate and had been working together for nearly a decade on related matters.
Most recently, Williams produced Sky Blossom, which explores young people as frontline workers, both professionally and personally as caretakers for family members who were in the military.