This Is How Many College Degrees Jenna Marbles Has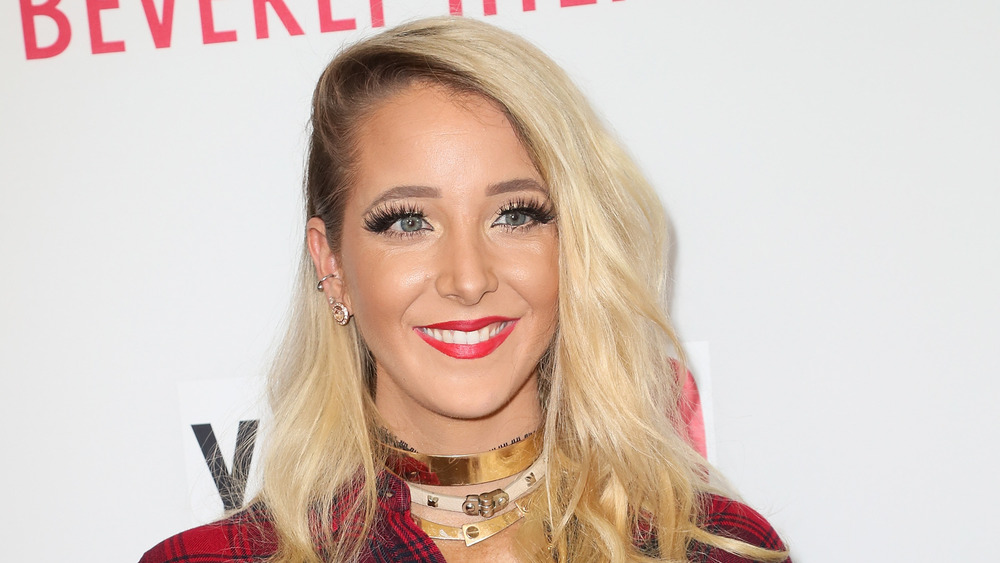 David Livingston/Getty Images
Remember Jenna Marbles? If you spent any time looking for laughs on YouTube in the past decade, the answer is probably yes. The one-woman comedic powerhouse racked up billions of views on her channel, which she started in 2010. Early on, she was working as a writer and a go-go dancer in Boston and made her videos as a side gig and hobby, but eventually, her YouTube career became so successful that she was able to make her videos full time and move to L.A. as a veritable celebrity (via CheatSheet).
In 2013, The New York Times even did a profile piece on the comedian, titled "The Woman With 1 Billion Clicks," in which the paper marveled at how a YouTuber managed to become so popular that she "has more Facebook fans than Jennifer Lawrence, more Twitter followers than Fox News and more Instagram friends than Oprah." The way she managed it, the article says, is with "a highly shareable cocktail of comedy, sex appeal, puppies and social commentary, laced with profanity."
But before she became the confident entrepreneur we all know and love, she was just Jenna Mourey, shy college student. And she credits her time in college for giving her the ability to come out of her shell.
Inside Jenna's college experience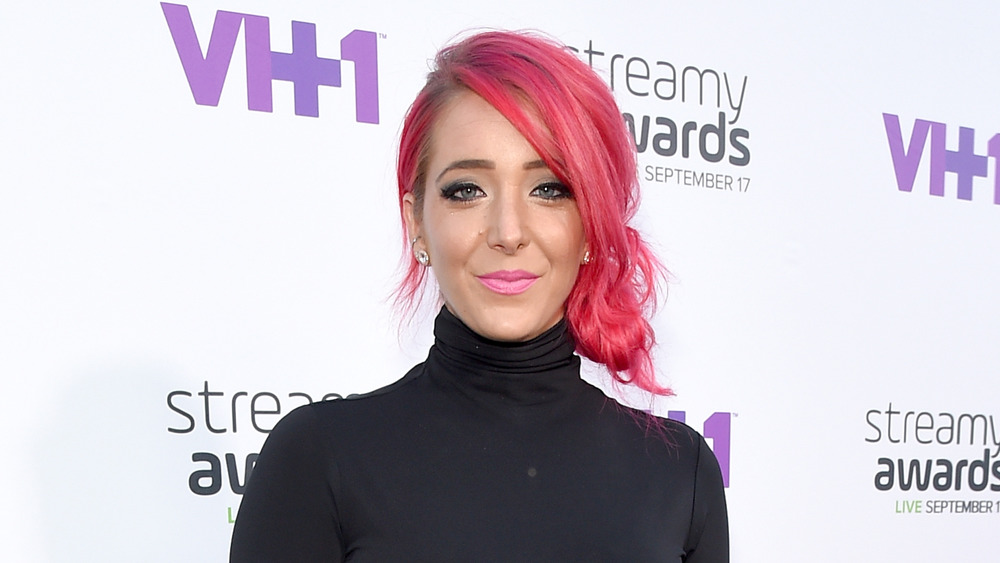 Mike Windle/Getty Images
In a 2013 interview with Variety, Jenna said she first found her now-famous voice and let loose with her wacky sense of humor in college. "I was relatively quiet," she said of her younger self. "I came out of my shell in college." Jenna had grown up in Rochester, New York, and after she graduated high school, she moved to Boston to attend Suffolk University. She graduated from Suffolk with a B.S. in psychology and then enrolled in Boston College where she earned a master's degree in sports psychology.
So while Jenna may have a deep understanding of how to help people psychologically in a clinical setting, she clearly also understood how to help them by making them laugh, and that's the career path she chose. Though, she says it just sort of happened. Once she started posting videos, the success "sort of fell into my lap," she told Variety. And though she was approached by studios to develop a TV shows or movies, she turned them down in favor of keeping the freedom YouTube allowed her. Studios "want to own your soul," she said. "And the coolest thing on YouTube is nobody owns you."