The Truth About Cardi B's Family-Friendly Facebook Series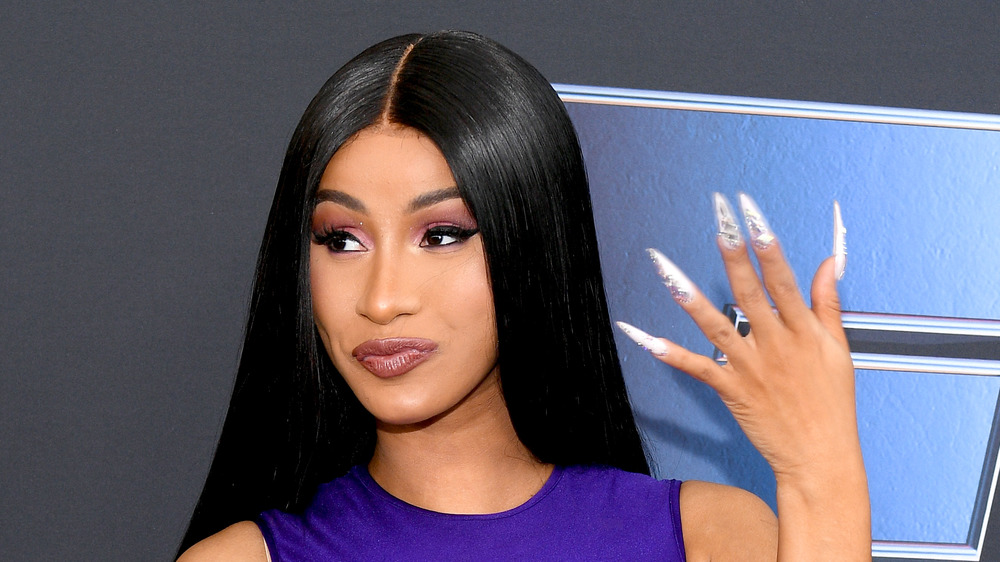 Dia Dipasupil/Getty Images
Was watching Cardi B learn ballet on your 2020 Bingo card? Well then you're in luck with the latest project from the rapper, the new show "Cardi Tries ___" (via Instagram). Available just on Messenger's Watch Together video-chat feature in the apps Instagram, Messenger, and Messenger Rooms, it's Cardi trying her hand at things like learning ballet, teaching kindergarten, driving a race car, working on a ranch, and making sushi.
The first 21-minute episode dropped today with her learning ballet from the iconic Debbie Allen. People are flocking to Twitter with their opinions on the show. One tweeted, "Ok, I like Cardi Tries. Her personality is so fun and entertaining." Another wrote, "That @iamcardib show on Facebook was everything!! Looking forward to the next episodes". One user pointed out the patience of the teacher, since the ballet world's a new one for Cardi, who did ask in the show if her history as a stripper would help, "Enjoyed Cardi Tries Ep.1 !!! She is HILARIOUS Debbie Allen had the patience lol" and another was moved to get up and dance too, writing, "I was definitely dancing with @iamcardib once the African music started playing"
The show is family-friendly and all about fun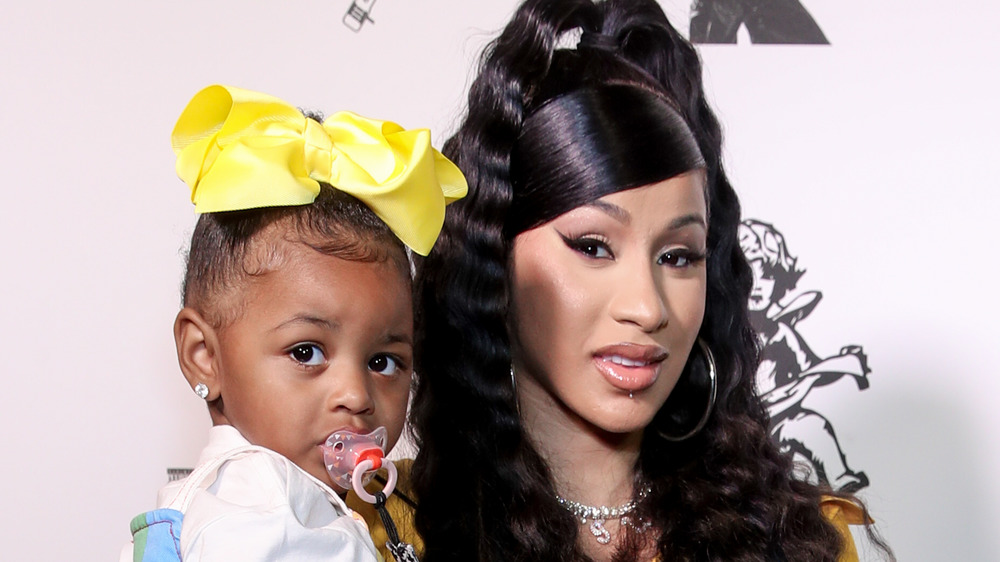 Rich Fury/Getty Images
And while you may be more familiar with the NSFW side of singer — she did after all feature on the song "WAP" — Cardi sees this project as a family show. She told InStyle, "It's really dope to drop this show now. People are at home and with their families for the holidays, and I feel like because this is a show where it's not raunchy or sad, it's actually a show you could watch with your kids and think it's funny. Have a good laugh. It just brings a good spirit — this is a good spirit show! It doesn't have drama. It's just funny."
The Grammy winner also had advice for anyone wanting to try new things: "Just go try it. I know some people are scared to try things because they're scared to fail. However, whether you fail or not, the true reward is the lesson and experience. Now I feel like I have experience on how to raise sheep. And pigs!"