Where The Miz From The Challenge Is Now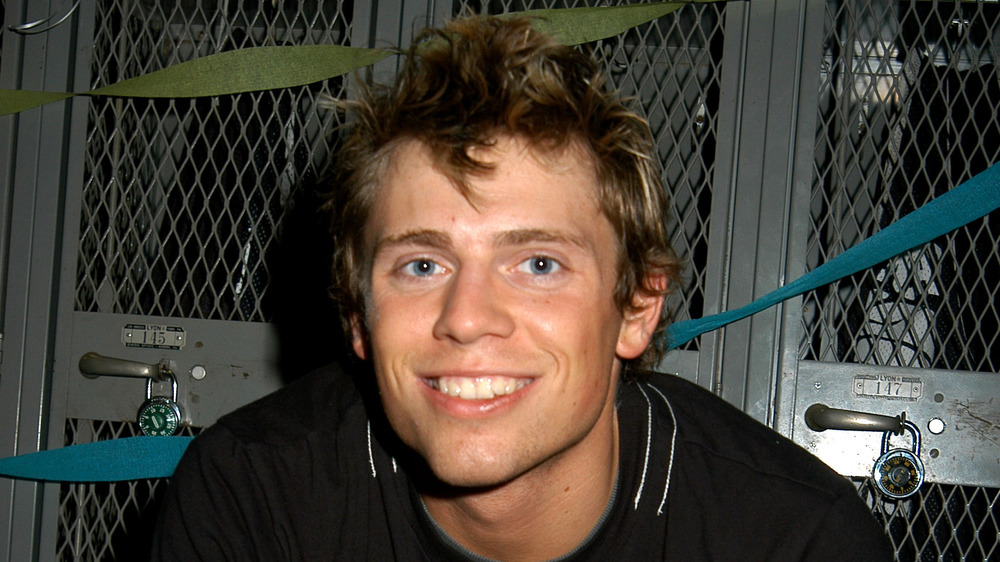 Barry King/Getty Images
Mike "the Miz" Mizanin is a reality TV legend, initially breaking out on MTV's The Real World: Back to New York, in season 10, all the way back in 2001. As EW notes, Mizanin went on to dominate team-up show The Challenge, winning two seasons, making it to the final four times, winning two out of two eliminations, and earning a whopping $130,500 overall. He frequently returns to host reunion specials of the hit competition show, but isn't tied to it thanks to being incredibly busy elsewhere.
Over the past 20 years, the Miz has become a household name in more than one arena — pun intended. He's a wrestling icon, a reality star fronting his own show, a husband and father, an actor, and beloved TV personality in his own right. These days, Mizanin has plenty of fans who don't even realize he was on MTV in the first place.
He became a super popular WWE Superstar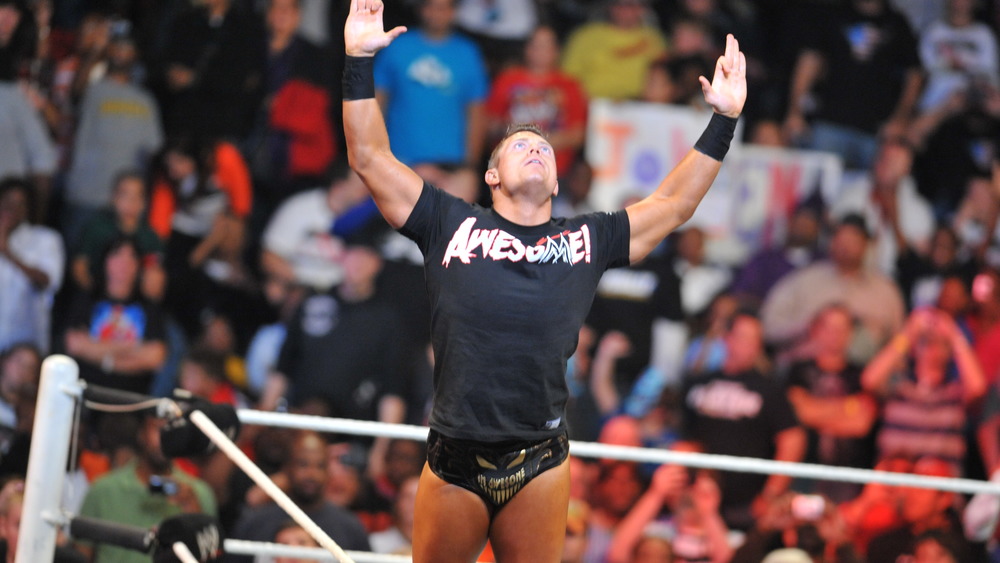 Moses Robinson/Getty Images
The charismatic Ohio native debuted his alter ego on The Real World, but made it his moneymaker by joining the illustrious ranks of the WWE in 2004. Unsurprisingly, Mizanin went the reality TV route, competing and ultimately finishing second in the brand's talent search, Tough Enough. He piqued their interest enough to be sent for training and debuted as a heel, or villain, character that would soon become one of the most beloved in 2006. The Miz went on to win the WWE Championship, become intercontinental champion six times and headline WrestleMania, among many other achievements.
As Bleacher Report notes, however, Mizanin wasn't a natural wrestler or even an athlete. He simply worked hard at his craft. As the "MTV guy," Mizanin didn't fit in with the other wrestlers either, revealing, "Every ounce of respect I have today, I had to earn." He added, "I'm glad for it because it made me the person I am today and I like me."
The Miz returned to reality TV alongside his wife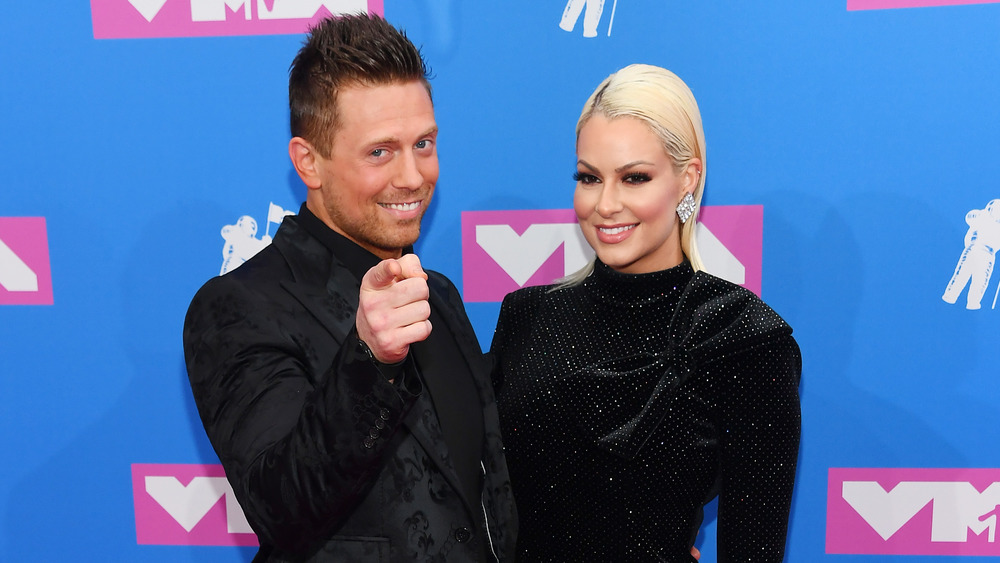 Nicholas Hunt/Getty Images
Aside from finding WWE stardom, Mizanin has appeared in several movies but he's most comfortable playing himself (via IMDb). In 2018, Miz and Mrs, his reality show with wife and fellow WWE wrestler Maryse, debuted on the USA Network. "What we pride ourselves on is making sure that [the show] is true to us and it is true to the reality that is going on in our lives," the Miz told Hollywood Life. He acknowledged, "There are some hard moments that are difficult to talk about and difficult to do [but] that is honestly what people want to see."
The couple has two daughters, Madison and Monroe, who feature prominently on the show. Being in a house full of women suits Mizanin down to the ground though, with the wrestler declaring he "wouldn't have it any other way," because "it's always a good time at the Mizanin household" in an interview with E! News. From MTV to WWE and now USA, clearly there's no stopping the Miz.