How Faith Stowers Really Feels About Jax Taylor Leaving Vanderpump Rules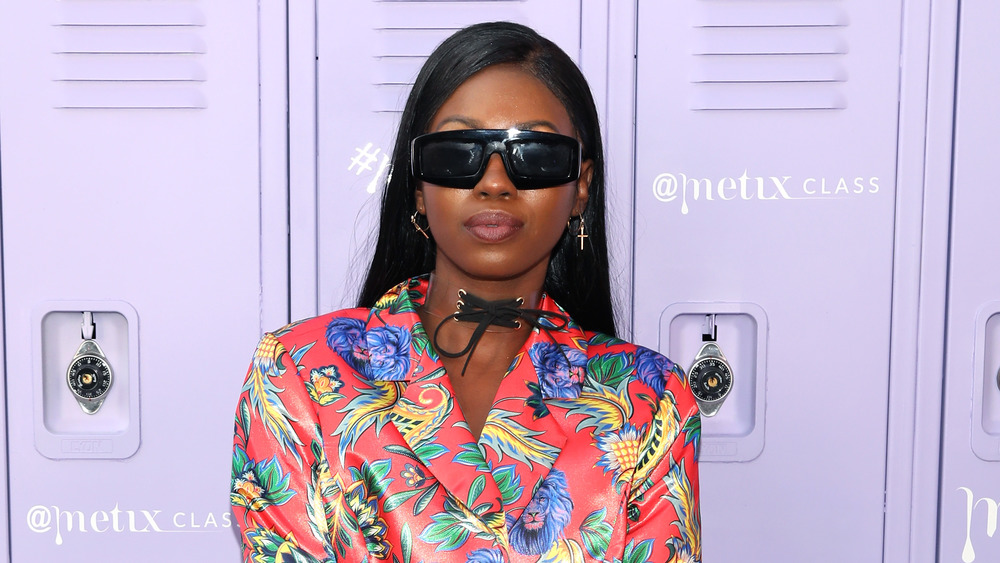 Jerritt Clark/Getty Images
Jax Taylor recently announced his departure from Vanderpump Rules after eight seasons, and former castmate Faith Stowers is happy to see the series OG out the door.
After Taylor and wife Brittany Cartwright gave news of their respective exits, officially confirming they would not be returning for season nine, Stowers noted how "proud" she was of Bravo for [allegedly] making the decision to fire the couple. 
"I am proud of Bravo because Bravo knew that wasn't the life they wanted to show. They were standing up to those people that were just not a good, right fit for Bravo network," Faith told TMZ on Dec. 17. "I think that what he did and what [Stassi Schroeder] and what [Kristen Doute] did, it's just not a good fit for Bravo. It means a lot to everyone watching. And I'm sure that everyone is proud of Bravo for doing that." 
She went on, saying, "If he was fired, all I'm gonna say is it makes sense [...] but at the end of the day, I do hear that Brittany's pregnant and I do wish her all the best. I wish that her pregnancy is amazing and that they're gonna be amazing parents." 
Faith Stowers has called for Jax Taylor's firing for a while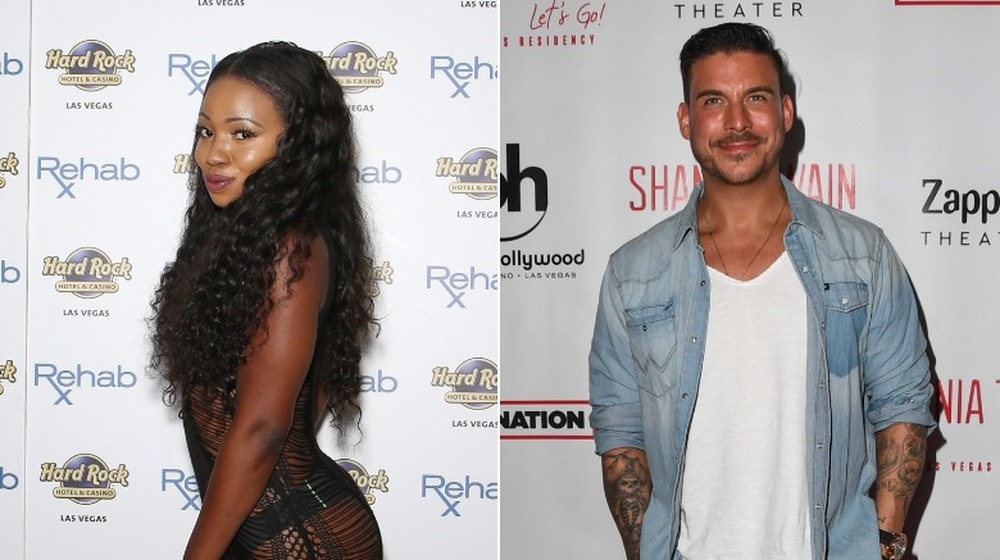 Back in June, Stowers appeared on an Instagram live session with Floribama Shore's Candace Rice and brought up her ex-castmates Schroeder and Doute who once called the cops on her for a crime she didn't commit. The video was met with outrage, considering the Black Lives Matter protests that were happening at the time and heightened awareness of racial injustice. Bravo recognized that, as a Black woman, Stowers was put in a dangerous position being accused of a crime, and fired the two women (along with two other cast members). 
Taylor wasn't directly involved with Schroeder and Doute in calling the LAPD, however he tweeted out some insinuations on the matter (via Us Weekly), causing fans to call for his firing as well. He was also called out by 90 Day Fiancé's Ashley Martson for making racially insensitive comments about her husband, Jay Smith (via The Sun). 
"I was accused of stealing and Jax actually did steal and he was still on the show for a long time. I think Bravo gave him lots of chances. I think [Lisa Vanderpump] gave him lots of chances because they actually care about their people that work there. So I think this was the last straw," Faith shared. "I think going on that train and saying that I robbed people, saying I did terrible things is just terrible."
"I'm proud to say he got his consequences now. He got what he deserved, for sure," she added.