America's Got Talent Winner Grace Vanderwaal Looks Completely Different Now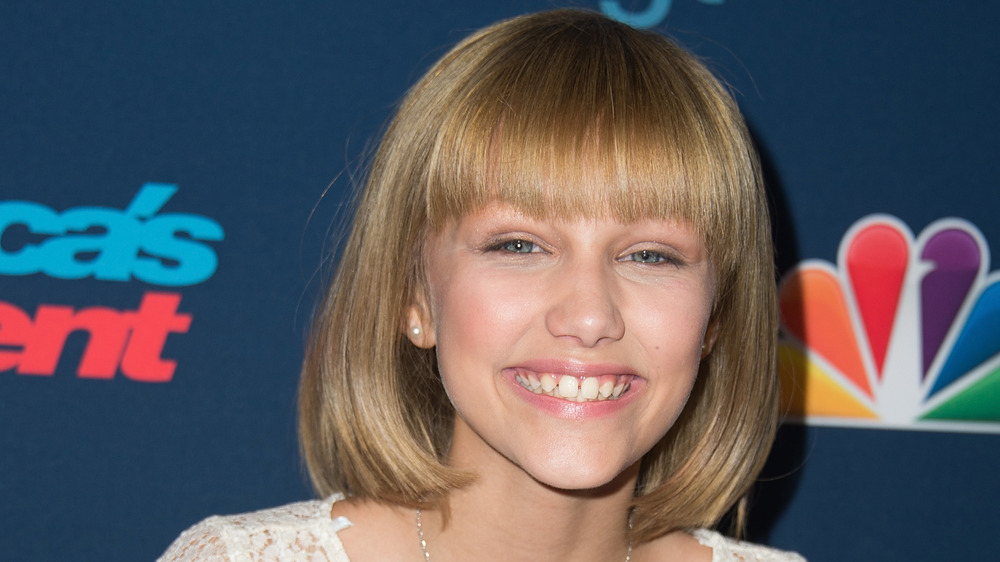 Jennifer Lourie/Getty Images
Back in 2016, 12-year-old Grace Vanderwaal and her ukulele stole the country's heart on America's Got Talent, and earned the Golden Buzzer from host Howie Mandel for her original song which she wrote about herself. Ultimately, young Vanderwaal won the competition's coveted million-dollar prize, and a record deal with Simon Cowell's personal recording label.
Her talent was undeniable, and being on the competition show opened doors for her to launch her own lucrative career in the entertainment industry. According to Talent Recap, just two years later in 2018, she was not only featured as the opening act for Imagine Dragons, but she released an EP followed by a full length album entitled Just the Beginning, and even starred in the Disney film Stargirl.
Grace Vanderwaal seems to have shaved her head as a reset to healing
With a Marc Jacobs fashion show under her belt and an MTV Europe Music Award on her mantle, it would seem that everything was falling into place for the talented 16-year-old, but the fast rise to fame, and the pressure of being labeled by Simon Cowell as "the next Taylor Swift," may have been a bit too much for her to handle.
In a move that seems almost reminiscent of Britney Spears from 2007, Vanderwaal took to Instagram to not only shave her head, but to reveal to her 3.7 million followers about her struggles with mental health and past traumas.
In a since-deleted Instagram video, Grace Vanderwaal heartbreakingly revealed, "I'm sitting in a shower... but I've felt a release lately. I feel like I'm finally coping with years of resentment and mental battles."
Grace Vanderwaal is "filled with hope and motivation"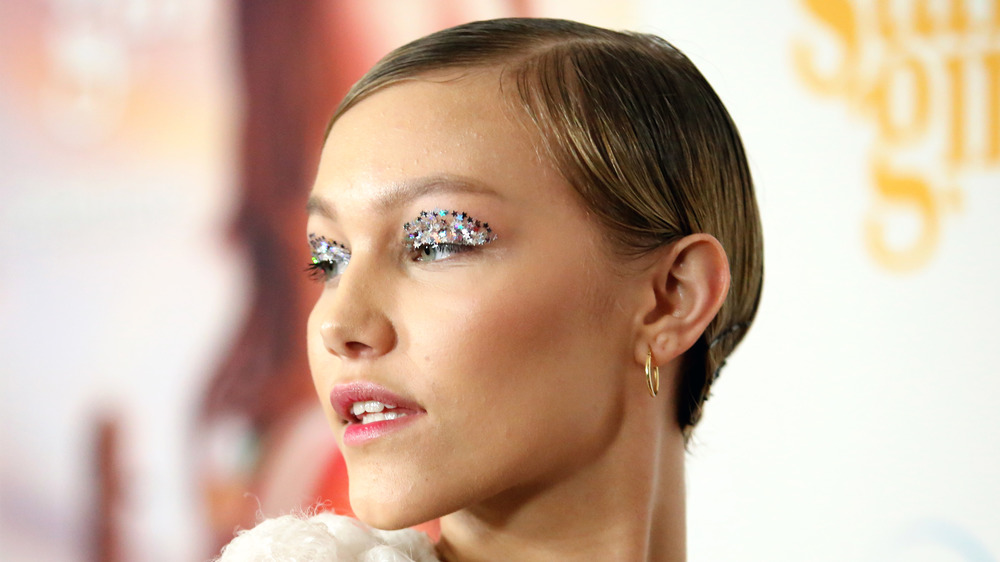 Jesse Grant/Getty Images
The AGT winner went on to say, according to Talent Recap, "I feel like I'm ready to better myself and actually help myself. I'm ready to not be angry anymore" she continued. "And some things I'm not ready to forgive and heal. Some things I want to still hurt and be angry at and that's okay. Something light put its hand on me recently."
While the video of her actually shaving her head is lighthearted — she had a friend do it for her using what they didn't realize was actually a dog grooming — another follow up post revealed a more serious message. As Talent Recap reported, Vanderwaal's deleted post had this simple message, "I can't explain it but I've been filled with hope and motivation to get better and heal my past. I'm so excited for the future for all of us. Every day is a gift of potential progression and new beginnings."