The Reason Kim Raver Returned To Grey's Anatomy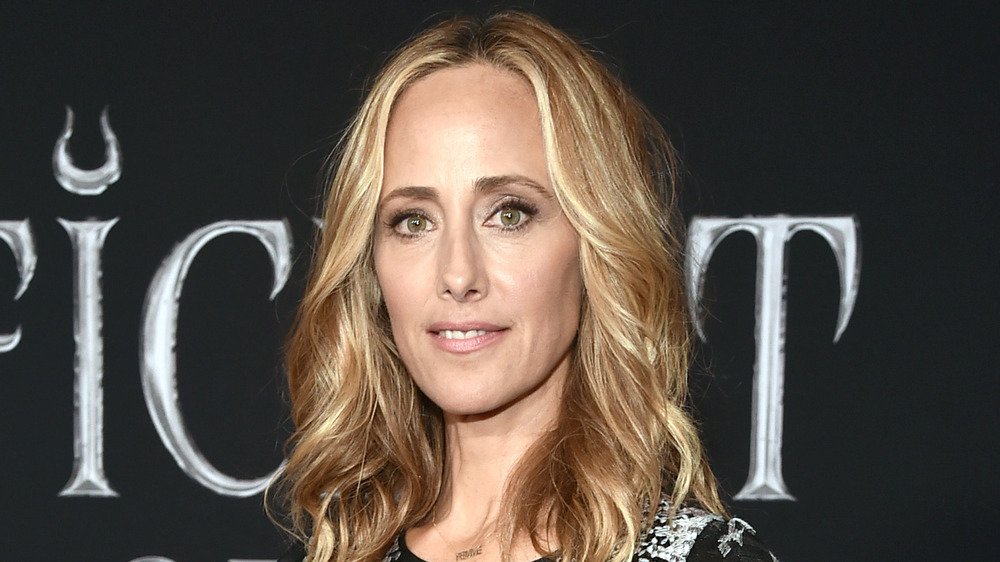 Alberto E. Rodriguez/Getty Images
As one of the longest-running shows in history (and the longest primetime medical dramas), Grey's Anatomy has certainly made a place for itself in the zeitgeist. With its 15th season now airing, fans are reminded of their love for the show and its top-tier cast. 
Since its inception in 2005, the show has seen many characters come and go, sometimes in line with the show's plot and sometimes due to some behind-the-scenes drama that ultimately led to a cast member's exit. 
Then there are some members of the cast who decided to leave on their own, like actress Kim Raver, who played Teddy Altman. Raver left the show during the Season 8 finale, however, unlike other characters on the show, she wasn't killed off. She was instead fired from the hospital in order to accept a position at a military base (per Bustle). Raver never publicly spoke about her departure, but showrunner Shonda Rhimes tweeted an explanation following the episode, saying that Raver's "series option was up" and that she was giving the character a "much-needed vacation." 
Rhimes went on, "I like to imagine that Teddy is still out there in the Grey's Anatomy universe, running Army Medical Command and building a new life."
Kim Raver made her return as a series regular for Season 15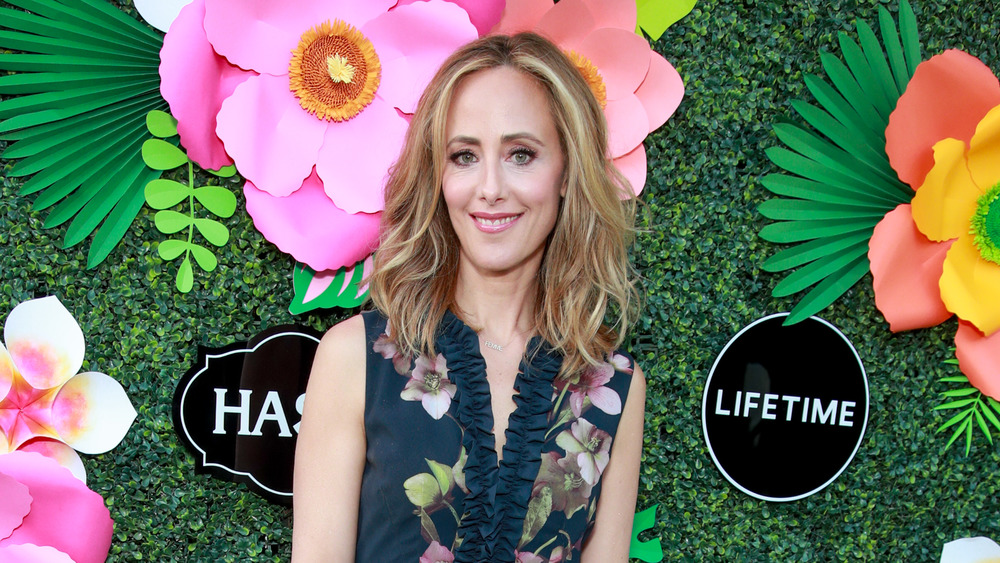 Rich Fury/Getty Images
Even after her exit from the series after Season 8, Raver wasn't gone for good, as she made her return as Dr. Teddy Altman during the Season 14 finale. Deadline later announced that Raver was returning as a series regular for Season 15 after Teddy's character agreed to come back to the hospital as interim chief of surgery and revealed she was pregnant. 
"I am thrilled to reprise the role of Dr. Teddy Altman as a regular," Raver told the outlet. "Returning to Shondaland with the incredibly talented Krista Vernoff, Ellen Pompeo and the amazing cast is heavenly. I have a special place in my heart for Teddy and feel very lucky to have the opportunity to continue her story."
Raver is the first of the Grey's cast members to return in the series regular capacity after leaving (per The Hollywood Reporter). Caterina Scorsone headed to spinoff Private Practice before returning as Amelia, Derek's (Patrick Dempsey) sister and Isaiah Washington also returned to his role as Preston Burke following Sandra Oh's exit from the series. In addition, Tessa Ferrer came back as Dr. Leah Murphy for Season 13 after leaving as a regular in 2014 (via IMDb).