Dr. Pimple Popper Reveals Why She Almost Didn't Get Into Dermatology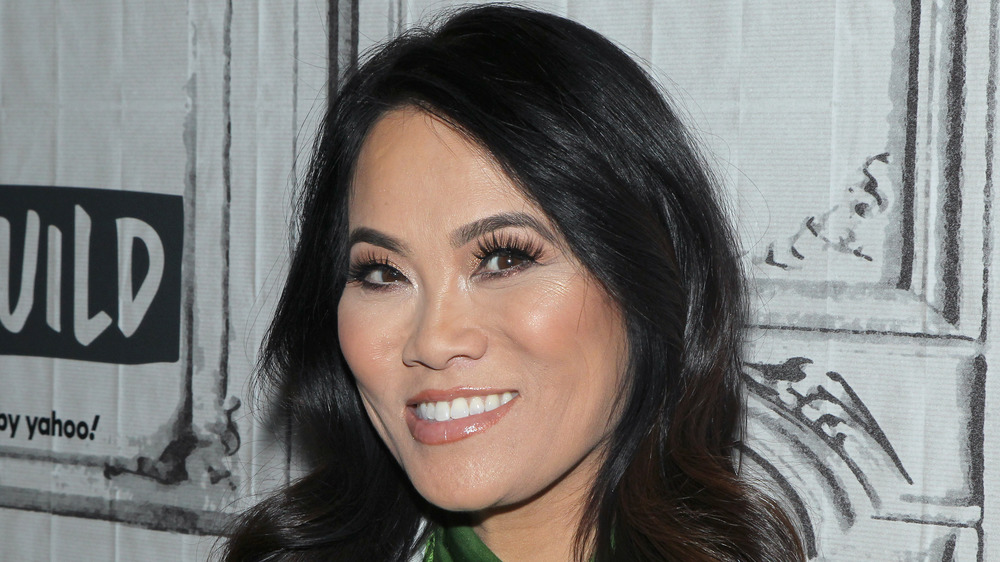 Jim Spellman/Getty Images
There might be those of us who don't know Dr. Sandra Lee by name, but we've definitely heard of her alter-ego, Dr. Pimple Popper — the Los Angeles dermatologist who rose to social media stardom by sharing her pimple extractions and cyst removal videos on YouTube. There appears to be no skin bump that Lee's afraid to mess with (though there is that one procedure that grosses her out), whether they are smaller blackheads or cysts the size of small balloons. But as Lee herself has put it, she didn't always know that dermatology was something she was going to end up doing.
"Dermatology kind of fell into my lap," the TLC star told Mental Floss in 2019. "I was surrounded by it. My dad's a dermatologist, so I would go to the office, and there were textbooks all around the house. But it was never like, I'm going to be a dermatologist. It just was kind of a natural path." 
However, as Lee later explained to Hypebae, something changed when she got to medical school and nearly missed the opportunity to become a dermatologist. "I went to UCLA — I'm from Southern California, I was raised here — and then I went to the East Coast to go to medical school," she said. "From there, I went to residency. I actually didn't match my first year, so it was a very stressful time in my life. If you don't match somewhere, it's pretty devastating; you don't know what you're doing with your life."
Dr. Pimple Popper briefly considered practicing emergency medicine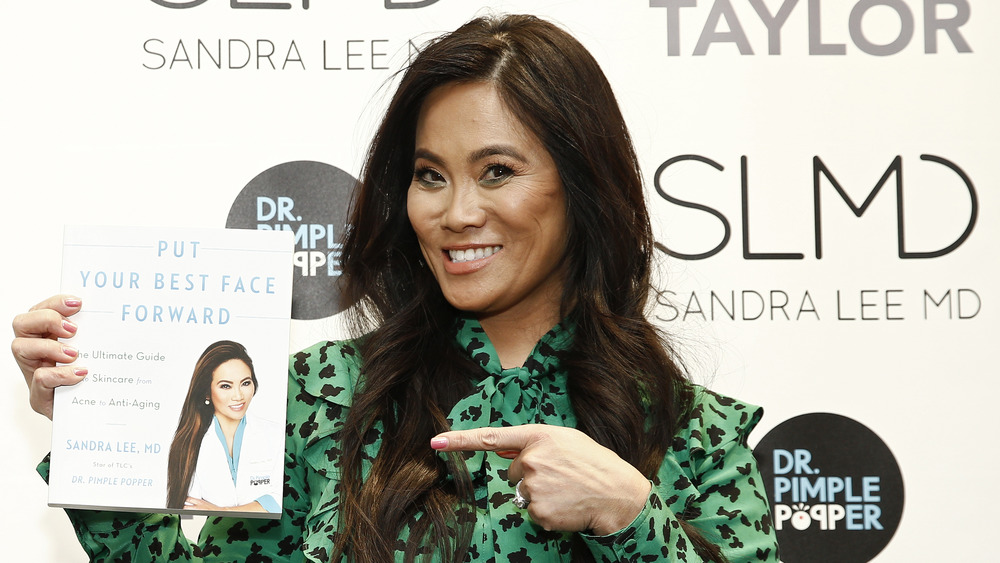 Brian Ach/Getty Images
This sharp, sudden loss of focus led Dr. Sandra Lee to consider other branches of medicine. "I even considered emergency medicine for the blink of an eye. Thank God I didn't do that," she told Mental Floss. Nonetheless, the future Dr. Pimple Popper star persisted and became the celebrity dermatologist she is today — with the fifth season of her hit TLC show set to premiere on Monday, Dec. 28, 2020.
There's no denying that Lee is good at what she does, and she's said she derives a great satisfaction from assisting patients not just with their physical, but also with their mental wellbeing, by helping them deal with skin conditions that can often make them stand out. "Certainly the way I approach it is very important to me — I don't treat [anyone] differently or make them feel bad for whatever skin condition they may have, because it's just part of life," the television personality explained to Hypebae. "Let me see if I can do something to make them feel better about themselves. We all feel it; it tugs at your heartstrings. It makes you happy that somebody feels better about the way that they look."