The Secret Hobby Scarlett Johansson's Been Hiding From You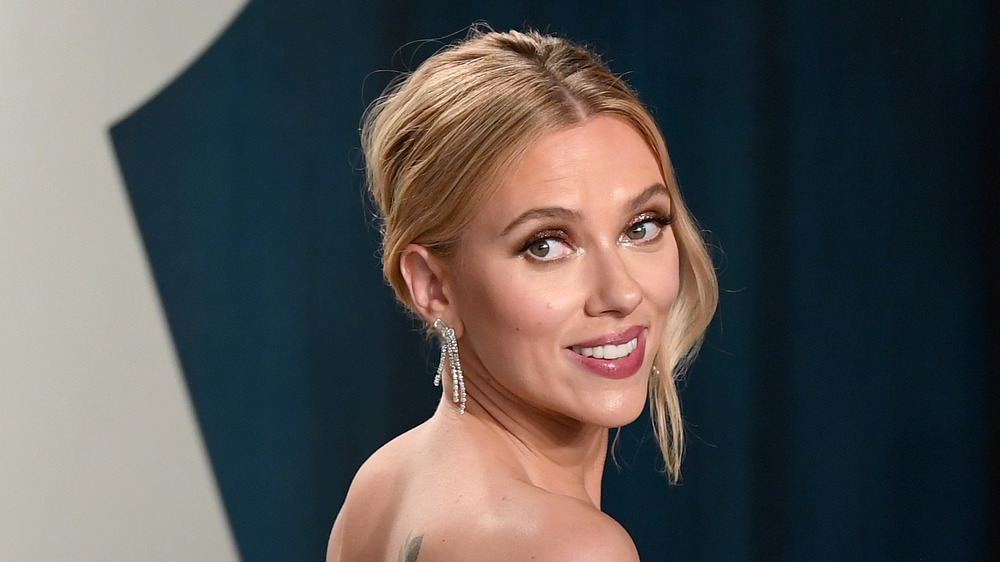 Karwai Tang/Getty Images
Scarlett Johansson made her film debut when she cast in North at the age of 9, and has been building a successful career ever since. She's been described as "one of the most successful and acclaimed actresses of her generation" by famed film critic Roger Ebert, and Forbes has her listed as the highest-paid actress in the Marvel Universe following her turn as Black Widow in the ultra-successful Avengers series.
While Scarlett definitely spends a lot of her time working on new film roles, she has one hobby that might surprise you: she's a beekeeper! Her former co-star Samuel L. Jackson revealed to David Letterman that he's the person who got Johansson interested in beekeeping when they worked together back in 2008 (via YouTube).
He explained, "So she kept complaining about the bees, we had the same dressing room. 'Sam, the bees are dying, we need to do something, so I said, 'Ok, what I'm going to do is buy you a beehive as your wedding gift.'"
Scarlett Johansson isn't the only famous face who keeps bees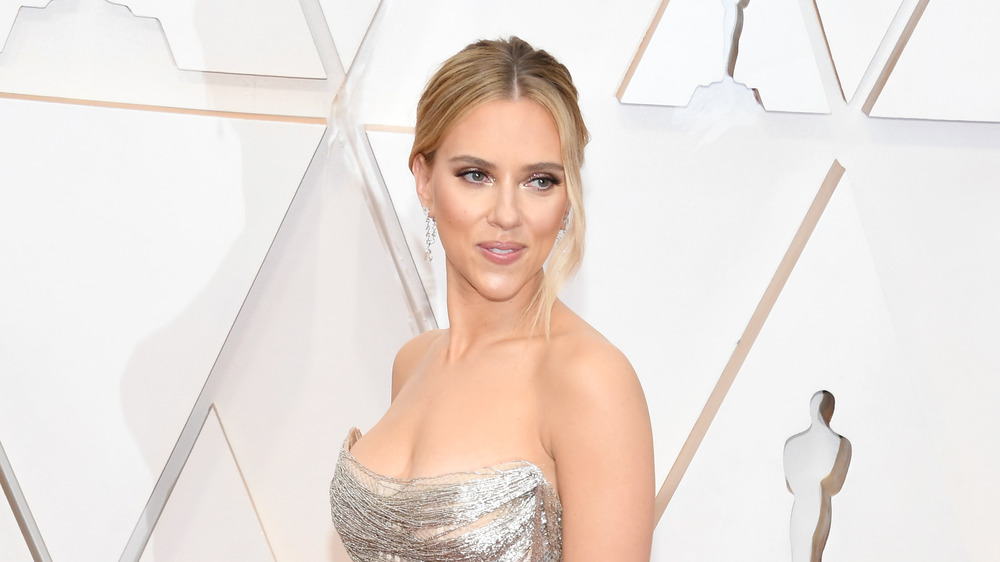 Kevin Mazur/Getty Images
Jackson continued by adding that his sister was in on the gift. "So when the weather was right, I sent my sister out to a bee farm, we got about five pounds of bees. We got them some bee suits and hats as well. And they've harvested some honey already."
Since then, Johansson has become an accomplished beekeeper. These days, she's not the only famous face tending to bees. According to The Hollywood Reporter, Morgan Freeman, Leonardo DiCaprio, and even Scarlett's Avengers co-star Chris Hemsworth have all started bee colonies of their own.
Second generation beekeeper Paul Hekimian, the director of the nonprofit HoneyLove, often helps celebrities invest in their hives. He explains that his motivation is the bees themselves. "We're kind of the Lorax of the bees. We educate the public that honey bees are safe and that we need them. Bees pollinate one in three pieces of food that we eat."