Ivanka Trump Did This One Thing To Get Even Richer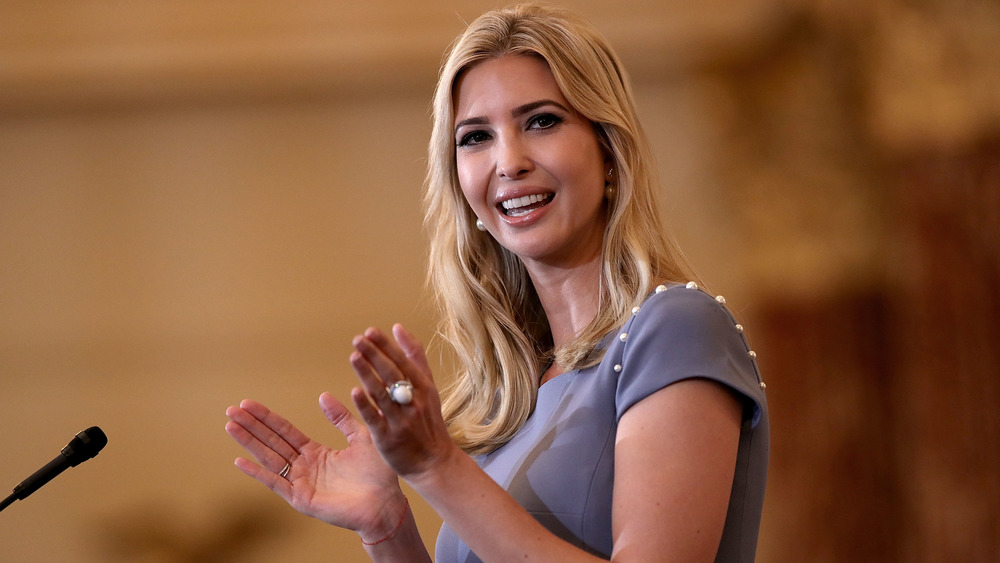 Win Mcnamee/Getty Images
Ivanka Trump can safely be called a very privileged young woman. Born into the wealthy and well-connected Trump family, the commander-in-chief's second eldest child has lived an incredibly charmed existence by most people's standards. Although nobody would describe her as self-made, Trump has achieved a remarkable amount with her own businesses over the years. And, as her father's right-hand woman, she's also made an impression on the Washington, D.C. political elite.
Love her or hate her, there's no doubting Trump is a smart and savvy businesswoman in her own right. And she might even be smarter about her financial interests than we even realized. As Katelyn Magnuson, founder of The Freelance CFO, explained exclusively to The List, there are several things the First Daughter is doing in the background to solidify her industry connections, further her brand interests, and ultimately make herself and her family significantly richer.
Ivanka Trump knows how to work a connection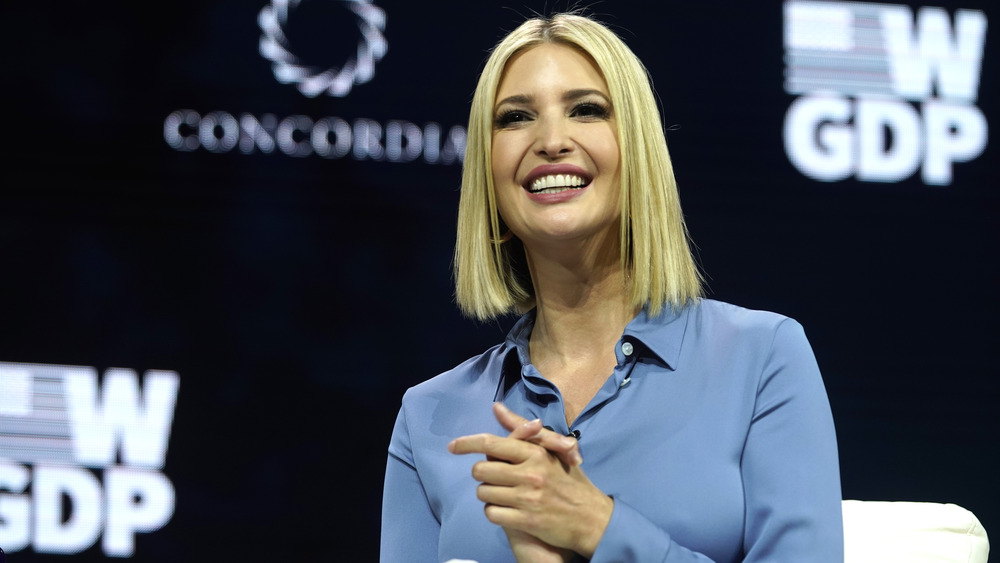 Riccardo Savi/Getty Images
Magnuson advised Trump is all about getting the most out of her connections. "Ivanka has utilized countless family connections through both of her parents (modeling like her mom), and worked for a multitude of organizations, foundations, and business endeavors of her father," she explained. Likewise, "Her most recent role of Advisor to the President of the United States was yet another move in utilizing her network contacts to make another large step forward in her career." 
Magnuson advised, "In my own personal career, utilizing my network, both past and present, have been instrumental in helping me find positions that were a better fit for my skill sets, and that also paid significantly more with each change." She added, "As much as I'm not one for sororities or fraternities, I do believe that membership in one can help your career trajectory significantly, and increase your current and future wealth."
How you can follow in Ivanka Trump's footsteps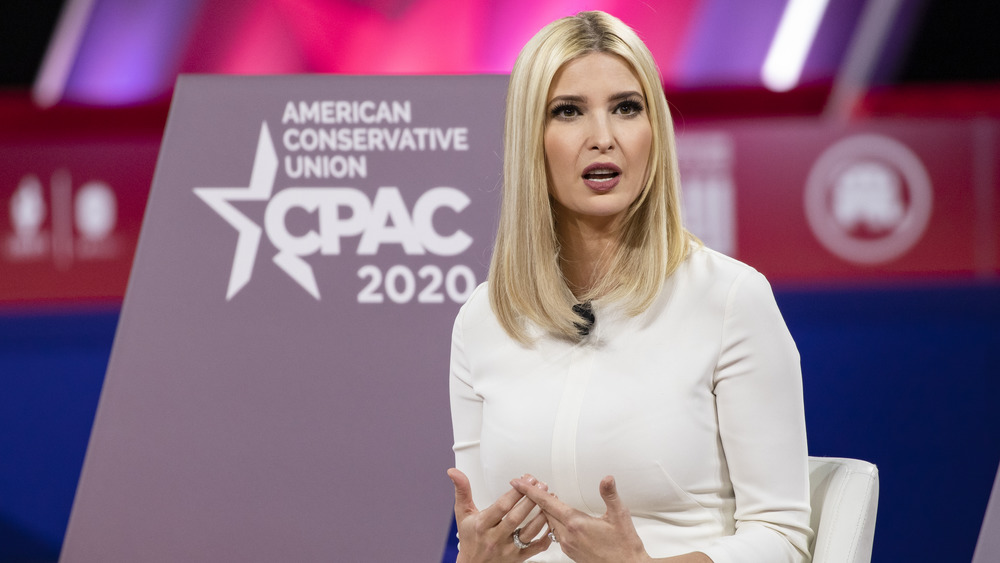 Samuel Corum/Getty Images
For those of us without famous fathers, Magnuson suggests simply building networks of our own. She noted, "I like finding local entrepreneur or business owner meetups where I live, networking virtually via Facebook (especially niche Facebook groups), and on LinkedIn." Although growing a network can feel overwhelming, Magnuson advises, "It's vital to work on connecting with one new person per week." She clarified, "You're here to find people you'd like to have in your community and build established relationships with them, where both sides can reap the benefits."
Once your network is established, leveraging it in a similar manner to Trump "can be as simple as asking for connections for XYZ (whatever you're currently looking for), and watching replies and introductions roll in." Magnuson suggests, "Using former work colleagues or managers for future career moves," which "can be a great way to get your foot in the door of a new employer, with someone that you already know to help pave the way for your success (and to test the company culture)."