Inside Meryl Streep's Mysterious Relationship With John Cazale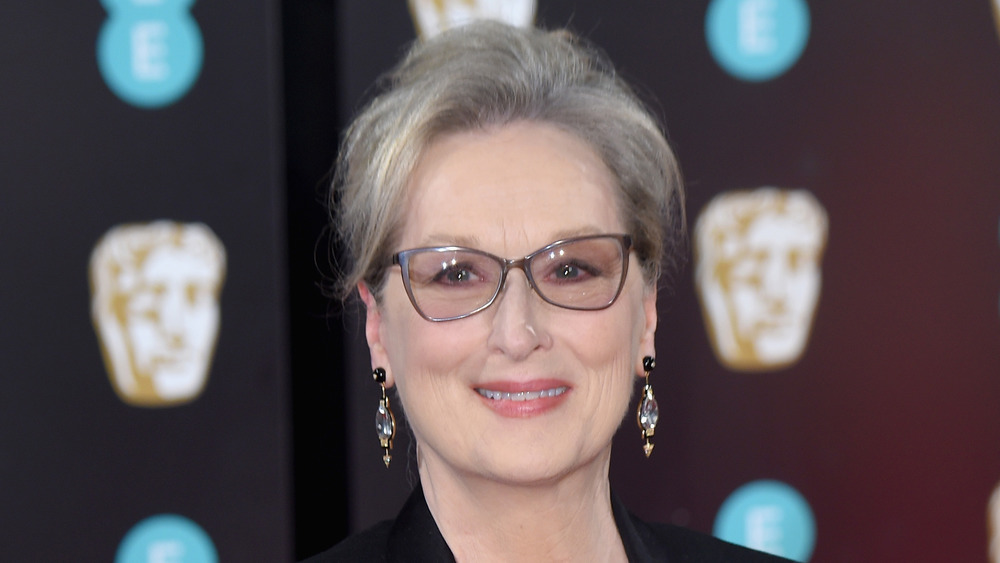 Anthony Harvey/Getty Images
Meryl Streep and her husband, Don Gummer, have been married for over four decades, and the pair share four children together — daughters Mamie, Grace, and Louisa, and son, Henry. They have been together so long that it might surprise you to learn that Streep had another great love before they met.
Streep was in her 20s when she met John Cazale, who was 14 years her senior. The two were starring in the New York Shakespeare Festival production of "Measure for Measure" in 1976 (via People). Their attraction was immediate, with Streep later telling the NY Post, "He wasn't like anybody I'd ever met. It was the specificity of him, and his sort of humanity and his curiosity about people, his compassion."
Sadly, their relationship would only last two years. After missing a few rehearsals for his play "Agamemnon" due to poor health, Cazale was diagnosed with terminal lung cancer (via NY Post). Streep spent the last five months of Cazale's life completely devoted to making sure his days were as joyous as they could be.
Theater producer Joe Papp told People, "She took care of him like there was nobody else on earth. She never betrayed him in his presence or out of his presence. Never betrayed any notion that he would not survive. He knew he was dying, the way a dying man knows it. She gave him tremendous hope."
Meryl Streep was in her 20s when she met John Cazale, who was 14 years her senior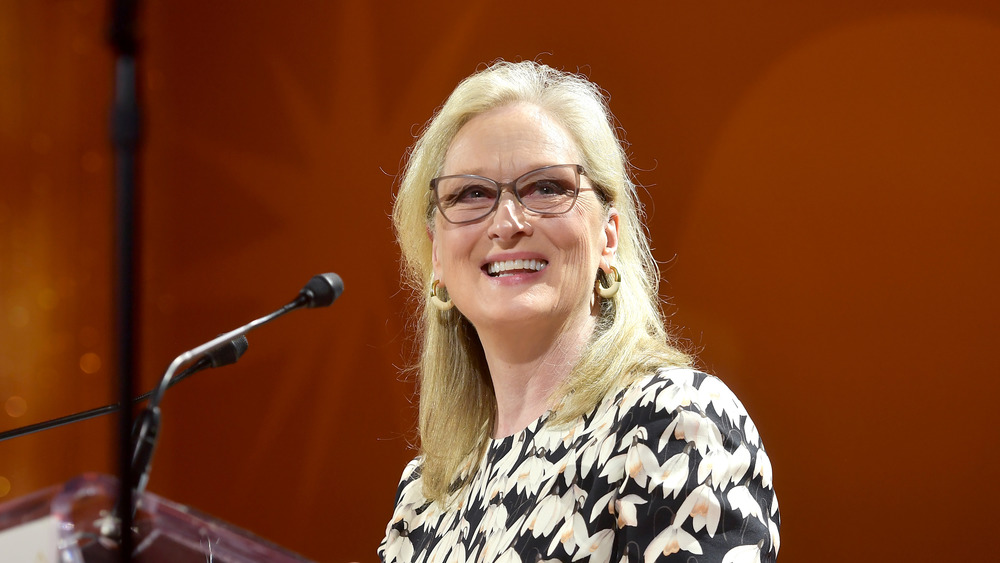 Matt Winkelmeyer/Getty Images
John Cazale died on March 12, 1978. His death reportedly left Streep so distraught that she was seen lying on top of his chest as she cried aloud for him to wake up (via People).
Streep was then faced with the task of picking up the pieces of her life and moving on. She was kicked out of the apartment the two shared and enlisted the help of her brother, Harry, as she sorted through Cazale's belongings (via Goalcast). Harry brought his friend, Don Gummer, to help.
Gummer was taking an extended trip to Pakistan and Streep ended up subletting his apartment. They began to write letters back and forth, and one thing led to another. Streep and Gummer got married in September 1978, and she gave birth to their first child, Henry, 14 months later.
Meryl told People, "This baby is an affirmative commitment in pretty desperate times. It's the biggest thing that's ever happened to me."