The Truth About The Sex And The City Reboot Rumors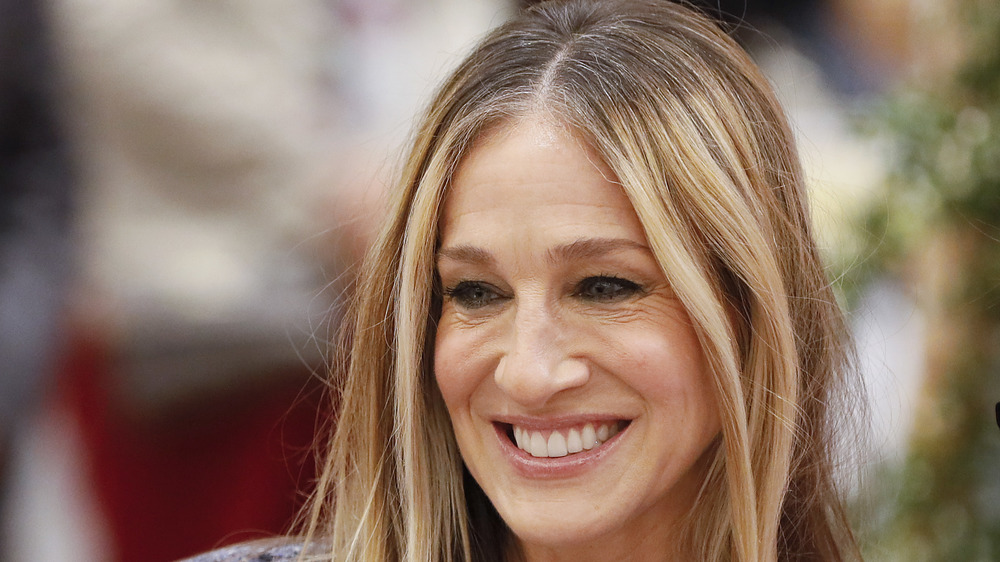 Hanna Lassen/Getty Images
In a year of bad news, we finally have some good — okay, amazing news to share. It looks like Sex and the City may be getting a reboot. We know — it's almost too good to be true, but according to Page Six, even the series' star, Sarah Jessica Parker, has commented on the rumor, noting she is interested. "But I think to do some episodes of Sex and the City, I wouldn't call it a reboot, I would call it a 'revisit,'" the beloved actress said last year (via Entertainment Tonight).
Carrie Bradshaw's alter ego also said about a Sex and the City "revisit" following the New York City ladies, "I'd like to see where all of them are. I'm curious, the world has changed even since the movie. I mean, the world has changed so much, technology and social media."
Parker had even more to add about a potential addition to the series, noting about the SATC characters, "They never — which is maybe a virtue too because I would have complicated things even more — so those characters never talked about social media, which I think would be really interesting and just also sexual politics and the #MeToo movement and Time's Up has really steered conversations about sexual politics, and I think Carrie Bradshaw would just be so greedy to share her feelings and thoughts."
What we know about a potential reboot of Sex and the City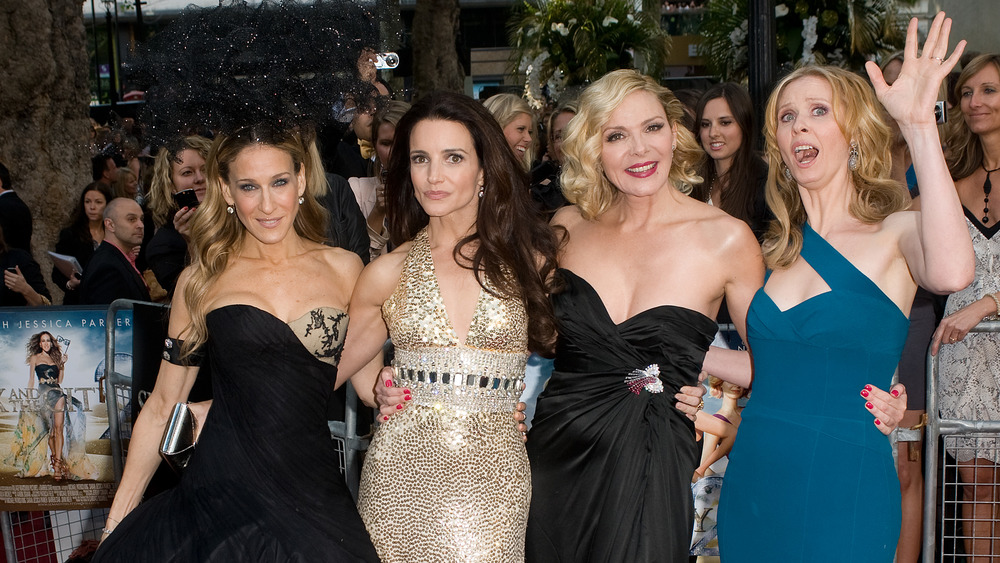 Samir Hussein/Getty Images
Page Six reports the series could land on HBO Max, but would involve one notable difference from the original. Kim Cattrall, who of course played the sexually free Samantha Jones, would likely not participate, having bowed out of the opportunity to appear in a third movie based on the series. While reports of bad blood between Parker and Cattrall run rampant, the Canadian actress has simply said, her decision not to be a part of future projects is "an empowered decision in my life to end one chapter and start another."
Meanwhile, Kristin Davis, A.K.A. Charlotte York-Goldenblatt, and Cynthia Nixon, A.K.A. Miranda Hobbs, would be likely to appear on a SATC reboot, or revisit, or whatever they want to call it — because we'll watch no matter what (via Glamour). It's worth noting that in a world when all that is old is new again — consider the recent string of reboots — we can only hope any rumors surrounding a potential addition to the original HBO show are as true as Carrie and Big's undying love for one another.