What You Didn't Know About Maddie Ziegler's Memoir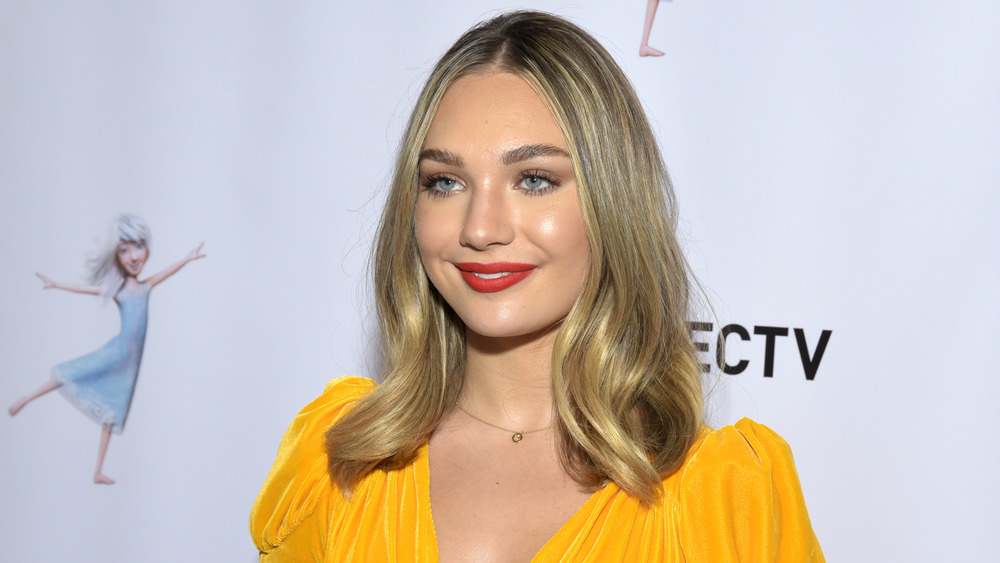 Michael Tullberg/Getty Images
A lot of people probably remember Maddie Ziegler's time on the Lifetime series Dance Moms. The singer, dancer, author, and actress got her start on the reality series back in 2011, and appeared on the show until 2016. Since then, she's gone on to snag roles in West Side Story and the Sia-directed musical drama Music, and she's even penned several books.
In Maddie's 2017 memoir, The Maddie Diaries, she revealed quite a few secrets that most of us didn't know. For starters, she claims she's only ever seen one episode of the show that arguably launched her career (via E!).
Maddie also shared that she did her best to avoid the drama that sometimes accompanied the events on the show, explaining, "Your life is what the show is about, but you're also trying to live it. I just wanted to dance; I didn't want all the drama." She added that the show did put a lot of pressure on the cast, which they had to live up to, which she also didn't enjoy.
Life-altering moment: when Ziegler met Sia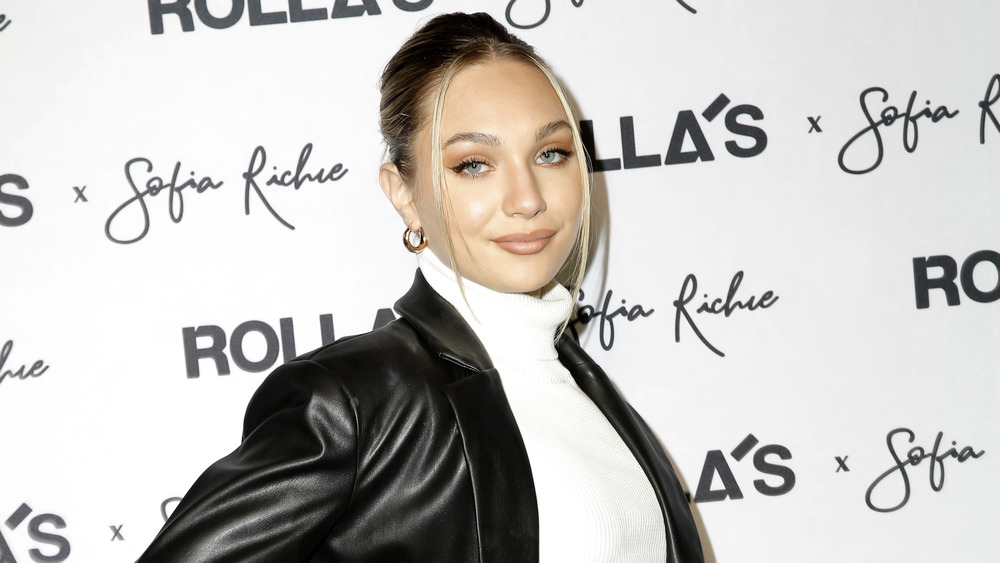 Rachel Murray/Getty Images
Maddie Ziegler also revealed in her memoir that connecting with Australian singer-songwriter Sia in 2014 and appearing in the music video for "Chandelier" was a life-altering moment. "Before I met [Sia], I would say yes to a lot of things I didn't want to do ... Sia always tells me you have to have time off, step back and appreciate the moment" (via Teen Vogue).
A lot of people were amazed that Maddie penned her memoir at such a young age. After all, she was only 15 years old when her book was released. She told ET that her motivation was just to make sure people really know who she is. "I feel like a lot of people know me but there's a lot of things that they haven't learned yet. So, I'm here to teach them tips and tricks and a little bit more about my life."
She also said that she understands why people might think they know more about her than they do. "People think they know everything about me from Dance Moms or my Sia [music] videos, and I guess I understand how they might feel that way. I mean, I was completely hooked on Gossip Girl, and I felt like I knew all of the characters on that show personally. We were family" (via ET).