Carole Radziwall Has Her Eyes On This Movie Star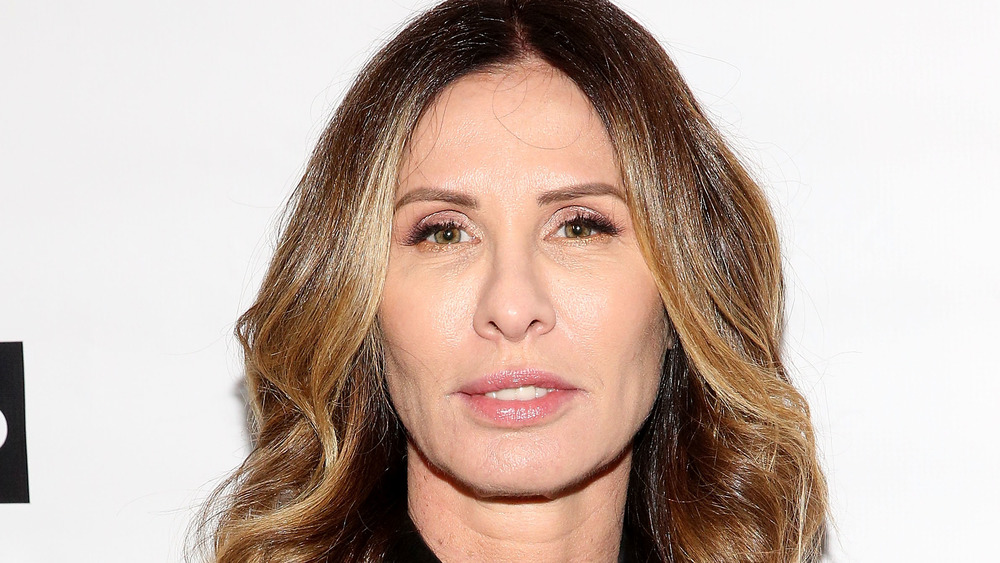 Robin Marchant/Getty Images
Former Real Housewives of New York star Carole Radziwall is crushing hard on a big A-Lister celebrity. That's right: she's got eyes on none other than Liam Neeson. In an article she wrote for Town & Country, Radziwall says the crush started when she met the actor at one of Andy Cohen's annual Christmas parties, at which the two allegedly shared a very special kiss. The article, aptly titled "Carole Radziwill's Christmas Quest: Searching for Liam Neeson," retells the story of how the two serendipitously came into each other's lives, which she describes as being nothing short of "swoon" worthy and knee buckling.
She explains that she found Neeson particularly appealing because he encapsulated what she considers to be a masculine yet descent man. She described him as the type of man "who stands up when a woman walks in the room, and pulls chairs out without fanfare. The kind who opens a cab door for a woman and instead of making her slide over, shuts it and walks around to the other side. The kind who picks a fight with a stranger because he spilled my drink. The kind who handles it."
Radziwall: "Liam became the full-fledged fantasy of the widow who falls in love with a widower"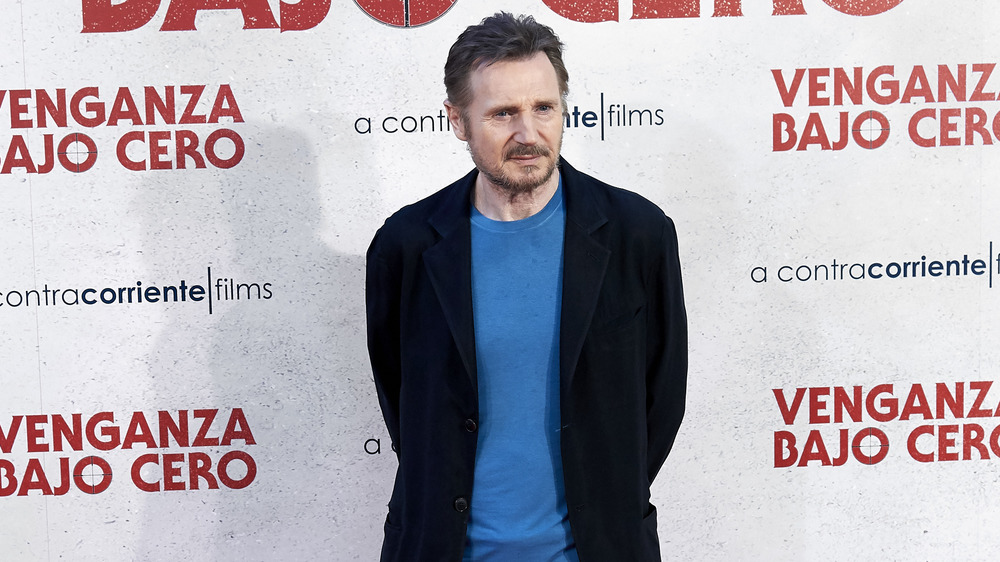 Carlos Alvarez/Getty Images
Carole Radziwall explains that during the Christmas party, a man bumped her out of the way, leading her to spill her eggnog and Neeson coming to the rescue. "I don't recall one detail about the second man," she recalls. "I only remember Liam. He put his huge hand on my arm to steady me, and then I could hear his deep Rob Roy Irish voice: 'Hey, listen. If you can't watch where you're going I'm going to have to ask you to leave" (via Town and Country).
Then things became a little more intimate when Neeson brought Radziwall into a quieter area of the party. They began to discuss "islands, dead spouses, and dogs," as Radziwall put it. Suddenly Neeson asked, "Would you mind if I kissed you?" to which she responded with a cool, "Sure." She described the kiss as "not a French kiss, but a longer-than-hello one."
Radziwall explains, however, that she wonders if romanticizing this magical evening with Neeson was real, or was it simply a "crystallization." She cites this term from French writer Stendhal, explaining it as the projection of "impossibly perfect characteristics onto the object of your desire." She admits that her time with Neeson led her to realize that "while I desired a manly man, I did not need one" (via Page Six).