What Has Seann William Scott Been Up To?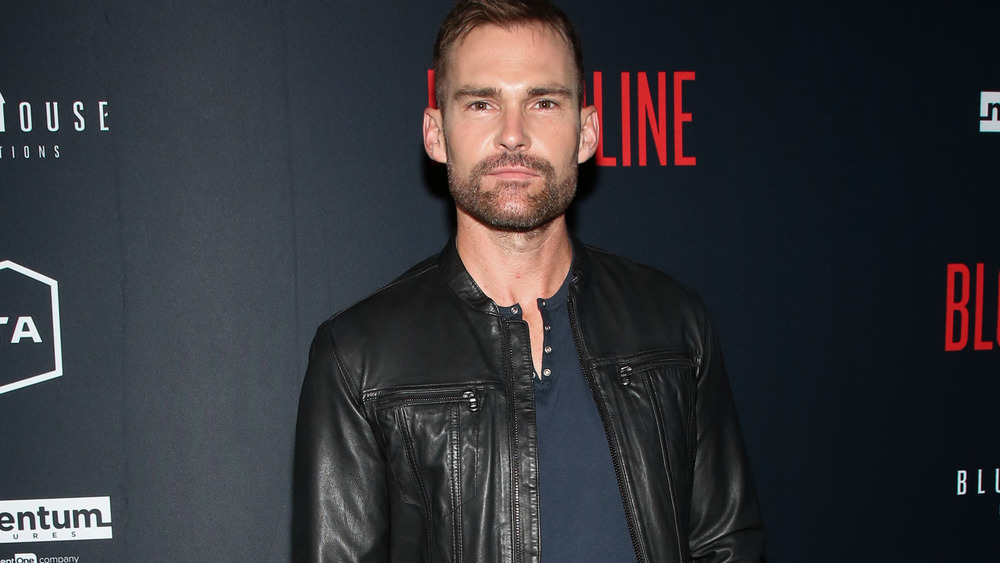 Paul Archuleta/Getty Images
There was a time, around the release of American Pie, when Seann William Scott was one of the biggest actors in the world. He followed up his star-making turn as horny doofus Stifler with roles in the likes of Dude, Where's My Car? (opposite fellow It Boy of the time, Ashton Kutcher), Road Trip, and Old School. He returned to the American Pie franchise as well, appearing in several of the movie's sequels. 
He's worked consistently over the years, but the comedic star's output has failed to light up the box office. He's made at least a couple of interesting career moves — the Lethal Weapon TV spinoff was a major get — with one film in particular suggesting Scott may be looking to diversify now that he's in his forties. It's been two decades since Stifler burst onto the screen, so what exactly has Scott been doing in the intervening time?
Scott suffered some understandable typecasting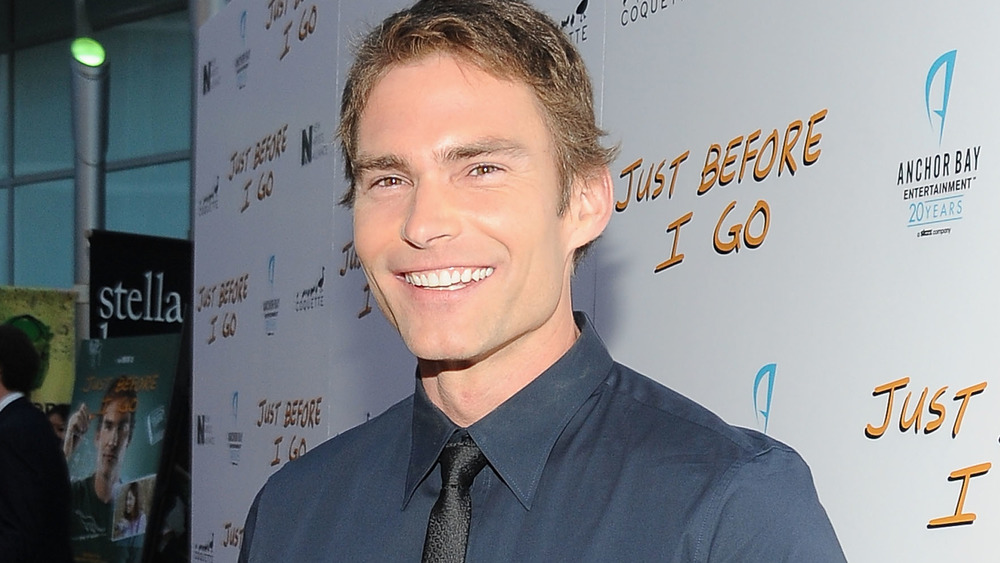 Angela Weiss/Getty Images
Back in 2010, Seann William Scott expressed interest in returning to American Pie once again. However, the actor argued, "I don't want to be known as that character forever. Now I'm realizing that I probably will be known as that character forever!" (via MTV News). He subsequently told Forbes that Stifler might actually have run his course, noting, "Truthfully, I feel like Stifler did get his perfect revenge by sleeping with Finch's mom." 
However, he also acknowledged, "it could still be really funny to see Stifler as this sad, male stripper just dancing for dollar bills." Although the actor admitted to Variety that he wasn't concerned with being typecast early in his career, because just having a job was enough, Scott did note, "I was really keen on trying to do dramatic work because that's what I always wanted to do, but I just kept getting comedies."
Scott on his acting career: I've always had to fight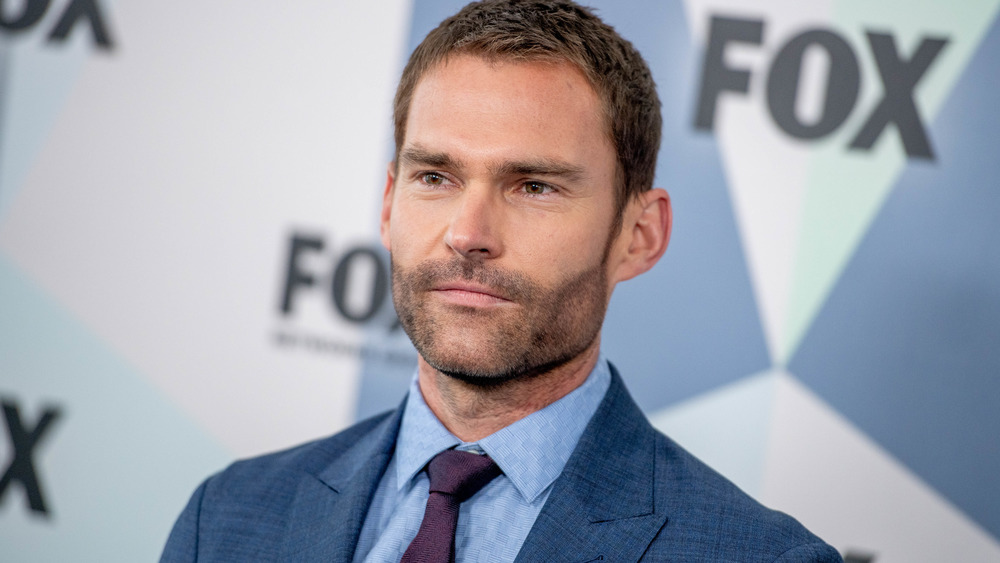 Roy Rochlin/Getty Images
The Goon star loves to act and counts himself incredibly lucky but, as he admitted to Yahoo!, "I'm not a guy who's ever had tons of offers. I've always had to fight for an opportunity." He's found success voicing Crash in the Ice Age franchise, and Courteney Cox cast him against type in her directorial debut, Just Before I Go. However, Seann William Scott's biggest gamble to date was playing a serial killer in the horror movie Bloodline. He enthused to Screen Rant, "I finally have the chance to do something quite different, which was so much fun. ... I was kind of doing the same thing for 20 years, until this movie!" 
Scott relished the challenge, admitting that the typecasting he suffered may have actually been self-inflicted. However, even now, settled down and middle-aged, the actor is thrilled fans still recognize him as Stifler. "That was the most fun character you could ever play in a comedy, why would I ever get frustrated with that? I wouldn't be here, I wouldn't have a career if it wasn't for that movie and that character, so I love it," he told EW.