Ant Anstead Reveals New Details On His Split From Christina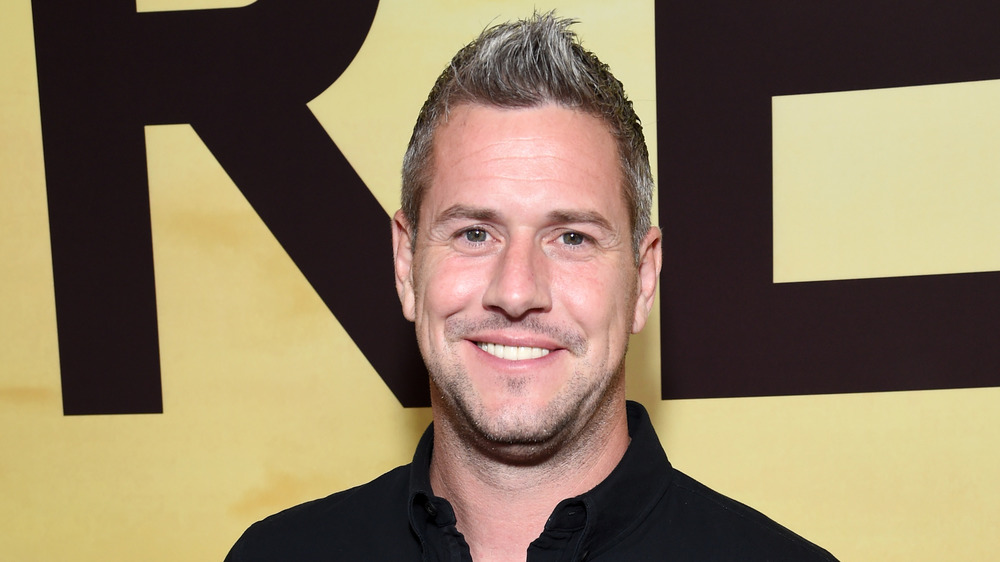 Michael Kovac/Getty Images
Things have been rough for Ant Anstead since he and Christina Anstead split up. The Christina on the Coast star revealed the end of her marriage on Instagram in September, writing, "Ant and I have made the difficult decision to separate. We are grateful for each other and as always, our children will remain our priority. We appreciate your support and ask for privacy for us and our family as we navigate the future."
The split was difficult on Ant, who recently gave an update on how he's been doing post-breakup. "I think everybody knows this was not my decision," he told People, more than three months after he and Christina parted ways. "It really hit me hard." Ant continued, "If you ask anybody that knows me properly, they know that I give myself fully. I had so much love for her."
Ant hinted back in September that the split was not his idea. "Anyone who really knows me knows that I don't like to share private matters publicly," he wrote on Instagram eight days after the news broke. "I have remained silent while holding on to hope. I never gave up on us. I pray Christina's decision brings her happiness." On the following day, September 27, Christina shared another Instagram post of her own, perhaps in answer to Ant's message. In the Story photo, the HGTV television personality is seen with colleague James Bender, and without her wedding ring (via US Weekly).
Ant Anstead finally 'reached this turning point'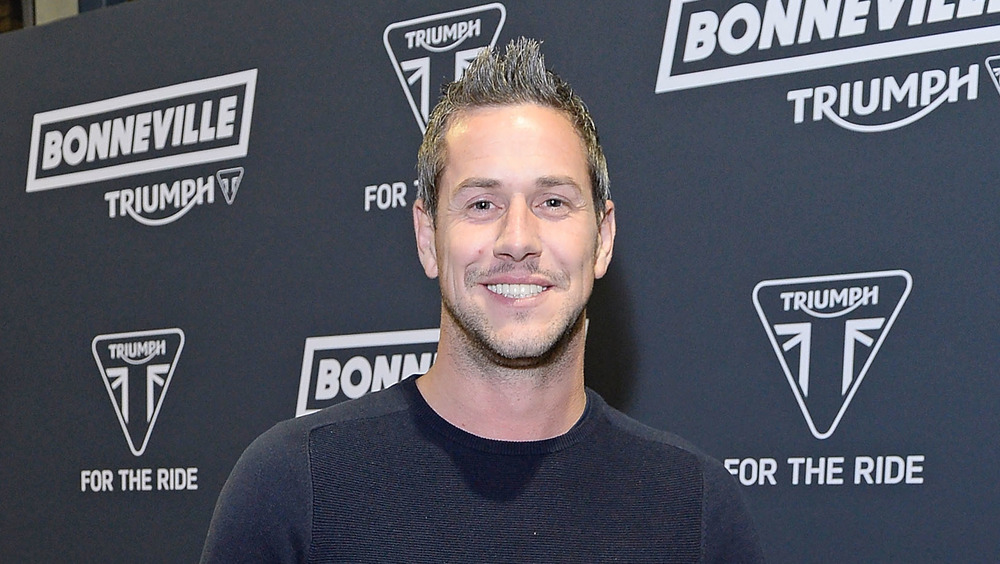 David M. Benett/Getty Images
Ant Anstead has struggled to cope with the end of his relationship, telling People that he found himself in a "very dark place" in the months after the split and even took an online "breakup recovery" course. While Ant is still adjusting to his life without Christina, he said that he has "reached this turning point" after realizing he "had the choice to dwell on it, or move on and work on myself."
Ant has chosen option two, focusing on himself and his kids and seems to be doing much better. "Not only have I improved my mental health, I've actually made a real conscious decision to go and improve my physical health, as well," he said. "I mean, for the first time in my life, I'm actually now taking vitamins!" Ant says he begins each day with a call to his oldest kids in the U.K. and spends much of his time with youngest son Hudson, whom he and Christina welcomed in September 2019. The HGTV star also wants to stay close to Christina's children from her first marriage (per the New York Daily News).
As for what it's been like to go through a second divorce, Ant explained, "It really is a process. And the thing about healing is sometimes you feel like you're making daily progress, and then, from nowhere, your legs get taken out, and you feel like you start again. But I'm certainly making steps towards healing, even if it's really slow."
Ant Anstead: "It's up to me to empower myself"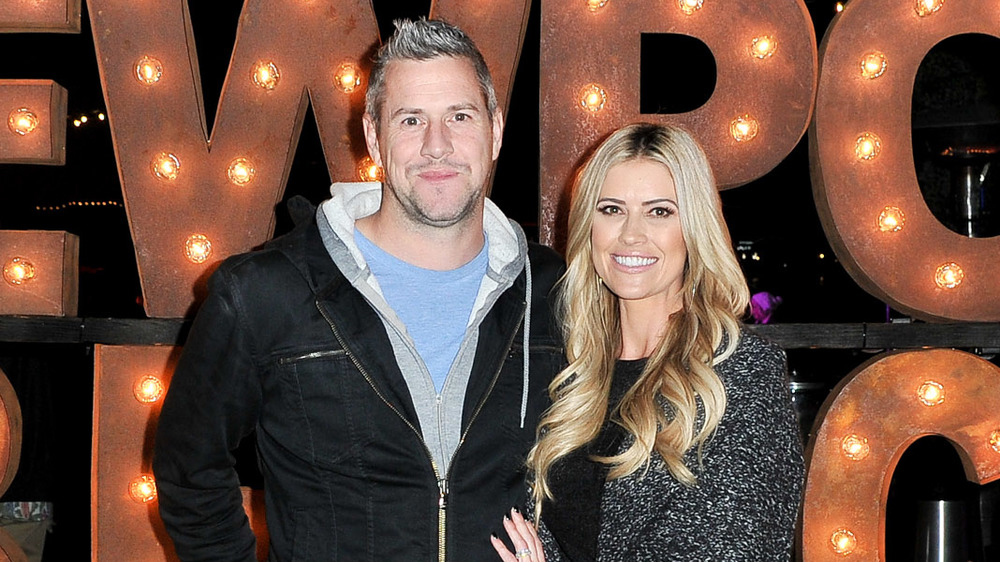 Allen Berezovsky/Getty Images
When Christina Anstead announced in September 2020 that she and Ant Anstead were breaking up, it had come as a surprise, as it was less than two years after the couple had married and one following the birth of their son. What's more, the pair had seemed to be nothing but happy. In fact, in May of 2019, when Christina expressed her joy over starting a family with Ant, she described their relationship as "love at first sight" (via USA Today).
News outlets confirmed the couple were dating in January 2018 (after meeting in the fall of 2017), and by the end of the year, Christina El Moussa was Christina Anstead after tying the knot with Ant Anstead in California (per SheKnows). The ceremony was an intimate one, held in their backyard, with their closest family and friends in attendance, as remembered by HGTV.
After such a whirlwind romance, it's little wonder that Ant found it difficult to deal with the reality of his and Christina's breakup so soon. However, it looks like with the help of his support system, the former Wheelers Dealers host is on the road back. As Ant said in his first remarks following the separation, "It's up to me to empower myself and realize how incredibly worthy I am of healing" (via ET). By finally speaking, Ant looks read to face the reality of it all and move — even if slowly — beyond that "very dark place" he was in.