Hilaria Baldwin Attempts To Set The Record Straight On Her Background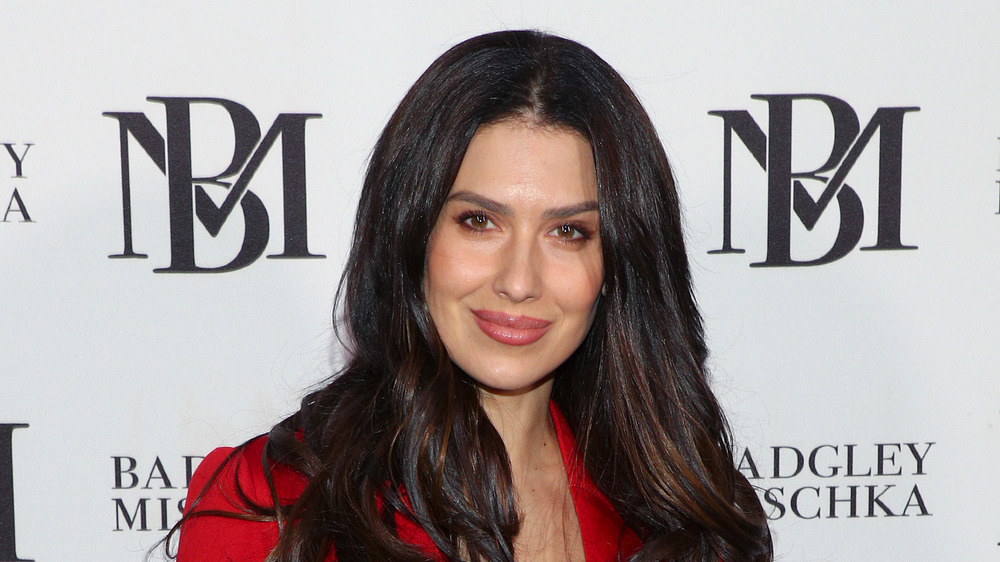 Astrid Stawiarz/Getty Images
What a week it's been for Hilaria Baldwin. For those not up to speed, it all started when the wife of actor Alec Baldwin posted a typical (for her) lingerie shot to Instagram, while holding her new son, Eduardo. Comedian Amy Schumer jokingly reposted the image as a mock holiday card. In response to what Baldwin perceived as body-shaming comments to Schumer's post, the mom of five shared a video on Instagram to make some points about inclusivity — yes, even of superfit moms.
This is where things got weird, because eagle-eared listeners of her voice on the video claimed she seemed to have lost her former Spanish accent. A huge hubbub ensued, with Baldwin ultimately feeling she needed to defend herself as her heritage was attacked. And thus, the former yoga teacher created another Instagram video, admitting she was not born in Spain as many publications, including her own agency's website, had led people to believe, but rather, in Boston.
Other interesting aspects of Baldwin's identity were discussed, such as her name. "When I was growing up, in this country I would use the name Hillary, and in Spain I would use Hilaria and my family, my parents, call me Hilaria," the star noted in the 7-minute clip. But this wasn't enough to appease many people who are now accusing Baldwin of cultural appropriation and lying (via Vulture). And so, the lifestyle guru spoke to The New York Times in a renewed effort to set the record straight.
Hilaria Baldwin attempts to clarify her past after wide-ranging attacks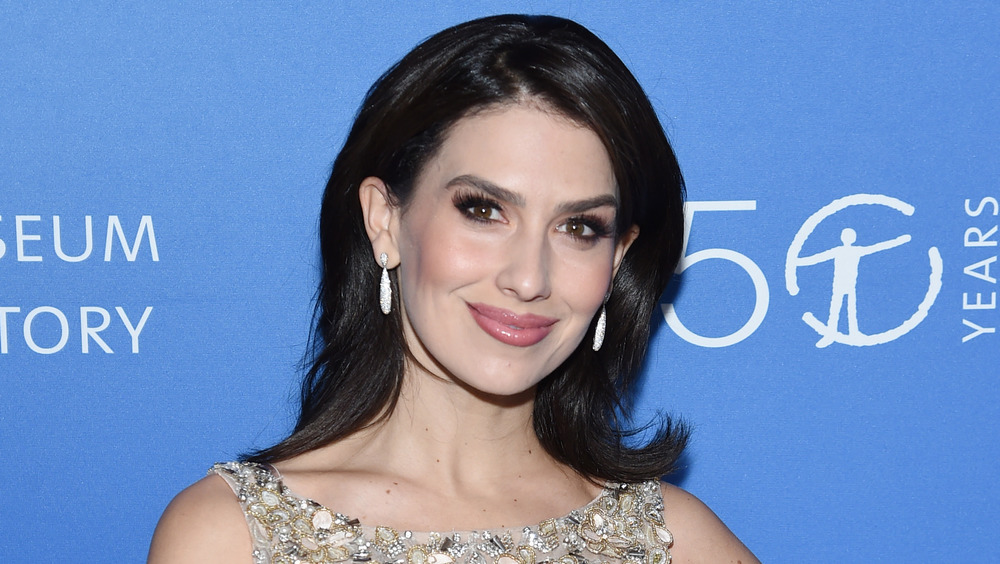 Jamie Mccarthy/Getty Images
In the interview with The New York Times, Baldwin is asked to answer to the accusation that she engaged in a "decade long grift where she impersonates a Spanish person." In response, Baldwin elusively says, "There is not something I'm doing wrong, and I think there is a difference between hiding and creating a boundary."
About claims her accent is for show, the mom tells The Times she switches between a Spanish and English accent depending on how she is feeling. To address the particularly damning-seeming clip that shows her forgetting the English word for cucumber during the Today show, she says she was nervous appearing on TV for the first time. About her agency's website listing her birthplace as Mallorca, Spain, Baldwin claims it was a sloppy mistake she was unaware of. Finally, she notes she didn't share many details of her past as an effort to protect her parents.
It seems Hilaria Baldwin's interview hasn't satisfied all of her critics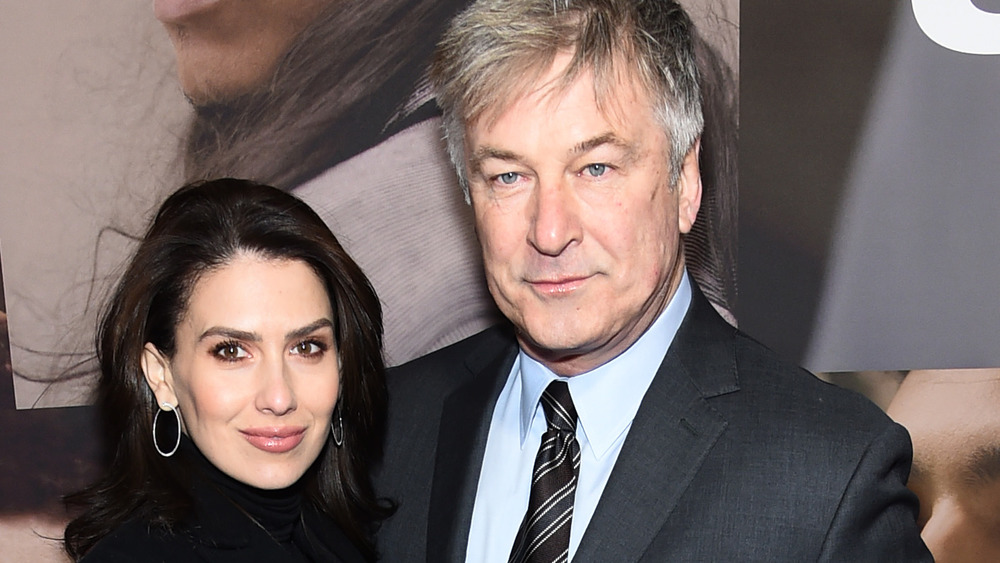 Jamie Mccarthy/Getty Images
To sum up her viewpoint on the many attacks of her identity and heritage, Baldwin tells The Times, "The things I have shared about myself are very clear. I was born in Boston. I spent time in Boston and in Spain. My family now lives in Spain. I moved to New York when I was 19 years old and I have lived here ever since. For me, I feel like I have spent 10 years sharing that story over and over again. And now it seems like it's not enough."
Baldwin, who said she and her family often visited Spain while she was growing up, added as an attempt to clarify the role of Spanish culture in her life, "When we weren't in Spain, we called it 'we brought Spain into our home.'"
Indeed, it seems even these explanations are not enough to make everyone happy post-scandal. The New York Post's coverage of her interview is entitled, "Hilaria Baldwin blames Spanish heritage scandal on everyone but herself." Ouch. Now, only time will tell if the scandal surrounding the star will disappear, as her husband predicts, or if people will continue to feel offended by what Baldwin believes is her just living her life her own way.