The Pedro Pascal Movie People Are Loving On Netflix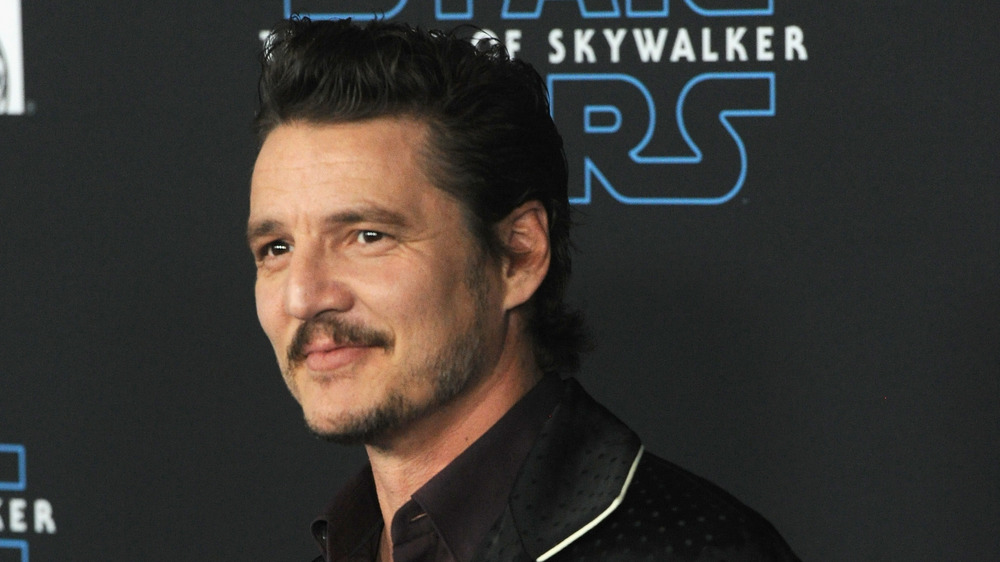 Albert L. Ortega/Getty Images
If you can't get enough of Pedro Pascal, you're certainly not alone. Though we rarely get helmet-off confirmation that Pascal is, in fact, the Mandalorian in the eponymous show, he's still a fan favorite — and we just can't get enough of him. But if you've already seen season 2 of The Mandalorian and caught him in Wonder Woman 1984 (and we're assuming you've already binged Narcos at least twice), Netflix has another Pascal treat ready for you — one the whole family can enjoy.
Director Robert Rodriguez, creator of the Spy Kids franchise, returns to the characters of his 2005 hit, The Adventures of Shark Boy and Lava Girl, with We Can Be Heroes, a next-generation superhero flick that is loaded with self-referential fun and classic action movie thrills. Pascal plays Marcus Moreno, a member of The Heroics, a group of crime fighting heroes (among them Shark Boy and Lava Girl) who defend the world from various threats. When aliens attack and capture The Heroics, it's up to their kids, a motley crew of ages and abilities marshaled by the charismatic Missy Moreno (YaYa Gosselin) to save their parents, the day, and planet Earth. As Variety notes, the plot sounds a bit like The Avengers pitched for the under-9 set, with touches of Goonies-like nostalgia and a touch of Disney's Sky High, but that doesn't seem to be stopping anyone from enjoying it.
Superhero escapism saves the day in We Can Be Heroes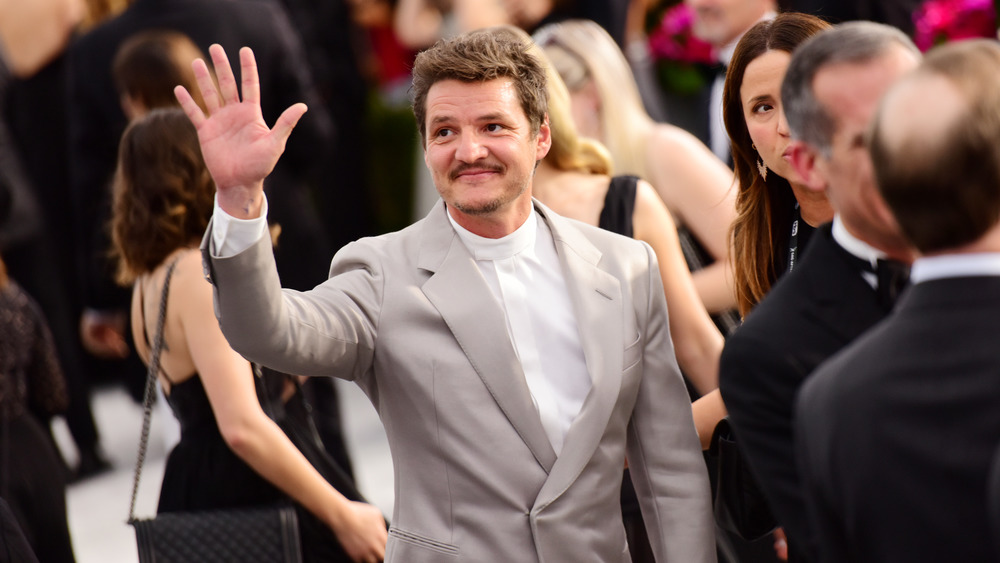 Chelsea Guglielmino/Getty Images
The trailer for We Can Be Heroes begins, "At a time in the world where things were feeling less and less certain" and if that phrase doesn't describe 2020, nothing does (via YouTube). Missy Moreno goes on to set up the plot saying "this was the day out heroes fell" as members of The Heroics are captured by robotic alien vessels with purple tentacles. Maybe we're reading too much into this, but perhaps part of the reason it's on Netflix's Top 10 most watched just three days after it's Christmas Day release is that we're all sort of feeling like there aren't any adults in charge?
Similar to the plot of The Adventures of Shark Boy and Lava Girl, We Can be Heroes focuses on kids thrown into uncertain circumstances and ultimately (spoiler alert?) saving the day through the powers of teamwork and ingenuity (via CBR.com) Though most of the kids in We Can be Heroes have inherited at least one superpower from their gifted parents, ringleader Missy Moreno proves that it doesn't take any gifts at all to be a hero. As she says in the trailer, "There was one thing you could always count on" meaning The Heroics who protect Earth, but for us, the thing we can always count on is that a superhero movie will lift our spirits. Oh, and Pedro Pascal. He'll do that too.