Here's How You Can Watch Every Episode Of My 600-Lb. Life
We may receive a commission on purchases made from links.
With so many streaming and on-demand cable services, it's shocking how much time most people spend trying to find something to watch. While we wait for the next season of The Great British Baking Show and try to assuage our sorrow over the sad fact that a new season of The Mandalorian is most likely a year away (talk about Game of Thrones flashbacks), it can feel like settling in to watch TV at the end of a long day is a difficult task in and of itself. What do we watch?
But then it happens. You stumble across the stoic face of Dr. Nowzarden and the new season of My 600-Lb. Life has you hooked. Let's face it, waiting a whole week to see an episode seems almost barbaric in today's day and age, and thankfully there are plenty of early seasons including "where are they now" updates you can binge watch in between new episodes. Here's exactly how you can watch every episode of My 600-Lb. Life.
Hulu and Discovery+ have every episode of 'My 600-Lb. Life,' including extra footage
If you're the type of person that likes to watch a show, even a reality medical drama like My 600-Lb. Life, from the very first episode to get the full experience, Hulu is a great place to start your bingeing journey. In addition to all the full episodes from seasons past, Hulu has a bunch of extra footage of your favorite patients to make your viewing that much more satisfying.
If you're already a subscriber it's completely free to watch to your heart's content, otherwise consider signing up. Plans start at just $5.99 a month and there's a free trial just so you can test the service out before committing. You might just find another similar show like Hoarders or My Strange Addiction to add to your queue as well.
Another option is to go to the source. The new streaming service Discovery+ just launched, and not only does it include every show on TLC including My 600-Lb. Life, but it includes "where are they now" episodes. The service starts at $4.99 per month and includes a seven-day free trial.
Other ways to watch 'My 600-Lb. Life'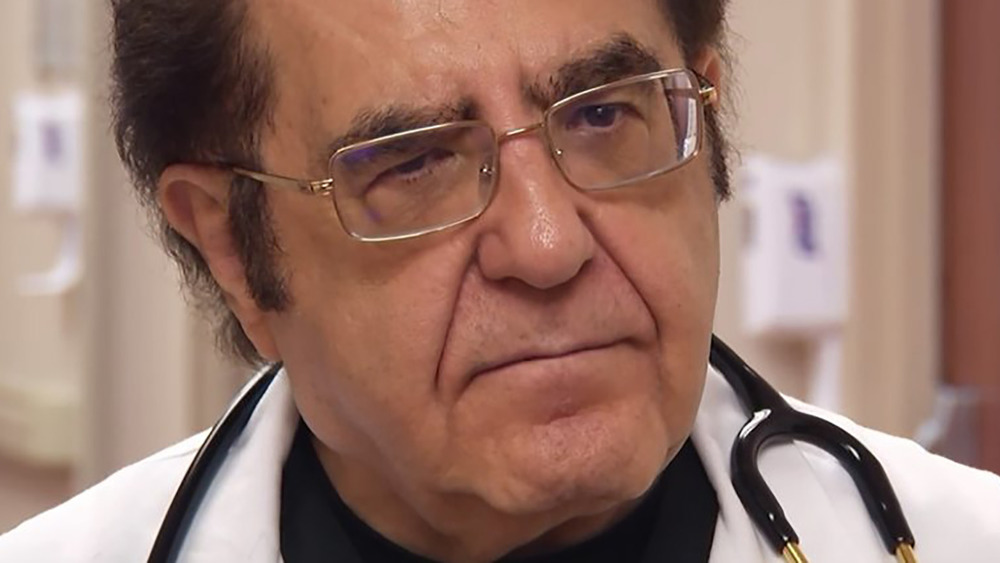 TLC
If you're not quite ready to start a new streaming service, but need to get your hands on more episodes of the popular show, aside from setting a recording for all old episodes with your cable or satellite service provider, you can turn to Amazon Prime Video which, while the episodes aren't free, allows you to buy one specific episode from any prior season for $2.99 or allows you to purchase an entire season for $7.99.
If you're a veteran watcher of the series and you want to view new episodes but don't have a cable subscription service, you can always go the route of YouTube TV which offers over 85 live TV channels for $64.99 a month with no contract and includes TLC and My 600-Lb. Life.
Whichever way you choose to watch, you won't be disappointed. As Amazon reviewer Klkateri put it, "this show has been quite inspirational to me. Being heavier my whole life, I could see myself falling into the same patterns as many of the people on this show. However, it inspired me to make a difference in my life and I did!!" Not sold yet? The reviewer adds, "You will see people battle with the same problems but overcome that fear of failure. You will find yourself rooting for people and as excited for them as the people around them."