The Long-Lost Liam Neeson Movie People Are Loving On Netflix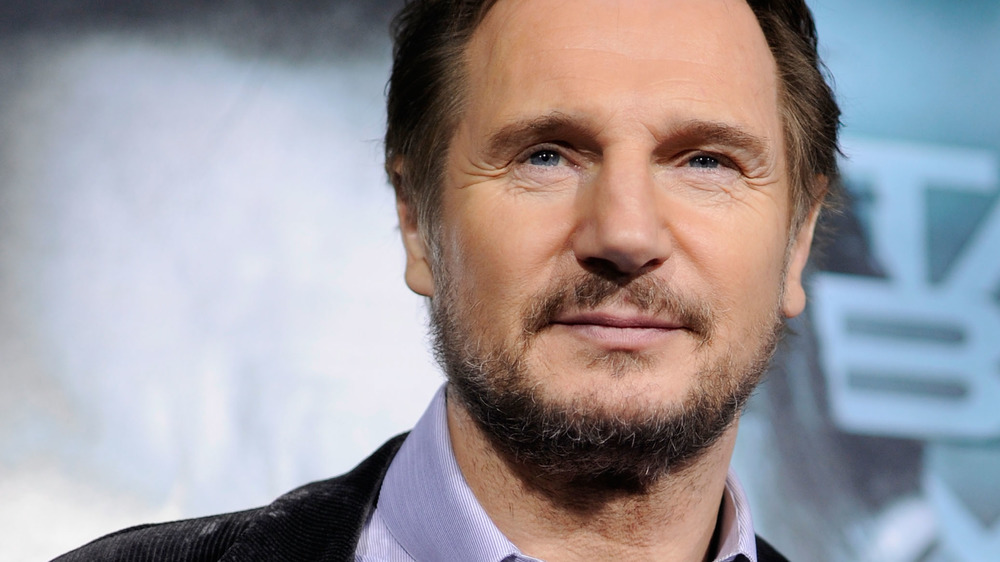 Michael Caulfield/Getty Images
If you open up your Netflix scroll this very second, you may notice that one of the library's most popular movies right now is a thriller featuring Liam Neeson and January Jones, fittingly named Unknown. Don't worry—this isn't some recent release that you somehow completely missed. As the flick's IMDb page indicates, it's actually a movie from ten years ago, released in February of 2011. It arrived on Netflix at the beginning of 2021, and as IndieWire and HuffPost noted, it's currently having a big moment on the popular streaming platform. 
Per the IMDb summary, this action-packed film features Neeson as Dr. Martin Harris, a biotechnology expert who gets in a car accident on his way to an academic conference. Four days after the crash, he wakes up. However, picking up where he left off before the crash isn't in the cards: Dr. Harris's memory is spotty at best, his wife no longer knows who he is, and another man has assumed his identity. Naturally, he's got a lot of questions that need answering. So, he attempts to figure out what's going on, who he is, and what exactly happened in that car accident.
So should you add Unknown to your Netflix queue?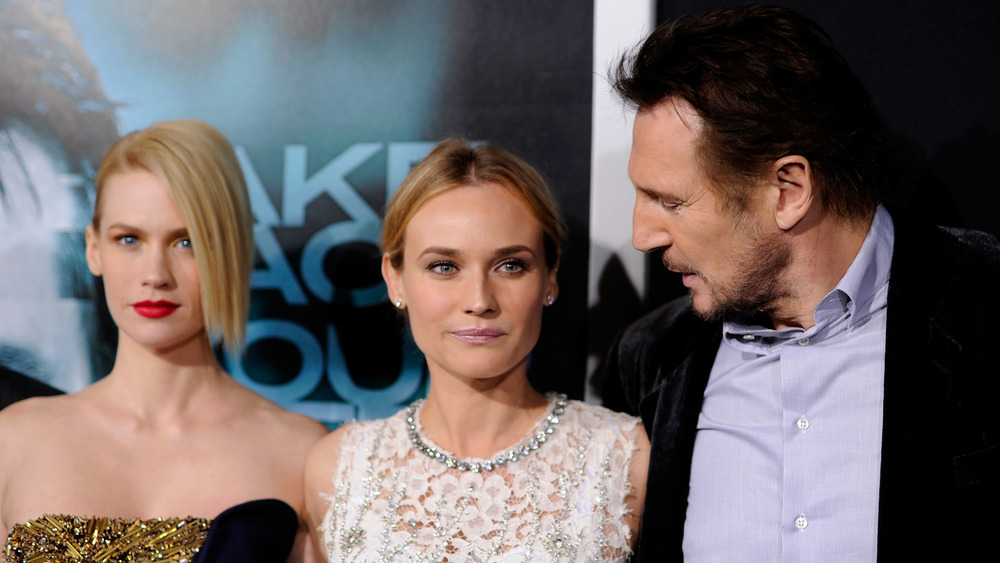 Michael Caulfield/Getty Images
The movie's resurgence is surprising, considering that the overall reception after its 2011 release was tepid at best. Rotten Tomatoes rates this action/adventure flick a mediocre 55% rating both on the film critic-based Tomatometer compiled from 206 reviews and on the audience score, averaged from 75,861 user ratings. 
"Liam Neeson elevates the proceedings considerably," the Critics Consensus explains, "but Unknown is ultimately too derivative — and implausible — to take advantage of its intriguing premise."
Still, if you're a thriller fan looking for a way to pass a couple hours, you may enjoy the performances. In addition to Neeson's praised portrayal of Dr. Harris, the film also features January Jones (Mad Men's Betty Draper) as his wife, Diane Kruger as the woman who was driving the cab during the car accident that set off the film's chain of events, and cinema icon Frank Langella as Dr. Harris's colleague Rodney Cole. If it sounds like the kind of film you'd enjoy, might as well give it a watch and see what all the hype was about.