Inside Meghan McCain And Joy Behar's Latest Feud On The View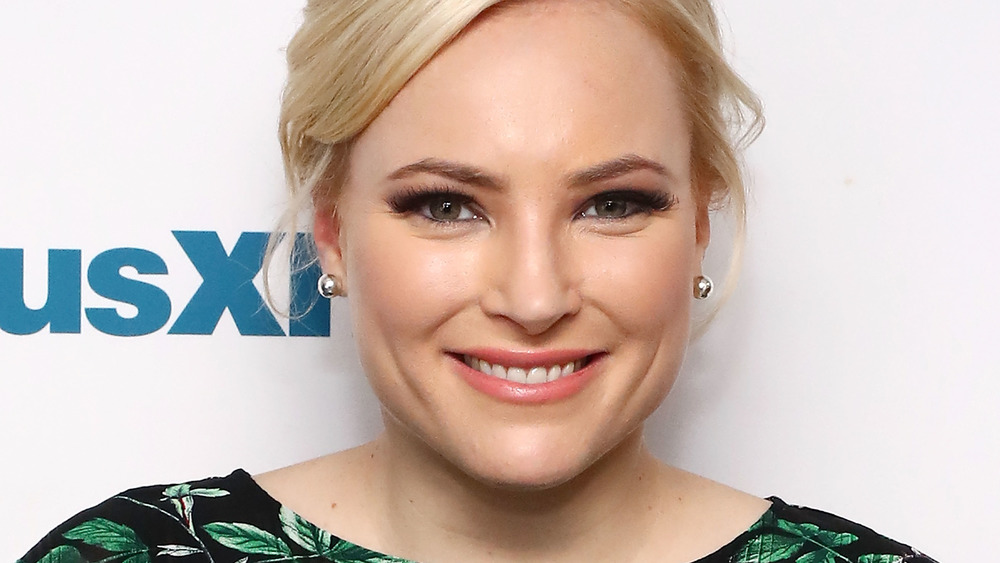 Astrid Stawiarz/Getty Images
Another day, another verbal showdown between Meghan McCain and Joy Behar on The View. It's only McCain's second day back from maternity leave, but things got even more heated between her and Behar on Tuesday.
As reported by Decider, the argument began when moderator Whoopi Goldberg suggested that the divide between traditional conservatives and "Trumpians" could mean there are really three major political parties at this point. It was a good question, given the fact that PACs like The Lincoln Project have been formed by prominent Republicans with the mission to oust not only Trump, but the congressional members who have stood by him.
"Let the Republicans fight amongst themselves. On the one hand, you have the Republicans. On the other, you have the seditionists," Behar responded. She noted that things aren't exactly harmonious in the Democratic party right now, either, with a divide between progressives and moderates. But ultimately she concluded that "the Republican party is in much more trouble right now." Then McCain, the show's resident conservative, interrupted Behar and all hell broke loose for the second day in a row.
Things got even more heated between McCain and Behar this time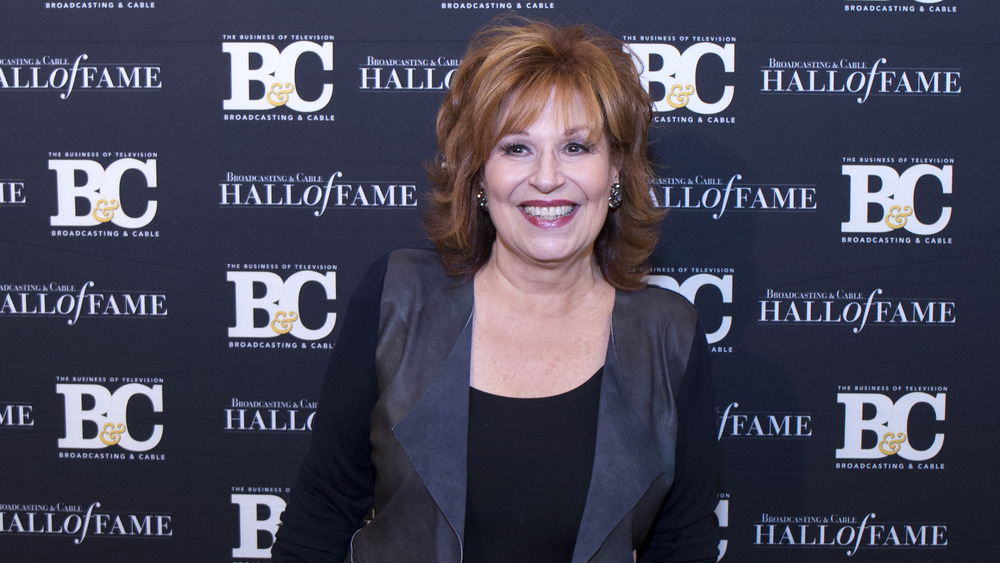 Santiago Felipe/Getty Images
Meghan McCain argued that Joy Behar's statement was "completely inaccurate," stating that Democratic politicians like Representative Alexandra Ocasio-Cortez have publicly expressed "intense" anger that Biden's cabinet doesn't include more progressives. Although the tone isn't as intense as McCain proclaimed, it is true that Ocasio-Cortez and other progressives like Jamaal Bowman have expressed frustration about Biden's "vision" and cabinet picks (via Business Insider).
After McCain interrupted her, Behar interrupted right back. "I was speaking! I'm talking about — I'm talking about traitors!" Then things turned really ugly. Instead of continuing to engage in the debate (which would be better described as a shouting match), McCain jokingly said, "You missed me so much, Joy. You missed me so much when I was on maternity leave... You missed me so much. You missed fighting with me." But Behar was apparently in no mood for jokes and she responded in a completely serious tone that she hadn't missed McCain at all. "Zero," she concluded for good measure. Yikes.
It clearly wasn't the reaction McCain had expected and she repeatedly stated, "That's so nasty!" Goldberg attempted to intervene by asking co-host Sara Haines a question, but the rest of the show was decidedly awkward, to say the least. What new drama will unfold on day three? We shudder to think.