The Funny Reason James Marsden Turned Down A Role In Magic Mike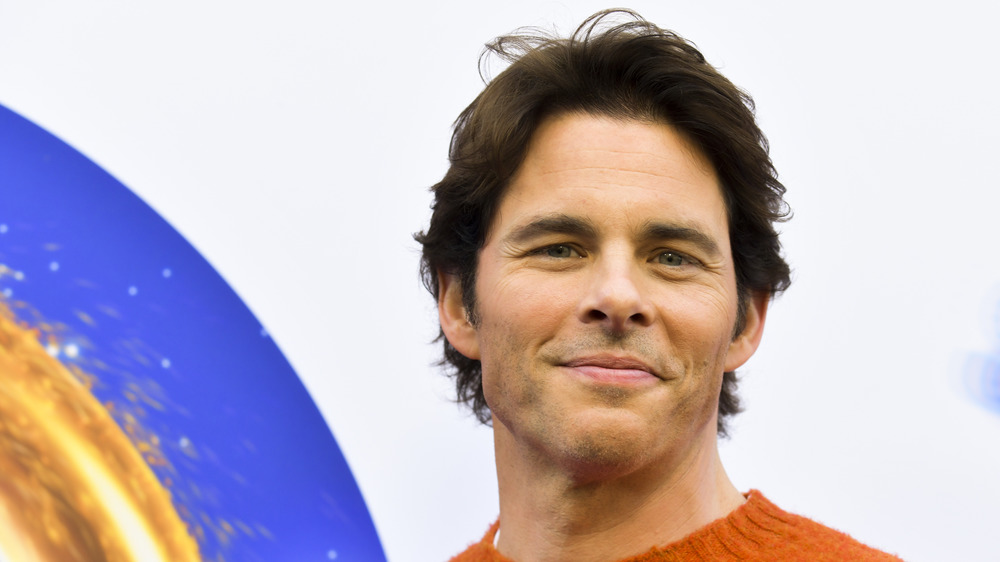 Rodin Eckenroth/Getty Images
James Marsden fans will no doubt be disappointed to learn that they came this close to seeing him get his dance on in Magic Mike. The 2012 movie brought together some of Hollywood's biggest heartthrobs, including Channing Tatum and Matthew McConaughey, who showed off their best moves in the flick.
Mardsen could have been among the handsome men in that lineup but opted out of portraying a stripper in the film for a surprising reason. "I had the fear that I would be edited out of the movie," he confessed on The Late Late Show With James Corden. "Just all my lines would be cut out and I'd be an extra just running around in a g-string. So I think it was a lack of courage on my part.
Mardsen admitted that he later regretted turning down the role, not because he wanted to bare it all on film but because he wished he hadn't passed on the opportunity to work with director Steven Soderbergh. "I should have just done it," he said.
James Marsden didn't think he was 'good enough' to be in Magic Mike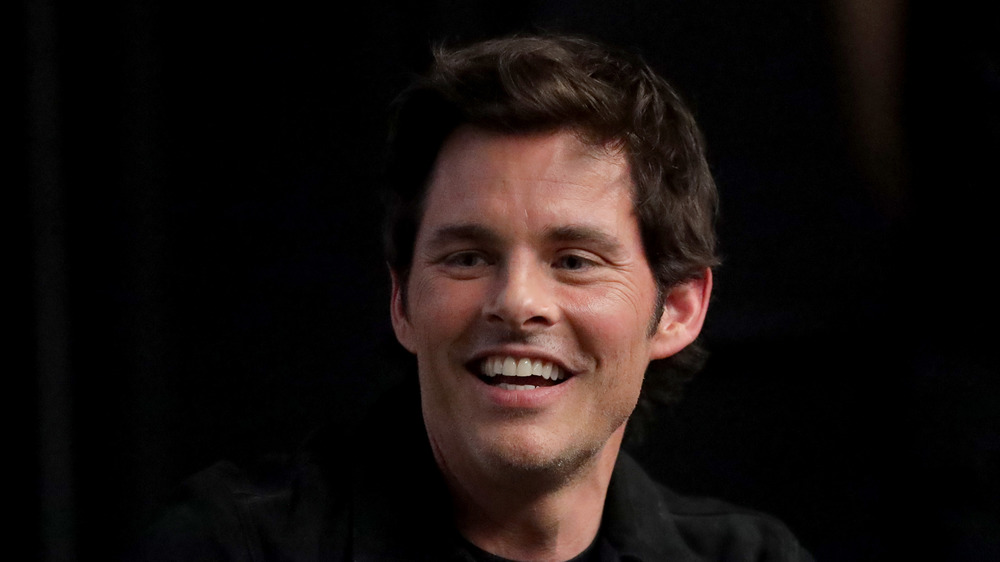 Rich Polk/Getty Images
In a 2016 interview with GQ, Marsden called Soderbergh one of his favorite directors, which may have been part of why he was so nervous at the thought of appearing in the film. While he's able to joke about it now, he admitted to feeling a little insecure about appearing in Magic Mike. "I didn't know if I trusted myself to be good enough in this," he revealed.
He added, "It's perfect the way it worked out, but that's one of the only ones I'm like, Hmm. I didn't know it was gonna be the massive success that it was."
Not everyone in Marsden's life thinks Marsden made the wrong decision, though. "I have friends and family that still think it was a wise idea for me not to do it, because they don't want to see me like that," he joked on The Late Late Show With James Corden.