Jenna Bush Hager's Emotional Response To D.C. Unrest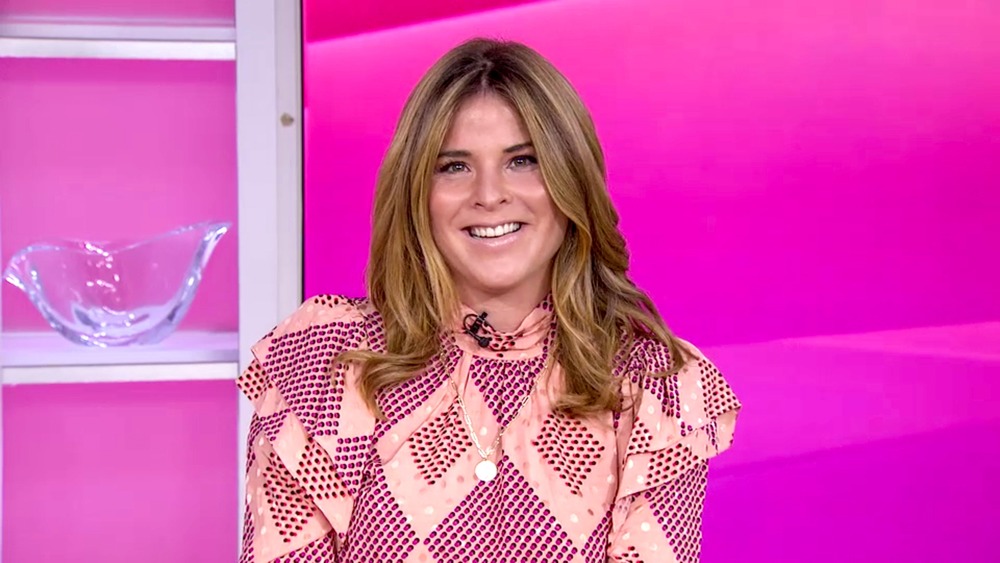 Getty Images/Getty Images
The violence at the Capitol on January 6 made headlines around the world, and Jenna Bush Hager went on Today with Hoda & Jenna to voice her thoughts and her deep feelings about what had happened. As daughter of former president George W. Bush and granddaughter to former George H. W. Bush, she felt a personal connection to the space in front of the Capitol building.
"I have had the privilege of standing on those steps, in several inaugurations, not just for family members, but for the first Black president of the United States of America, when I was a teacher, in inner-city D.C., and that meant so much to so many," she said. "I kissed my grandfather goodbye in that rotunda. I have felt the majesty of our country in those walls and nobody can take that from any of us."
She also had words of encouragement and confidence for how things can change for the better in the country and that the future isn't out of our control. "I think part of what hurts, and I heard from a friend that's a writer, is that we feel like we're helpless maybe in this moment but we're not because the casual cruelty from the internet and words that do not reflect our country. We can stop that. We can share kindness, and smiles, and love, and we can take back what is our country that we all love so very, very much."
Bush Hager focused on how she thinks the country will be better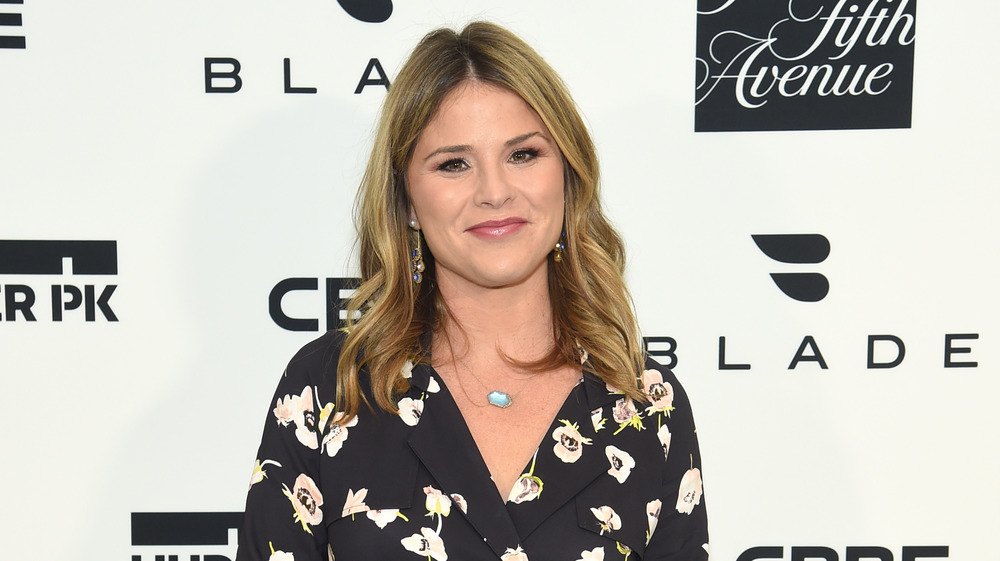 Jamie Mccarthy/Getty Images
Bush Hager finished up with "I have optimism. I see you [Hoda], seeing people I love, I have to say I want to hug so many people today. That's a hardship. But seeing people that represent the good, spotlighting them. Like we have an opportunity. And I think, I have faith that our country will be better."
In a reply to a tweet of the clip of her interview by the Today show, it's clear that her perspective of the Capitol as majestic space was shared by others: "The first time I went to the Capitol was with my entire family. It was awe inspiring. Felt a huge sense of pride being there. With my Mom, siblings and my nephew and nieces. Don't take any day or moment for granted. Thank you for always being you @JennaBushHager". Many others were moved by her words; one wrote "Great words...brought tears to my eyes. I'm so sad." Another found comfort in the interview and wrote, "@JennaBushHager Always a breath of fresh air and so well-spoken. Keep shining your light for all!".