Gwen Stefani's Marriage To Gavin Rossdale Is Officially Over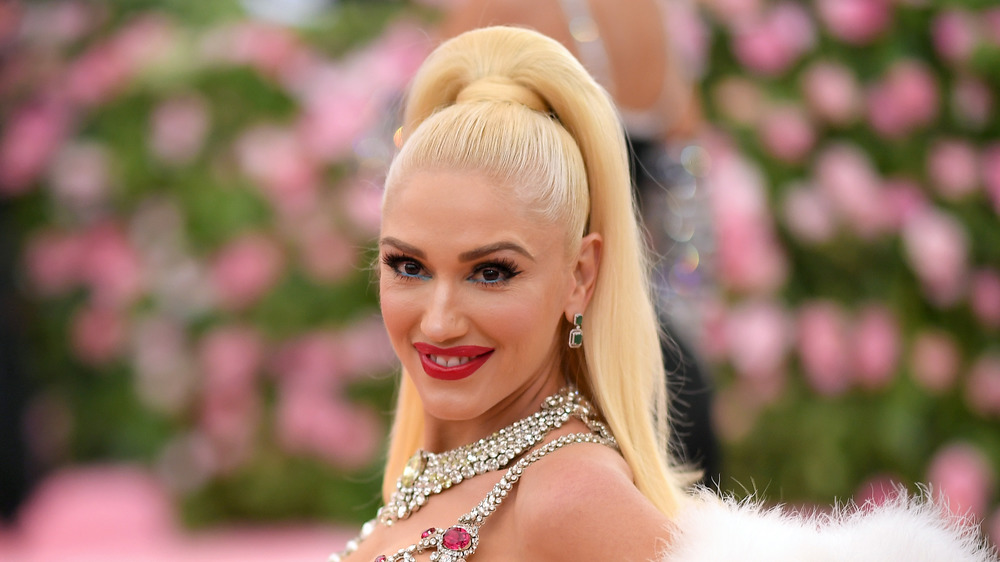 Neilson Barnard/Getty Images
Five years after Gwen Stefani's divorce from Gavin Rossdale, it's finally over. Why the delay? Stefani had been waiting on word from the Vatican on an annulment of the marriage before she was ready to marry her new fiancé, The Voice co-star Blake Shelton.
Per Yahoo Entertainment, Stefani, a devout Roman Catholic, has put her faith first throughout her life, and especially at the 2015 crossroad of divorcing her husband of 13 years, Gavin Rossdale, and connecting with Blake Shelton later the same year. "My number one thing in my life is my faith and everything else falls after that," Stefani told Yahoo Entertainment in 2017. "And I just always have been constantly asking for guidance ... [Shelton] was just one of the gifts that I was given. And I'm so very, very, very grateful." 
Us Weekly reported that Stefani began the process of seeking a formal annulment back in 2019. A source told the outlet, "Gwen's religion has always been extremely important to her, and Blake is completely supportive of this."
The couple has been patient for years, but news of the formalized annulment can allow them to move forward with their plans to wed. "It was a huge relief for Gwen because she wanted to get married by her priest and have the marriage recognized by the Catholic church," a source told US Weekly."[Stefani] will be receiving the notification in writing in the next few weeks, but it's official."
COVID-19 had Gwen rethinking her wedding timeline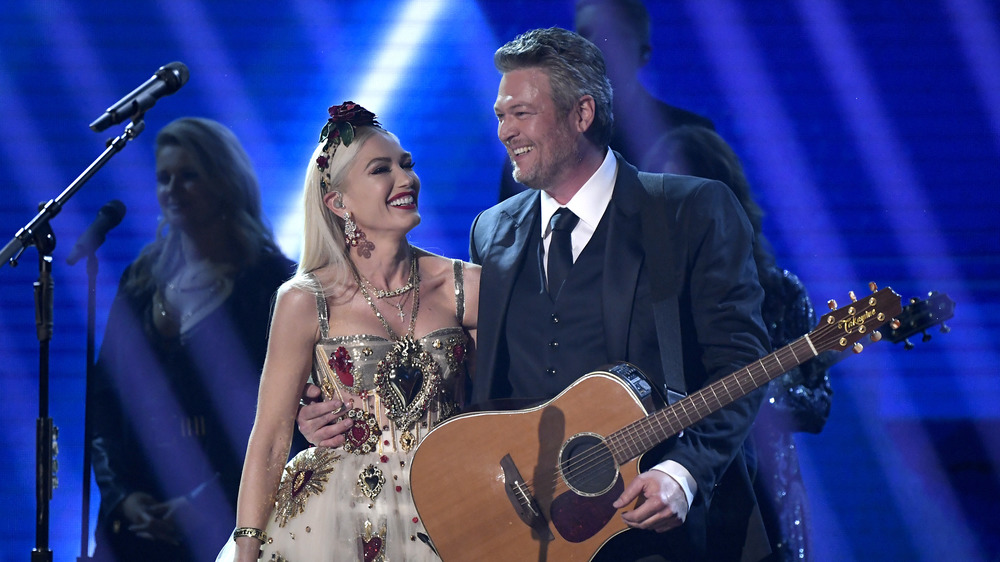 Kevork Djansezian/Getty Images
Originally, Stefani and Shelton had been planning on waiting for the annulment before getting married, even though the process can take years, but the pandemic had them reconsidering. COVID-19 has turned their world upside-down, as it has with so many families. Stefani knows she is blessed and wants to have the wedding as soon as social distancing guidelines are lifted. According to Vanity Fair, Stefani wants to have a ceremony and reception with their family and friends. Reportedly, Stefani was worried that they could still be waiting for word from the Vatican, even when pandemic-related roadblocks had been cleared, and didn't want to keep putting off the wedding.
Shelton is certainly getting ready in his own way. Per Life & Style, Shelton, Stefani, and her three boys have been spending most of 2020 at Shelton's Oklahoma ranch, enjoying each other's company and the great outdoors. A source confided to Life & Style, "The kids love taking Blake's boat out for a spin on the lake and enjoy fishing and other activities."
But there's one part of the ranch that hasn't been used yet — the chapel that Blake built for Gwen (via Life & Style). With the annulment official, and the chapel built, the couple is just waiting for it to be safe to gather with family and friends to finally ring the bells. Here's hoping they won't have to wait too long!