Whatever Happened To AGT Winner Shin Lim?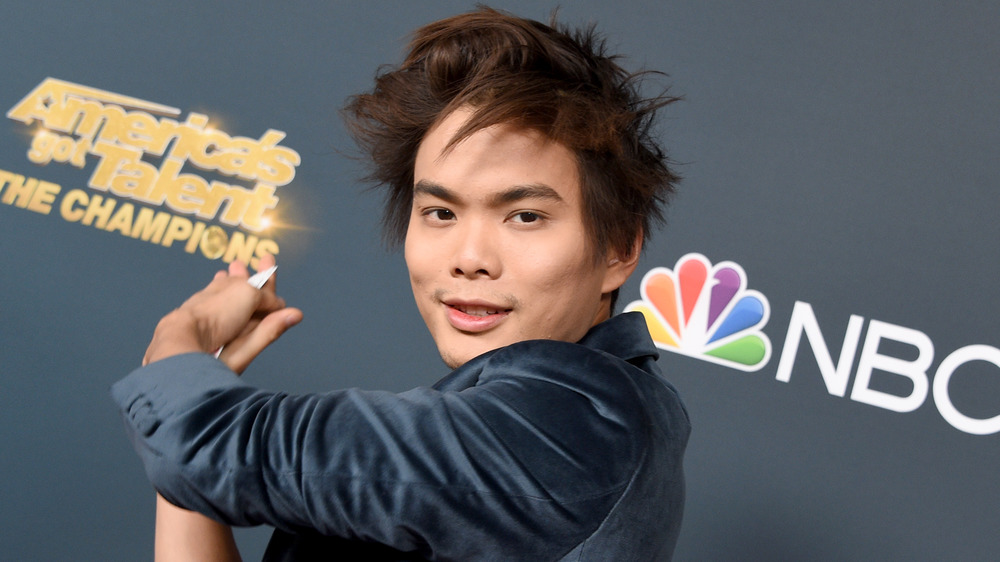 Gregg Deguire/Getty Images
Shin Lim is one of the more notable America's Got Talent winners, mainly due to the fact that he didn't win just one season. Instead, as avid viewers of the NBC competition may recall, he won two. Following his season 13 win in 2018, Lim appeared on the debut season of the show's spinoff, America's Got Talent: The Champions, in 2019, where the self-proclaimed sleight-of-hand artist was once again deemed as the most talented competitor (via Good Housekeeping). 
Although many reality competition winners have seen little to no success after leaving the shows on which they starred, that can't be said for Lim. After headlining the America's Got Talent Live performances at the Paris Theater in Las Vegas in late 2018, Lim, who specializes in card tricks, was given his very own residency at The Mirage, according to the Las Vegas Sun.
"For me, I have always kind of dreamed of this opportunity, because touring can be hard for a magic show and Copperfield and Burton have had residencies here," he told the Las Vegas Review-Journal after his show dates were announced. "It's great to be full-time in Las Vegas, in a single room, and really settle in. You can really focus on a show when you are in one spot, and we have really managed to work out the kinks at the Mirage."
Shin Lim is not your average magician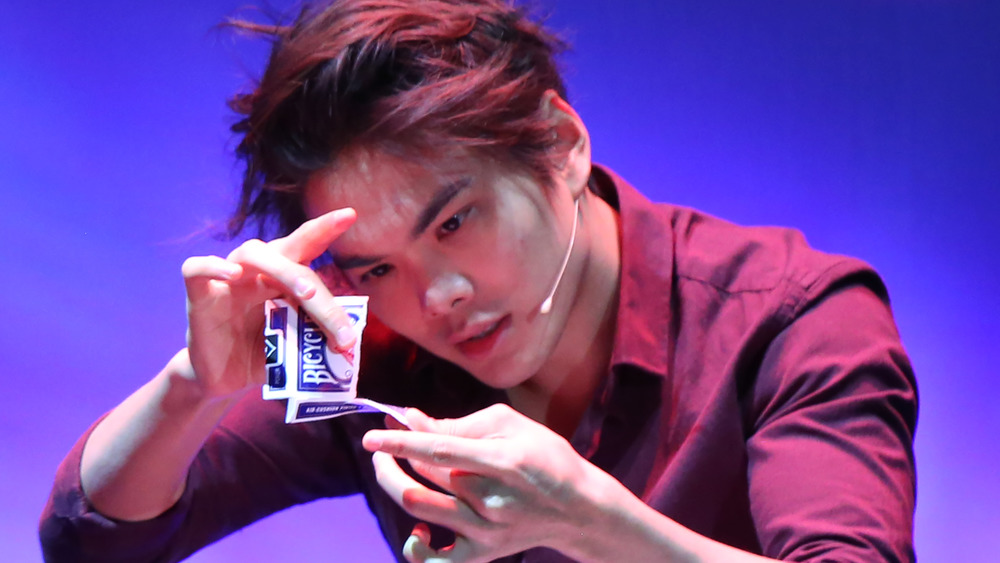 Walter Mcbride/Getty Images
During an interview with WBUR last year, Lim explained what sets him apart from other magicians. "I'm not pretending I'm doing actual magic but rather performing sleight of hand. I see close-up magic as a totally different art form and other people have seen that as well," he shared.
But, he continued, "It's not just sleight of hand. A lot of people think it's just the dexterity, but it's not. There's a lot more that goes into it, a lot of misdirection. That's actually 90% of it." During the same interview, Lim credited his success to America's Got Talent, saying the show "changed" his life "forever."
That said, when it comes to his future, he knows he has to continue to work hard at his craft if he wants to see continued success in the industry. "Anything can die," he explained. "At the end of the day, it's up to me to keep it going."