Mindy Kaling Hints At What Fans Can Expect From Legally Blonde 3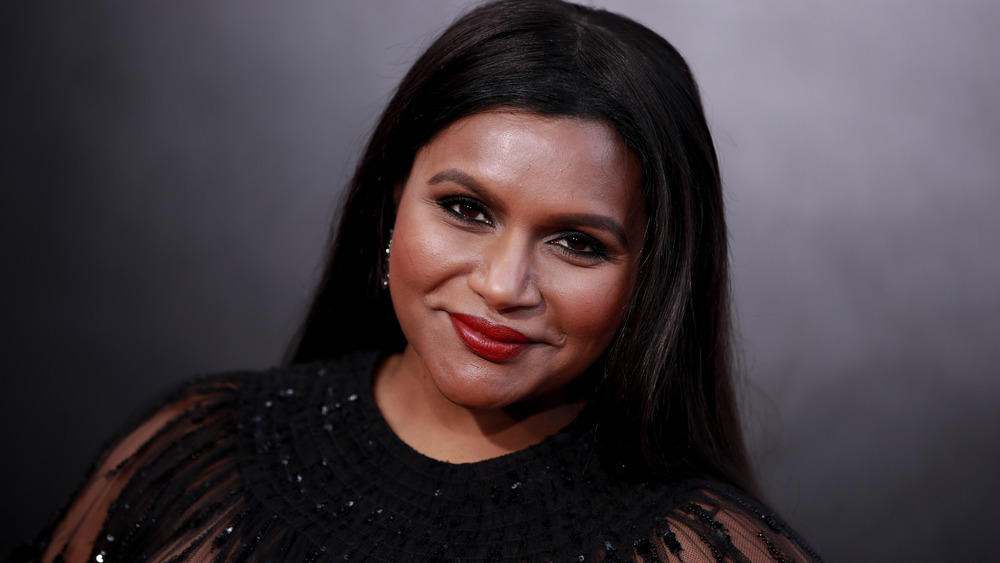 Rich Fury/Getty Images
Get ready to bend and snap all over again because Reese Witherspoon is reprising her role as the one and only Elle Woods in Legally Blonde 3. The best part? Mindy Kaling is co-writing the upcoming sequel with Brooklyn Nine-Nine writer Dan Goor. Confirming the news on Instagram, the The Office star wrote, "Finally some use for my Elle Woods fan fiction! So excited to be reunited with my friends @reesewitherspoon @laurenneu and Dan Goor to work on this movie." She continued, "Elle Woods is so iconic, proving you can be girly and smart at the same time. Bend and snap people!"
So what can we expect from Legally Blonde 3? Speaking to Access in January 2021, Kaling revealed that Legally Blonde 3 will be all about Elle Woods at age 40. "I can't wait to see what people will think of the way we wrote Elle Woods," Kaling shared. "We wrote Elle Woods at 40, so how Elle is at 40 versus how she was at 21 has been really fun to imagine." But what else can fans expect from the long-awaited third installment?
Reese Witherspoon is set to return as 40-year-old Elle Woods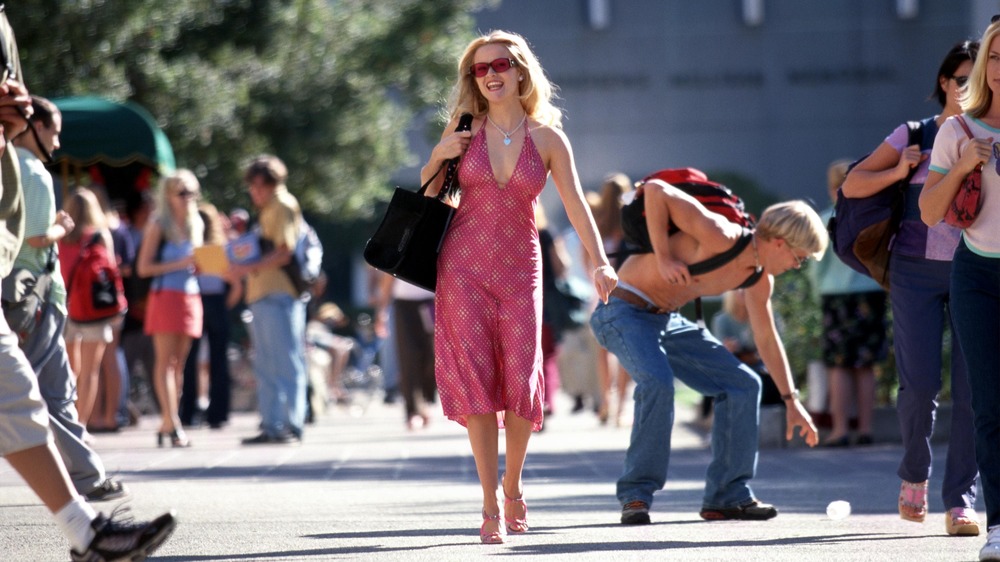 Getty Images/Getty Images
Just because Elle Woods will be 40 does not mean there will not be a whole lot of bending and snapping, of course! "Bend and Snap is forever," said Kaling. "We definitely have a lot of fan favorites from the original movie."
In terms of when you can expect to see Legally Blonde 3 on your screens, however, audiences may have to wait longer than we initially thought. As MGM Studios (which is producing the film alongside Witherspoon's production company Hello Sunshine) wrote on Twitter in October 2020, the highly anticipated film was intended to be released in May 2022. However, Kaling indicated that production may be halted to due to COVID-19. "I don't know when we'll be able to shoot movies again, but it would be great to, if Reese likes the script, shooting it this year would be awesome," she told Access. 
Perhaps Legally Blonde 3 will still make it to theaters as previously projected? To that, we do not object!