The Real Reason You Recognize The Star Of Young Sheldon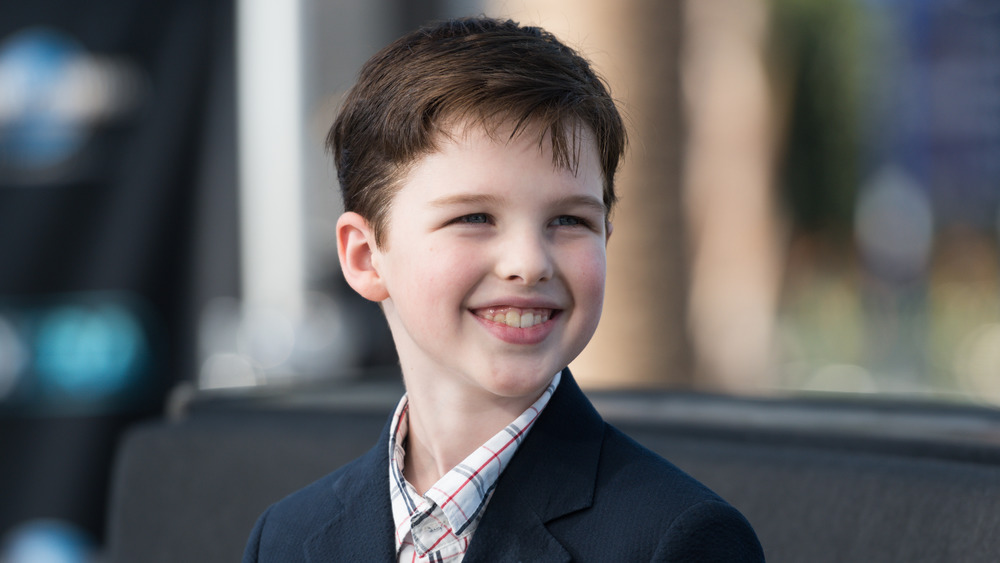 Noel Vasquez/Getty Images
Iain Armitage may best be known today for his role as Young Sheldon, but the young actor boasts an impressive resume. In fact, you've probably have seen him in one of his many roles before. Like others before him, Iain Armitage got his start on YouTube, posing as a theatre critic at the age of 4 (yes, really). Initially sharing his thoughts on a production of Hairspray, what started as a hobby capitulated him to fame and put him in front of the eyes of some very interested agents — as well as Perez Hilton, who hired him to cover the red carpet at the Tony Awards in 2015 (via the New York Post).
"I saw the reaction he would get from people, and the reaction he would get from the Broadway community," Hilton told The Post. "He loves the shows, and they love him." And that was only the beginning of his career...
Before Young Sheldon, Iain Armitage played a key character in Big Little Lies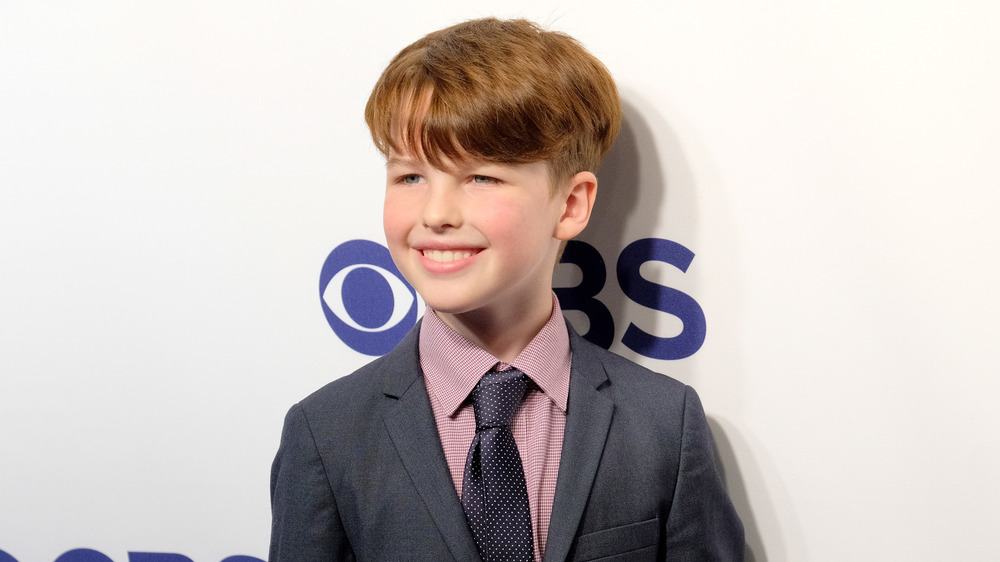 Matthew Eisman/Getty Images
According to IMDb, Iain Armitage officially launched his professional acting career off the back of his online fame in 2017 at the age of 9. In just one year, he starred in an episode of Law & Order: Special Victims Unit, before landing a role alongside Brie Larson, Woody Harrelson and Naomi Watts in The Glass Castle — as well as in a film titled Our Souls at Night, with Robert Redford and Jane Fonda. It's also the first year he appeared as Young Sheldon on The Big Bang Theory. 
But it was his role as Ziggy on HBO's Big Little Lies in 2018 that had everyone talking. "I wasn't prepared for Iain's ability to behave so truthfully while saying lines that were scripted for a character," casting director David Rubin told the New York Post. "He's a natural born actor." We can't wait to see what the rising star does next!