The Truth About Wes Bentley's Journey To Overcome Addiction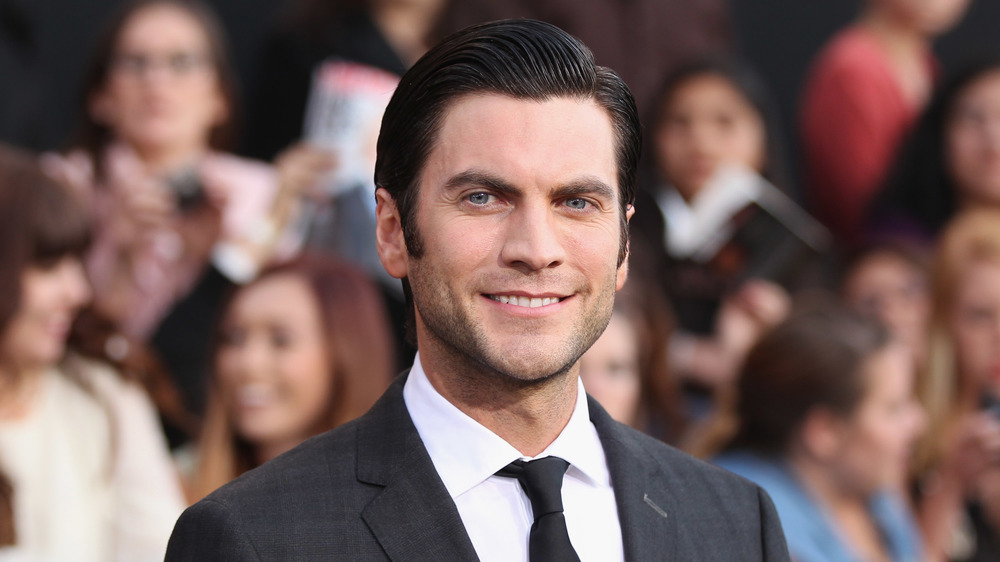 Mark Davis/Getty Images
When Wes Bentley first appeared on our screens in American Beauty, it was clear the young star was set for success (via IMDB). But it seems the fame that came with his breakout role, held him back rather than propelled him forward. "I wanted fame, but I thought it would be incremental, and I became afraid of the overnight-sensation thing," Bentley recently told the New York Times. "I started walking into rooms, and everyone would look at me, and I would freeze up. People kept saying, 'You have to find your next movie,' and that didn't make life any better." 
Sadly, he turned to drugs and alcohol to cope. Opening up during an interview with Larry King, Bentley admitted, "It really became a problem in 2006 when it really started to take hold of me and the drugs got harder and I got deeper in it." And according to The Hollywood Reporter, his addiction to heroin "happened in a matter of days."
Wes Bentley spent a decade battling addiction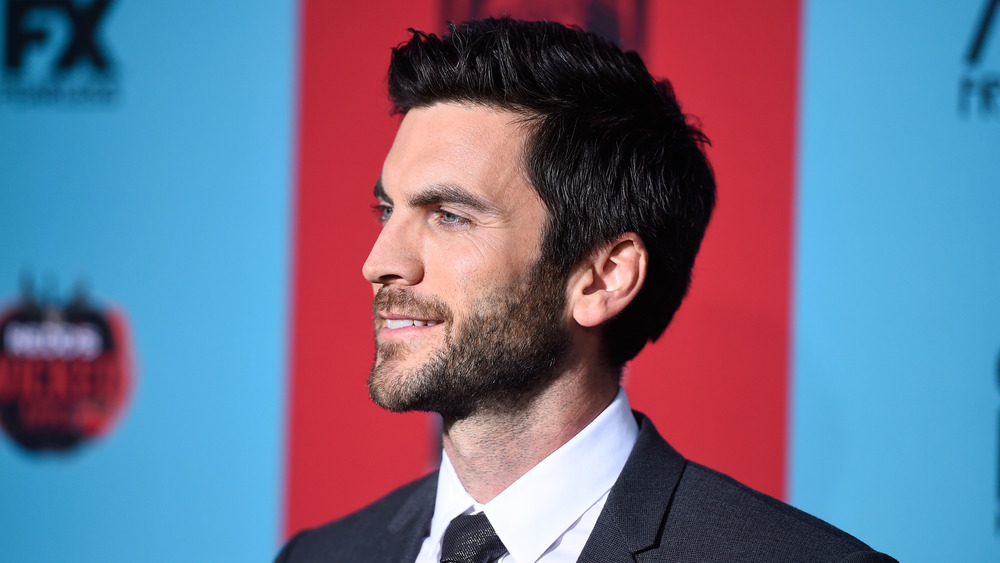 Frazer Harrison/Getty Images
So, how did he overcome his decade-long battle with addiction? "I had come back to L.A. for something, and I drank a whole bottle of Scotch, and I thought to myself, 'I'm going to die in this hotel room with this bottle of Scotch,'" he told the New York Times. "It was after that I told a friend for the first time: 'I'm a drug addict, and an alcoholic, and I need help. I need help or I'm going to die.'" And that's where his road to recovery began. "I worked really hard, I still work really hard," he admitted to Larry King.
Since returning to the spotlight, the actor has appeared in hits like Interstellar, We Are Your Friends, The Hunger Games, American Horror Story, and Yellowstone — proving he hasn't lost any of the talent that first made him famous (via IMDB). We can't wait to see where his career takes him next.