What We Know About Diddy's Scary Burglary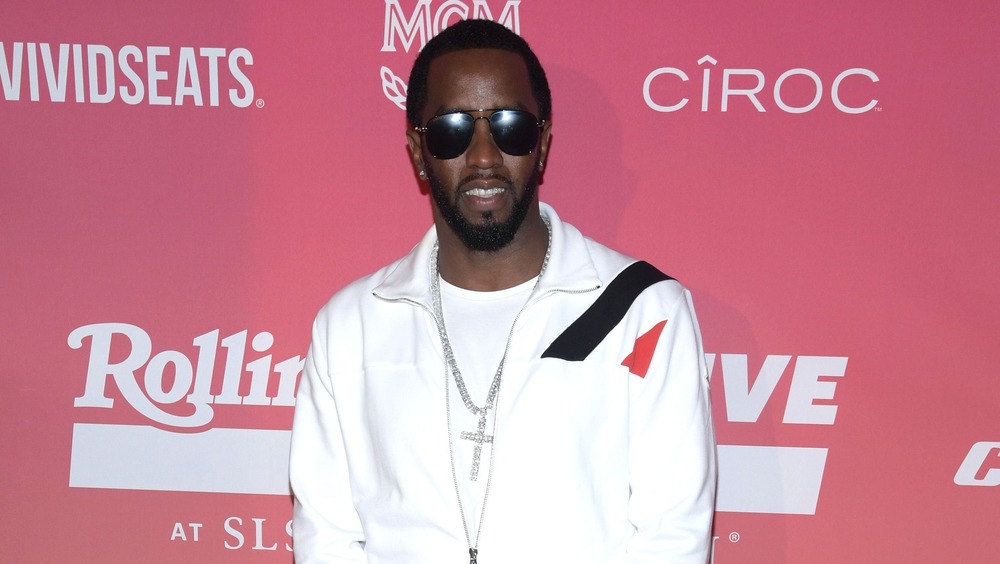 Jason Kempin/Getty Images
It's been a rough couple of years for P. Diddy. From losing his girlfriend, Kim Porter, in 2018, to some bad news that happened just this past week, we're hoping things start to turn around soon for the rapper. Indeed, sources say that Diddy's house in LA — which he shared with his late girlfriend — was broken into and ransacked by burglars. TMZ says law enforcement found the house to have been pried open from the side which ended up triggering the security system.
Allegedly, a house caretaker found Diddy's home in a state that looked clearly broken into, and found upon entering that it had been completely rummaged through. A family member will reportedly visit the property to see if anything has been stolen, according to TMZ. Diddy was apparently not at the house at the time, and per Page Six, has been spending most of his time in Miami during the coronavirus pandemic.
Information is still in-coming in regards to the break-in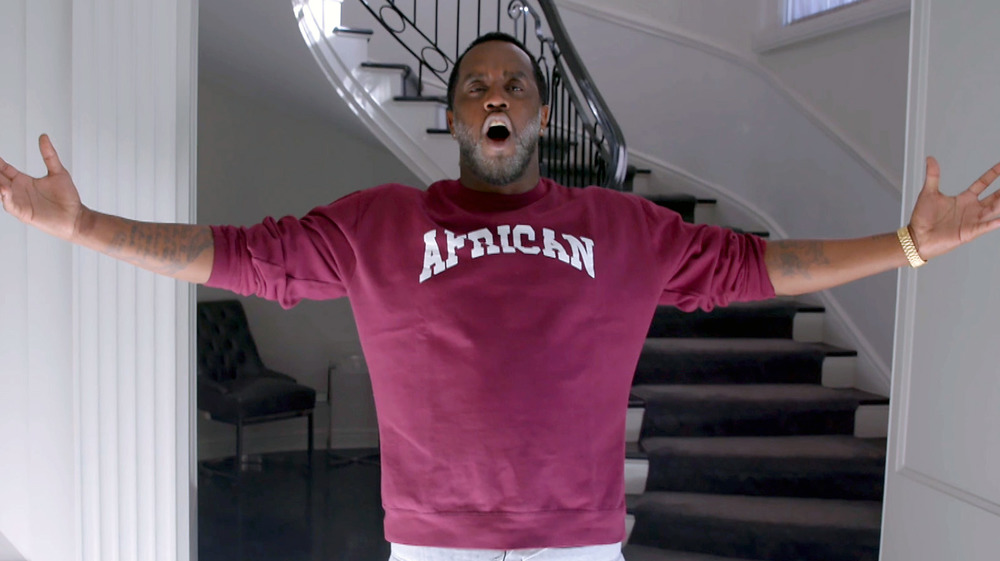 Bet2020/Getty Images
The house at one point had been quite special to Diddy as he shared it with Porter. The couple dated on and off for nearly 13 years and had three children together. Kim Porter reportedly died in her sleep from a lung infection and was found unresponsive in her bed at the LA home (via NBC News). Reports say that as a result of the trauma tied to this house, P. Diddy doesn't spend much time there. TMZ seems to believe that the fact that Diddy isn't at the house much is commonly known, and that the burglars chose a time to break in when they knew he wouldn't be there.
There's not much else known regarding the break-in, as information is still coming out due to the burglary having happened so recently. Page Six reported that officers can't reveal much information at this point. "A report was taken, but we can't disclose any victim information," a spokesperson for the Los Angeles Police Department shared, failing to mention if any arrests have been made as of yet (via Page Six).