Kevin Costner Has A Secret Job He's Been Keeping From You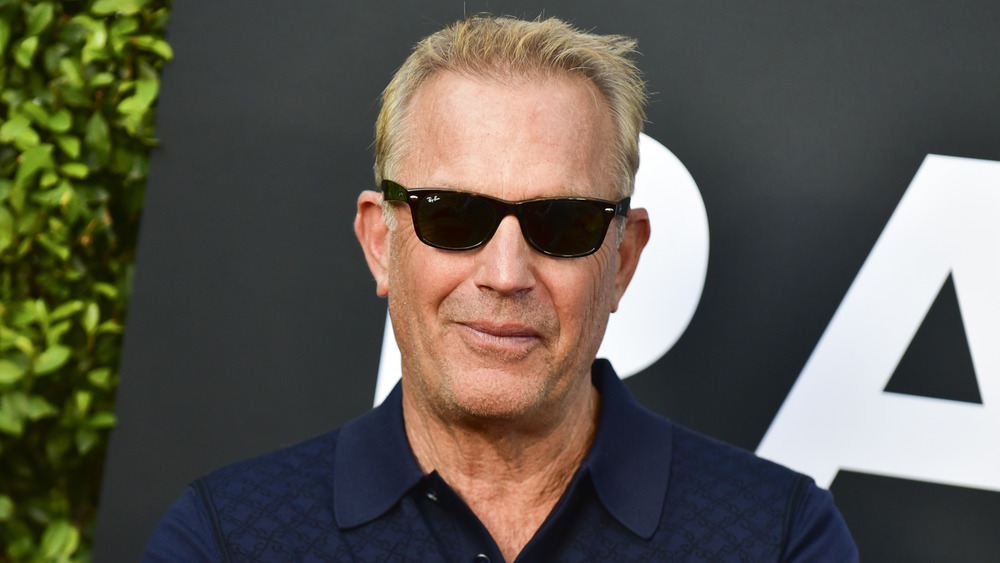 Rodin Eckenroth/Getty Images
Kevin Costner has starred in some incredibly beloved movies, including Dances With Wolves, The Bodyguard, and Waterworld. He began taking acting lessons in the early 1970s while taking business classes at California State University. Costner graduated with his degree in business a few years later, and would have continued down that road had he not met Richard Burton on a plane.
Burton, an internationally celebrated film star, encouraged Costner to pursue acting if that's what he really wanted to do. He later explained to WENN that, "We all got on the plane and I was burning up inside because I was grappling with the idea of acting, so seeing Richard I thought was a sign. My wife didn't even know that I was burning with this idea of what I was gonna be in my life" (via Hollywood.com).
Obviously, Kevin Costner went on to become a successful movie star in his own right, but it turns out he also has a second job that he's kept mostly out of the public eye completely.
Kevin Costner started his own company in the early 1990s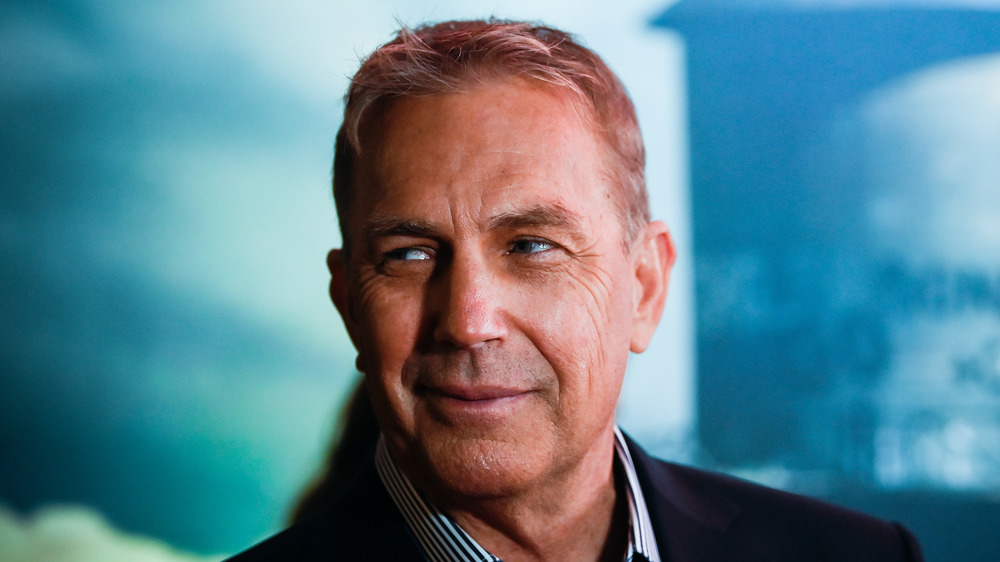 Samuel De Roman/Getty Images
In the early 1990s, Kevin Costner invested money in a company that was known as CINC Inc., or Costner in Nevada Corporation. This didn't really get him a lot of attention, especially since the same time period was a bit of a heyday for the star. But following the BP oil spill in the Gulf of Mexico back in 2010, everyone's attention suddenly shifted.
Costner managed to arrange a $52 million deal with BP. The company hoped to use 32 of Costner's centrifuges to help clean up the spill, and for a lot of fans, the fact that the actor even had 32 centrifuges was brand new information. Costner appeared on Good Morning America to explain why he wanted to help. While referencing the Exxon Valdez spill, he said, "When I saw everyone on the shore with rubber boots and pitchfork, trying to clean up the problem that they didn't create, you know, the images of the birds, it was all very sad."
However, BP ended up not using Costner's machines after all. The actor's business partner, attorney John Houghtaling, told New Orleans' WDSU that the timing didn't work out: "BP acted quickly in ordering the machines and helped us get them built, and funding for the final development with the ship to get it out there, the problem is we got it out there too late."