Kristin Davis Shares The Surprising Reason She Is Still Single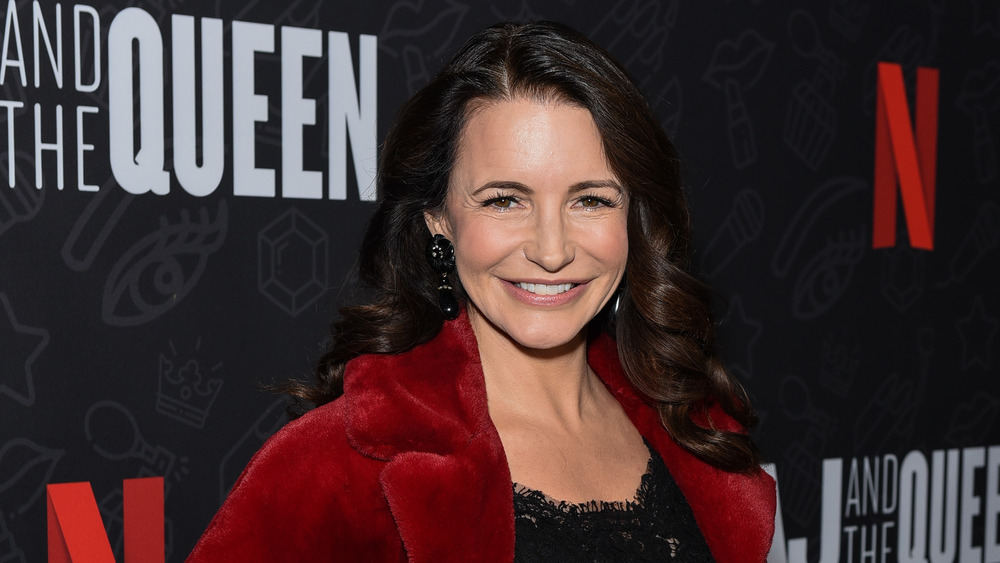 Presley Ann/Getty Images
Charlotte York dreamed of a fairytale romance, wedding, and marriage — but Kristin Davis has different priorities than the character who made her famous. Although she has a "never say never" attitude about marriage, the 55-year-old Sex and the City star says she's perfectly content if she never ties the knot.
"I grew up in the South so all everyone talked about was marriage," Davis said in 2008. "But all I wanted was to move to New York and do theater. And in my thirties, I was busy doing the show so I just didn't have time" (via People).
During a 2019 interview with Red Table Talk, Davis told hosts Jada Pinkett Smith, and, her mom, Adrienne Banfield-Norris that she didn't deliberately form a plan to be single at that point in her life — it's just how things turned out. But she added, "I do remember being young and thinking, 'Why are all these people getting married?'" (via Heavy).
She's not married, but Kristin Davis has her own family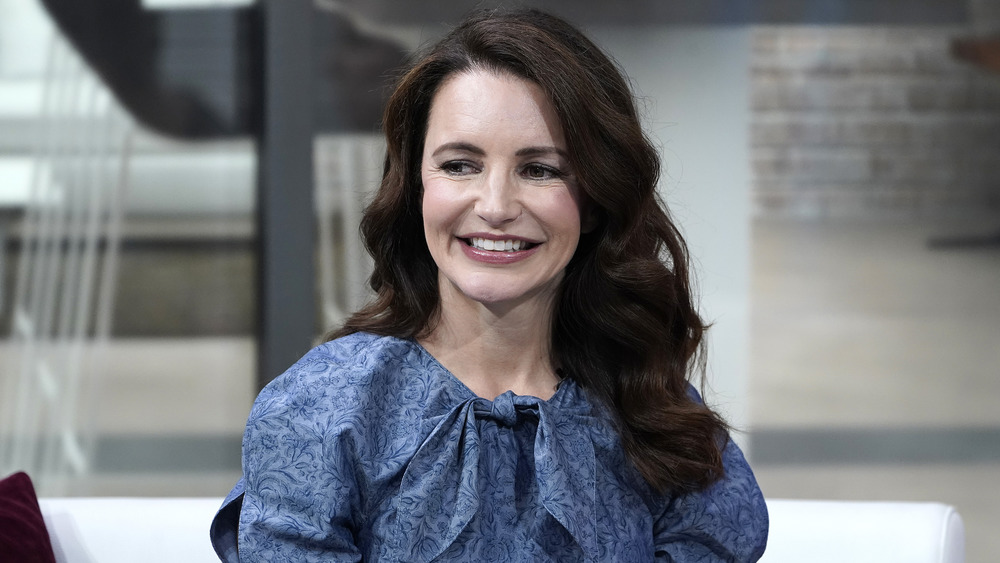 John Lamparski/Getty Images
Kristin Davis didn't marry, but she has two children: daughter Gemma Rose, who she adopted in 2011, and son Wilson, who she adopted in 2018, as reported by Women's Health. Both Gemma and Wilson are Black, and Davis has been open about the racism her children have faced at such young ages.
In the same interview with Red Table Talk, she tearfully recounted an incident at the playground when Gemma was waiting to use the swings. "This one girl in particular would stop swinging, would hold the swing, would call to another white girl across the yard and say, 'I'm holding the swing for you,'" Davis recalled. "I'd just be like, 'What the f***? What about my child?'" (via US Weekly). She added that raising Gemma and Wilson has opened her eyes to the racism Black people face every day. "I don't know how every person of color has gotten through this. I don't understand how you could take this every day," Davis said.
Because she has never experienced racism firsthand and knows she'll never be able to truly understand what it's like, Davis said she has made it a priority for her children to have exposure and interaction with Black communities. "I don't want to miss something under the crazy white privilege assumption that everything is going to be fine," she told Smith and Banfield-Norris. "We have to deal with reality and we have to prepare them."