The Truth About Teyonah Parris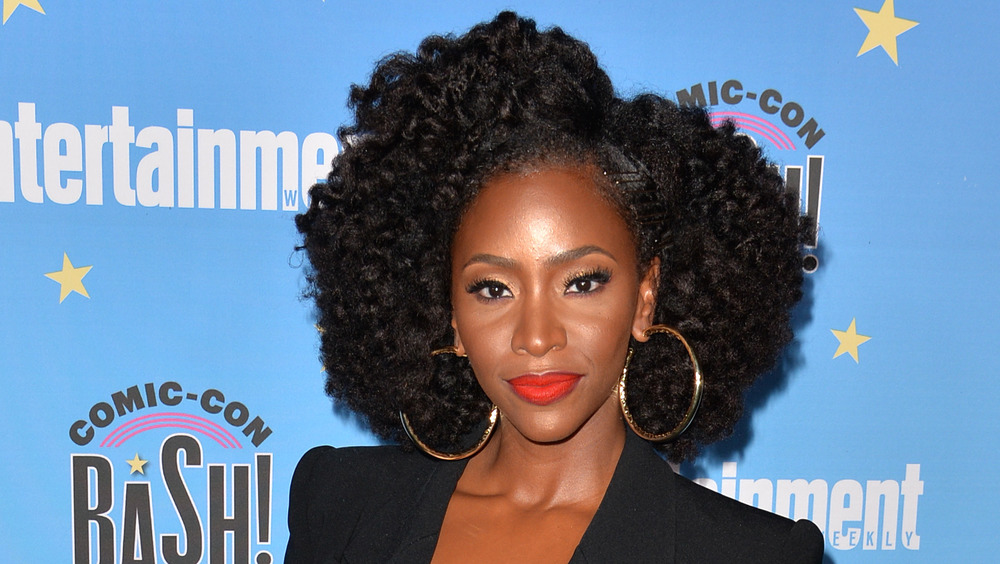 Jerod Harris/Getty Images
If you don't know who Teyonah Parris is yet, you will soon. The actress is one of the Marvel Cinematic Universe's newest stars and is already making waves as Monica Rambeau in the new Marvel show WandaVision. Parris' character is significant not just because she brings more girl power to the MCU, but also because the character of Monica Rambeau is the first female Black superhero to team up with the Avengers in the blockbuster franchise.
Joining the MCU is an exciting prospect for Parris. "To see that Marvel is going to use this unapologetically Black, unapologetically strong, ambitious woman and bring her into the MCU ... I'm so excited by that," she told Harper's Bazaar. "I feel energized by what this means for the culture, for the world."
Parris added, "I'm excited that Marvel is making their universe look like our world at large. It's just so necessary for young kids to see images that look like themselves."
Teyonah Parris graduated from Juilliard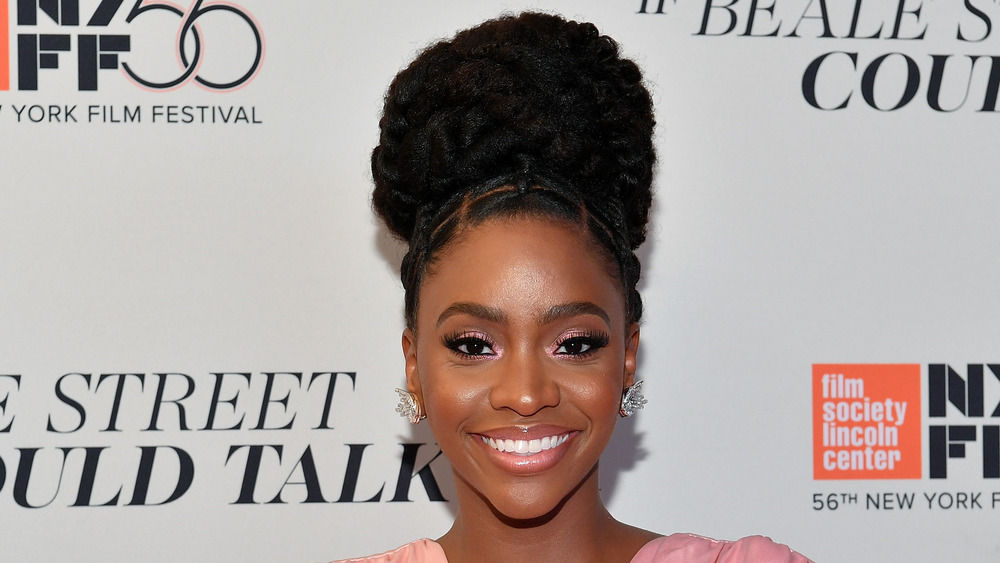 Dia Dipasupil/Getty Images
Parris got her start in pageants as a little girl before discovering drama in middle school. She went on to hone her craft at the prestigious Juilliard School and launched her career right after graduating. Per IMDb, she went on to land some pretty big gigs. Past credits include roles in Dear White People, Mad Men, Survivor's Remorse, Empire, and If Beale Street Could Talk.
In spite of her impressive resume, Parris never dreamed of landing such an iconic role. In fact, she'd auditioned for more than one Marvel project over the years before she won the part of Monica Rambeau.
"I had to take a minute," she told Harper's Bazaar of her first day on set. "They let me take a walk around the floor. I had to go to the bathroom, and I came out with a roll of toilet paper because I could not stop crying."
Representation is important to Teyonah Parris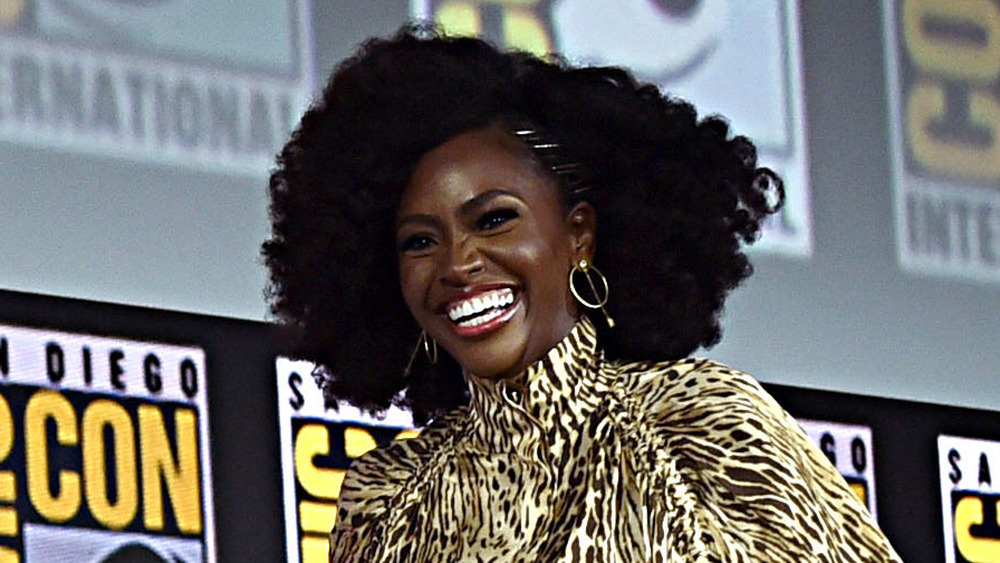 Alberto E. Rodriguez/Getty Images
Parris is no stranger to groundbreaking roles. When she joined the cast of Mad Men in 2012, her character, Dawn Chambers, became the first African American employee at the fictional Sterling Cooper Draper Pryce. "When I look at material, I get excited by things that are telling the truth, because that's what you want to do, tell somebody else's truth," she told The Hairpin. "And projects like Mad Men... make you realize like, okay, this is the first African American woman in a white workspace. She doesn't represent all African American women, it's just one Black woman's story."
Parris also spoke of her role as Coco in Dear White People, saying, "When I looked at Dear White People, you have four African American students who are all very different, and who are trying to figure out who they are... A lot of times when you see these African American stories, it's only one experience, as if all African Americans have the same story."
She added, "I like to tell stories to see all people of color, not just African Americans, being portrayed with some depth and complexity and truth, because those stories exist and are interesting."