Twitter CEO Jack Dorsey Breaks His Silence On Trump's Ban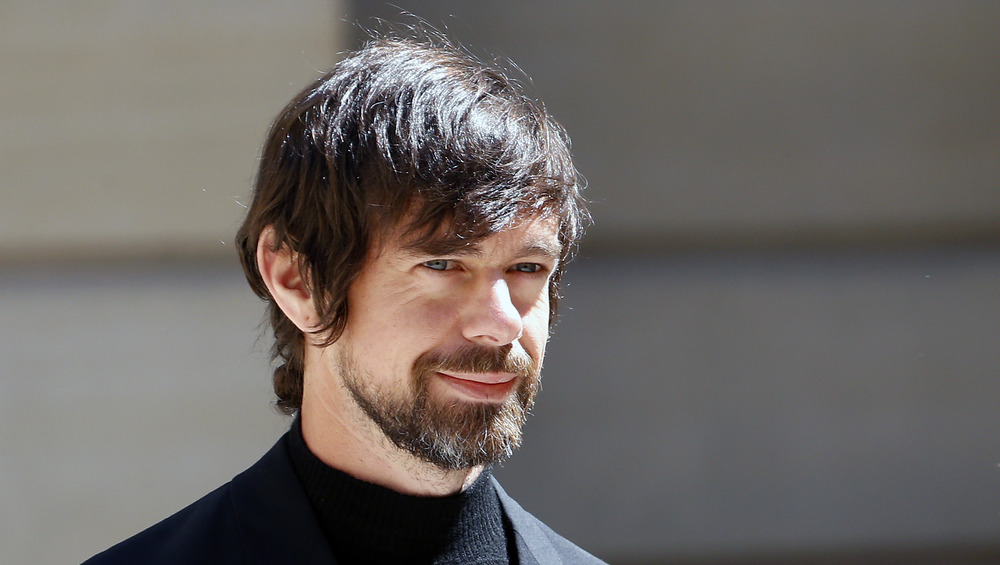 Chesnot/Getty Images
A week after Twitter said it would permanently ban outgoing President Donald Trump, its CEO Jack Dorsey has come forward on his platform in a lengthy thread to explain the move that has triggered both praise and anger across social media.
Dorsey defended the company's position, saying, "I do not celebrate or feel pride in our having to ban @realDonaldTrump from Twitter, or how we got here. After a clear warning we'd take this action, we made a decision with the best information we had based on threats to physical safety both on and off Twitter. Was this correct?" 
Dorsey answered his own question, adding, "I believe this was the right decision for Twitter. We faced an extraordinary and untenable circumstance, forcing us to focus all of our actions on public safety. Offline harm as a result of online speech is demonstrably real, and what drives our policy and enforcement above all."
If you don't like our rules, you can go somewhere else, says Jack Dorsey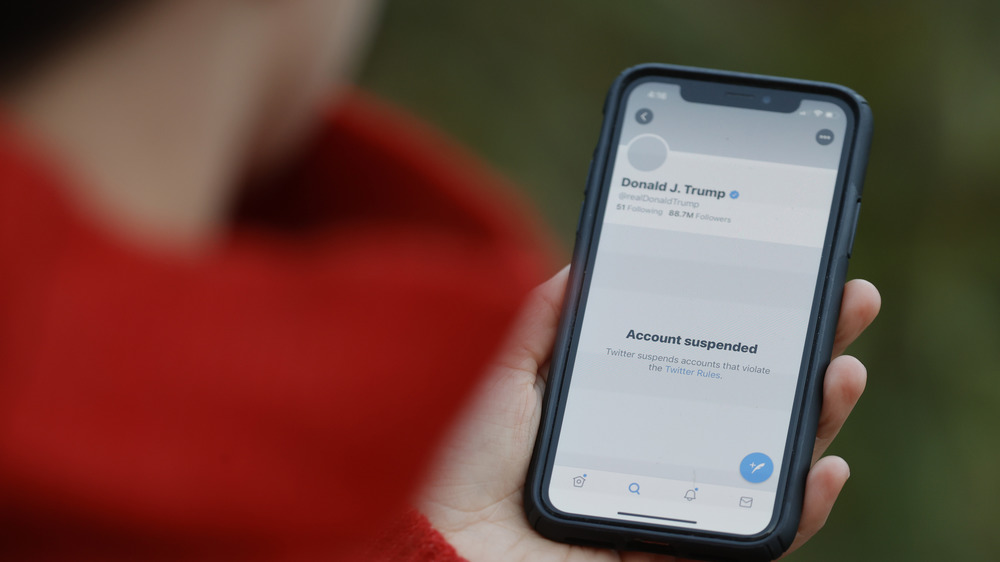 Justin Sullivan/Getty Images
Dorsey also said Twitter itself needed to shoulder some of the responsibility for promoting what he called "healthy conversation," and said it was time to reflect on the company's operations, as well as the environment social media is operating in today. "Having to take these actions fragment the public conversation," Dorsey wrote. "They divide us. They limit the potential for clarification, redemption, and learning. And sets a precedent I feel is dangerous: the power an individual or corporation has over a part of the global public conversation."
He also reminded users of one very important fact that dominates use across all social media platforms: "If folks do not agree with our rules and enforcement, they can simply go to another internet service." 
The Twitter CEO admits, though, that the company's implementation of those rules and subsequent enforcement was patchy and inconsistent. "Yes, we all need to look critically at inconsistencies of our policy and enforcement," he said. "Yes, we need to look at how our service might incentivize distraction and harm. Yes, we need more transparency in our moderation operations. All this can't erode a free and open global internet."
Dorsey believes there needs to be a decentralized standard for social media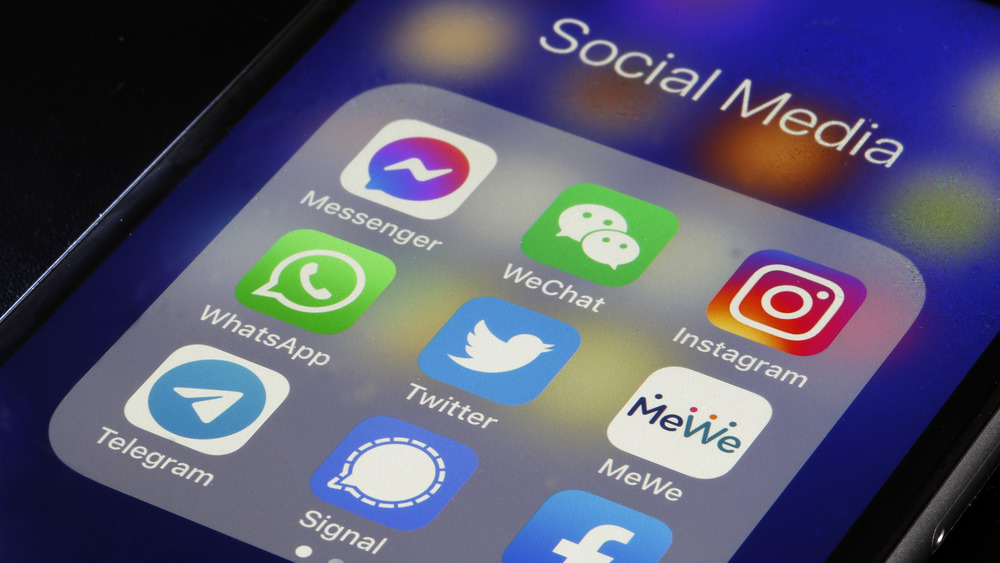 Chesnot/Getty Images
As a result, Dorsey says Twitter is funding a team of tech experts including "architects, engineers, and designers to develop an open and decentralized standard for social media." 
He warned that the new infrastructure would take time to build, and they were still trying to decide whether this was a venture that needed to be built from the ground up, or whether it could work with what was already out there. But, he says the company's goals were clear. "It's important that we acknowledge this is a time of great uncertainty and struggle for so many around the world. Our goal in this moment is to disarm as much as we can, and ensure we are all building towards a greater common understanding, and a more peaceful existence on earth."