Cindy McCain Reveals She's 'Brokenhearted' Over Capitol Violence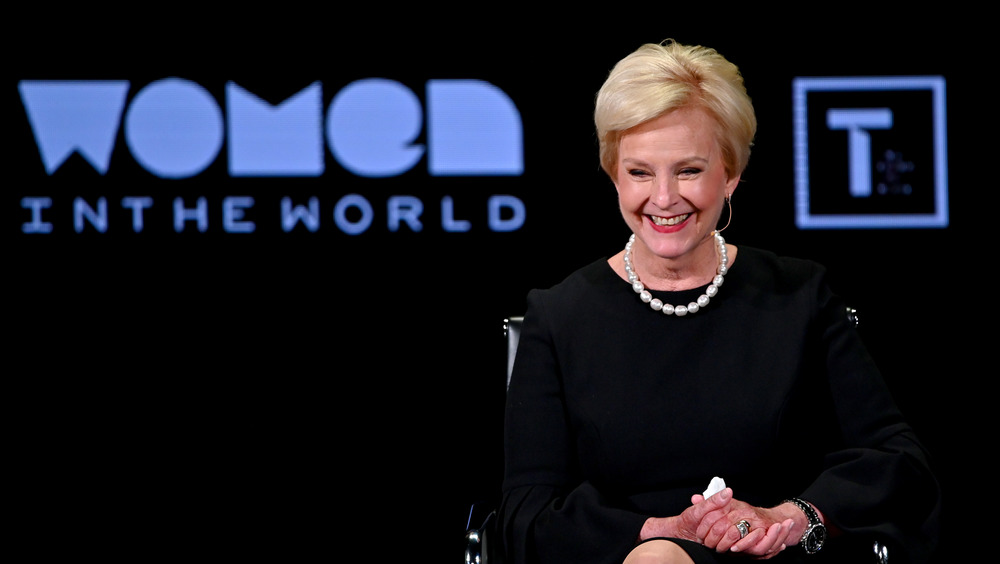 Mike Coppola/Getty Images
Cindy McCain, wife of the late Senator John McCain, is a businesswoman, philanthropist, and public figure in her own right. Following the chaotic violence at the U.S. Capitol last week, McCain spoke to The View in an interview to share her feelings about the incident (via YouTube). McCain has a special relationship with the show, since her daughter, Meghan, is one of the hosts. 
Talking with Whoopi Goldberg, McCain elaborated on what she feels needs to happen next, saying, "It was time, I think, for all Americans, that we take stock of who we are, of who we are as a people, and do the right thing. This is about our country. It's not about a party. It's about our country... we need to remind our families and neighborhoods and communities that we need to care a little bit differently and a little more fervently about our country now. Most importantly, doing what's right for the country."
Cindy McCain reflected on her late husband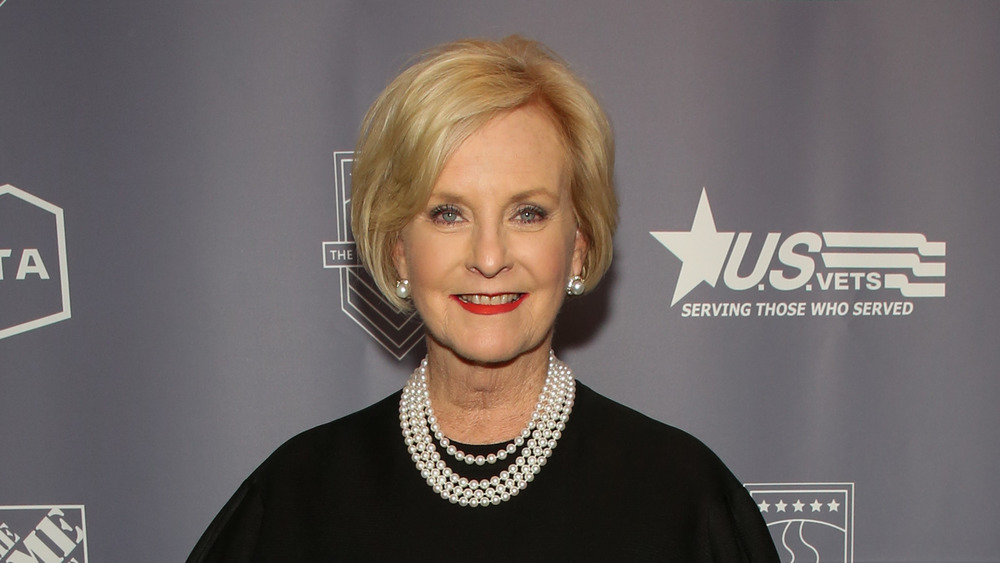 Paul Archuleta/Getty Images
Unsurprisingly, reflecting on the events of January 6, Cindy McCain longed for her late husband to provide some much-needed perspective and stability. McCain said, "I, like all of you, watched it the other day and was brokenhearted to see the floor of the Senate, where my husband spent thirty-some years, desecrated the way it was. It just broke my heart, and if there was ever a time I thought we needed my husband, it's right now."
View cohost Joy Behar agreed, saying, "People often think that, I think. Too bad John McCain can't be here... His voice is needed. The moral center is missing."
However, McCain remained hopeful, underlining her past support for President-elect Joe Biden. "I'm so grateful that Joe Biden will be the president of the United States very soon. We need to not just worry about what occurred — and that was very dramatic, don't misunderstand me — but we need to also take stock in our own communities, and I believe that the Biden-Harris ticket can do just that for us... We need to go back to basics regards to with what we're teaching our children and what we're learning as adults."