Candace Bushnell Weighs In On SATC Reboot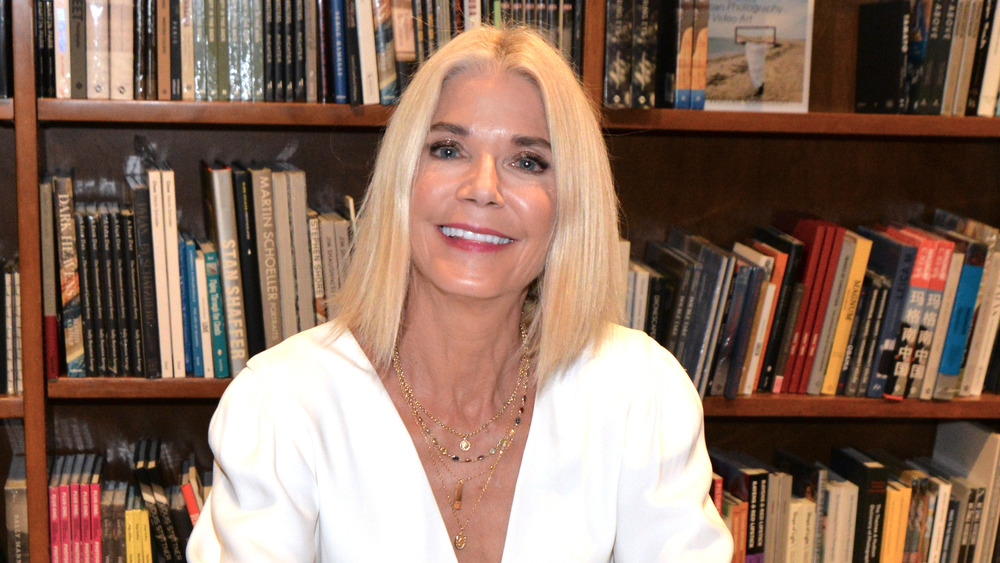 Manny Hernandez/Getty Images
The news that Sex and the City was coming back to TV after a decade's hiatus — the second SATC movie came out in 2010 — was like music to the ears of legions of fans everywhere. Since HBO Max announced it will air 10 episodes of what is being called a revival of the popular series following the lives of New York City ladies Carrie, Miranda, Charlotte, and Samantha, many voices have weighed in. 
Of course, Sarah Jessica Parker is ecstatic, having been hoping to revive the series for years. She was reportedly devastated when a third movie failed to materialize in 2017, saying, "We had this beautiful, funny, heartbreaking, joyful, very relatable script and story" (via Vulture). But she added, "It's over. We're not doing it." Now that the reboot, titled And Just Like That, is happening, Parker noted, "There will be lots of interesting new characters that we're excited about" (via Page Six).
Kim Cattrall has said her piece about the SATC reboot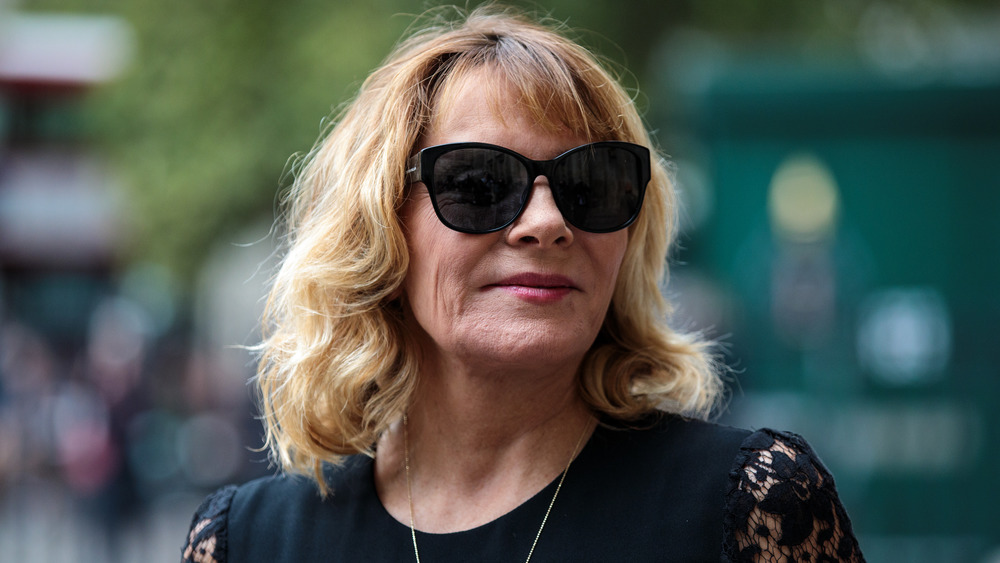 Jack Taylor/Getty Images
In talking about the forthcoming project with HBO Max, Parker also stated there would be no fourth lead, with Kim Cattrall decidedly not joining the cast.
About her decision to never (like ever) revive her character, the 64-year-old actress has said, "I'm lucky enough to have the choice, not that I haven't worked for it. I have. It's something I feel very lucky to have and I'm very protective of it. I wouldn't be any good doing something that I really didn't want to do" (via ET). Fans are disappointed however, with one tweeting, "If there's no Samantha, then what's the point?"
Now the creator ofSex and the City is speaking out about the revival of the show, and whether it will work without its most sexually free character, Samantha. And let's just say her take on the cast featuring just three of the ladies may surprise some devoted fans.
What Candace Bushnell thinks about SATC sans Samantha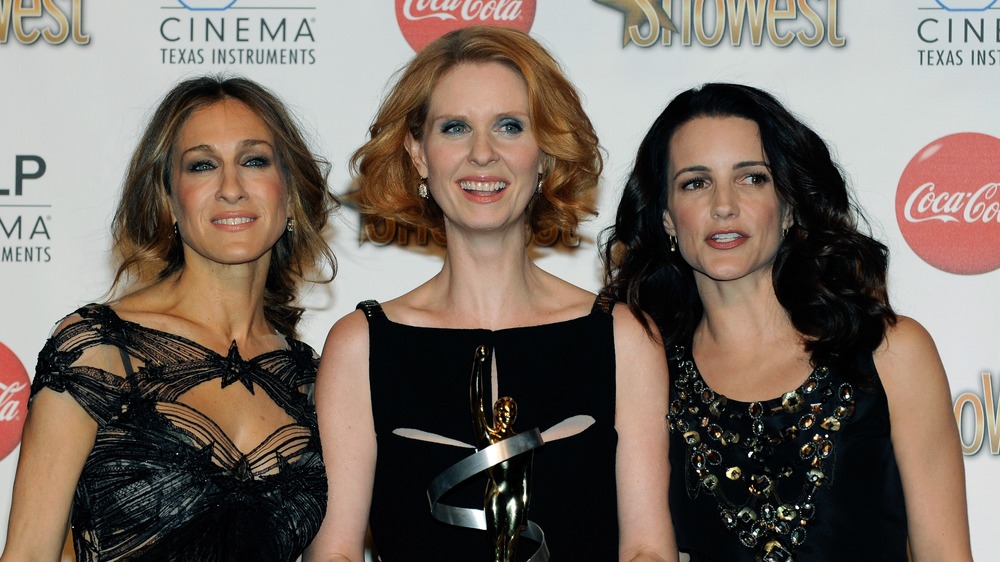 Ethan Miller/Getty Images
The author first and foremost supports Cattrall's decision not to take part in the revival, saying, "Kim is a grown woman. She is 64 and she's made a decision that I'm sure she has 10 very good reasons for and I respect her for that" (via Page Six). She added, "Kim should be happy — and I think she is happy."
About how the show will function without a fourth lady, Bushnell noted fans love the other characters, too. For instance, she pointed out, "We are all Mirandas. Miranda is an interesting character — but I don't know what they're gonna do."
Bushnell further opined about Cattrall's absence, "I think that her character Samantha is always going to be an inspiration to them. So somehow, I imagine she'll be there in spirit and as an inspiration that gives them a chance of exploring sexuality with different characters."