What You Didn't Know About Leslie Odom, Jr.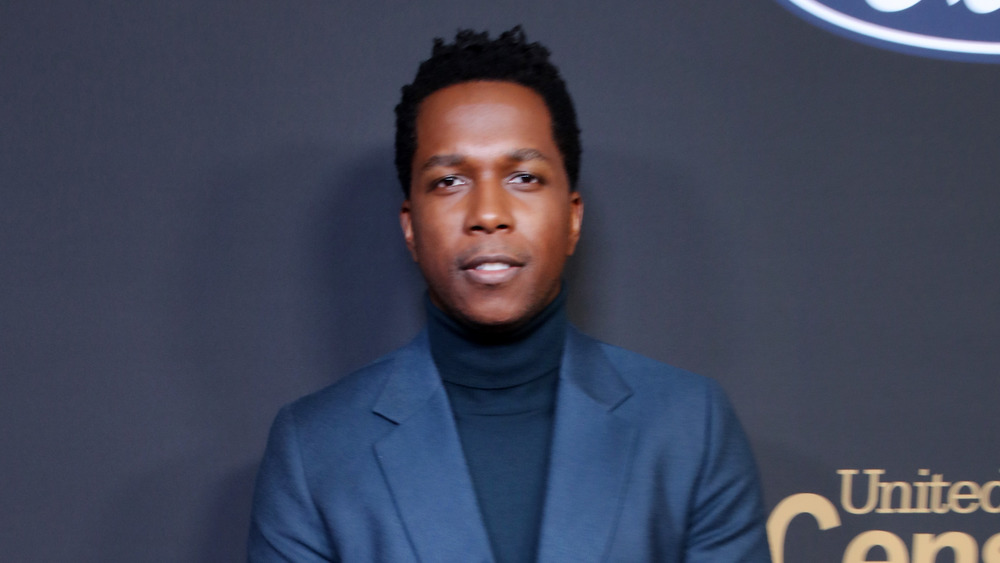 Robin L Marshall/Getty Images
At this point, the name Leslie Odom, Jr. is inextricably linked with that of Aaron Burr. After all, the 39-year-old veteran singer and stage actor played the infamous Burr in Lin-Manuel Miranda's adaptation of Hamilton on Broadway to roaring success. Odom also won a Tony Award for Best Actor in a Musical and a Grammy as a principal soloist.
Leslie Odom, Jr.'s latest project, One Night In Miami, drops January 15, 2021 on Amazon Prime. In the film, Odom takes a turn as the legendary singer Sam Cooke, who spent a night in Miami with two men who are equally legendary: Malcolm X and Muhammad Ali.
With all the buzz surrounding the star, there's still a lot about him that many people don't know. It often surprises fans when they find out that Odom met Miranda back in 2014, when they both starred in a 2014 City Center Encores! production of Tick, Tick... Boom! But when it came time to play Sam Cooke, he admitted to Entertainment Weekly that the producers had to convince him: "They had to chase me a little bit, only because I didn't see what they saw in myself. I did not see Sam Cooke in me."
Leslie Odom, Jr., is seriously talented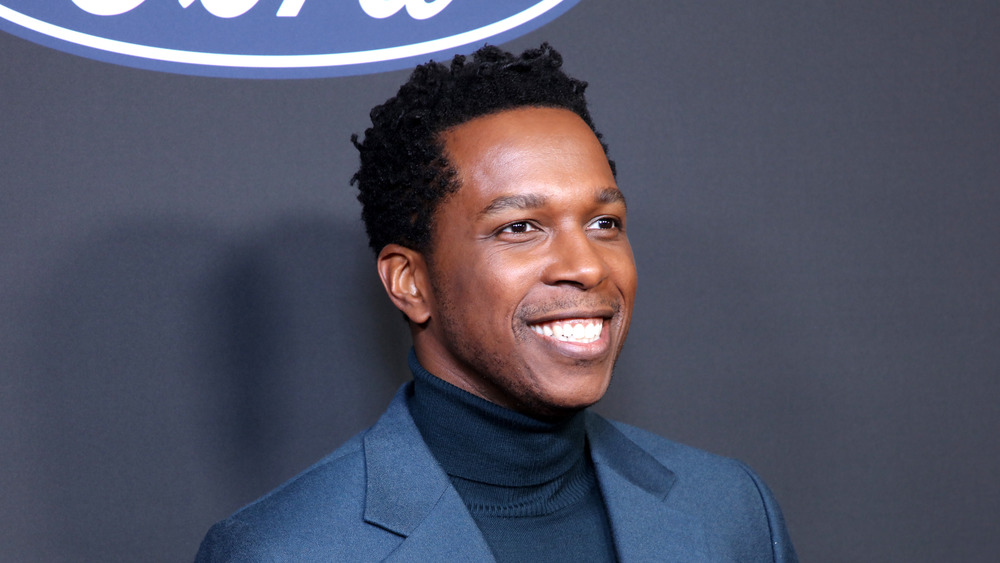 Robin L Marshall/Getty Images
Odom is also a composer — in fact, he's is the person who wrote the song "Speak Now" (posted on YouTube) for One Night in Miami. Last year he explained that composing was always part of the plan — that the producers of the movie "were always very interested in whomever was cast as Sam [being] the person that would write the song for the movie. That they would take that experience of Sam and then [write a song]. Because the task was so great, we wrote four different songs" (via Entertainment Weekly).
In a statement quoted by Rolling Stone, Odom cited the work and teachings of both Sam Cooke and Malcolm X as the inspiration for the song. "The movie is so special to me. Sam Cooke is dear to us all. We tried to hide that in the song we wrote. In 'Speak Now' we've called out to young people. It is an urgent call to action — to speakset alongside our urging them to first listen. Listen... and then speak. We listen for instruction, for inspiration. Malcolm left them for us. Sam left them. So Sam Ashworth and I listened to them all. And then we wrote."