Riz Ahmed's Net Worth Is Higher Than You Think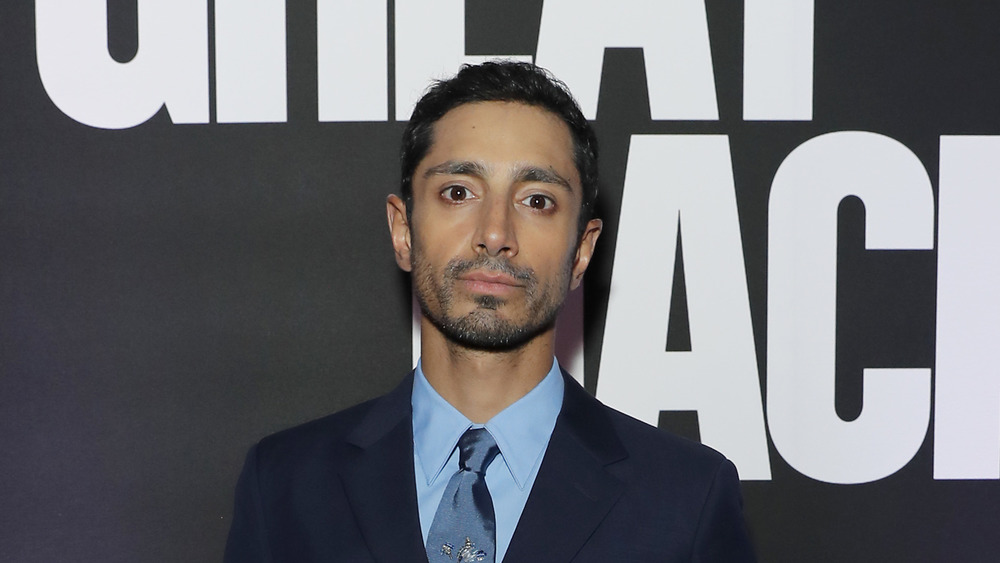 David M. Benett/Getty Images
British actor Riz Ahmed, is enjoying a major moment right now. Long admired for his work in indie movies like Nightcrawler and The Sisters' Brothers and Chris Morris' Four Lions — he came to international prominence thanks to his Emmy-winning role in The Night Of (via IMDB). However, he's also been well-received in blockbusters like Venom, Rogue One: A Star Wars Story and Jason Bourne.
Ahmed has been around for more than a decade, first breaking out in 2006's The Road to Guantanamo, but it feels like the London-born actor — who moonlights as a rapper — is only getting his due now. Regardless of whether you've loved him forever or are only just starting to fall for Ahmed's charms, suffice to say he's more than earned his seat at the table. And, unsurprisingly, the talented multi-hyphenate star is banking some serious dough as a result, too. 
Riz Ahmed is enjoying the moment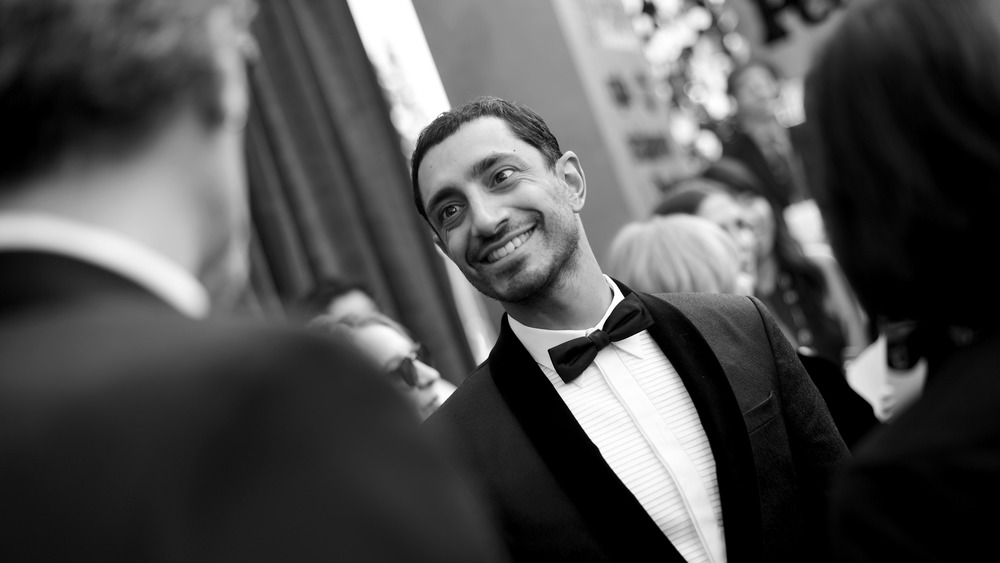 Charley Gallay/Getty Images
Sound of Metal represents a major moment for Ahmed (via IMDB). Starring as a drummer who unexpectedly loses his hearing and has to re-learn everything he knows about life, the actor is raw as an exposed nerve. Ahmed explained to the Washington Post the movie tussles with "the idea of your identity being built on quicksand." He noted his skin color doesn't matter in the greater context of the story, but is noteworthy because "maybe you don't normally see people like me in roles like this."
Ever the perfectionist, Ahmed learned how to play drums and speak American Sign Language for the role. He admitted to the publication, "I understand it's a dumb thing for an actor to sit around and talk about how they, like, opened a vein for a role." However, the actor acknowledged, "It's a joyous thing. It's lucky to be able to do this."
Riz Ahmed is worth millions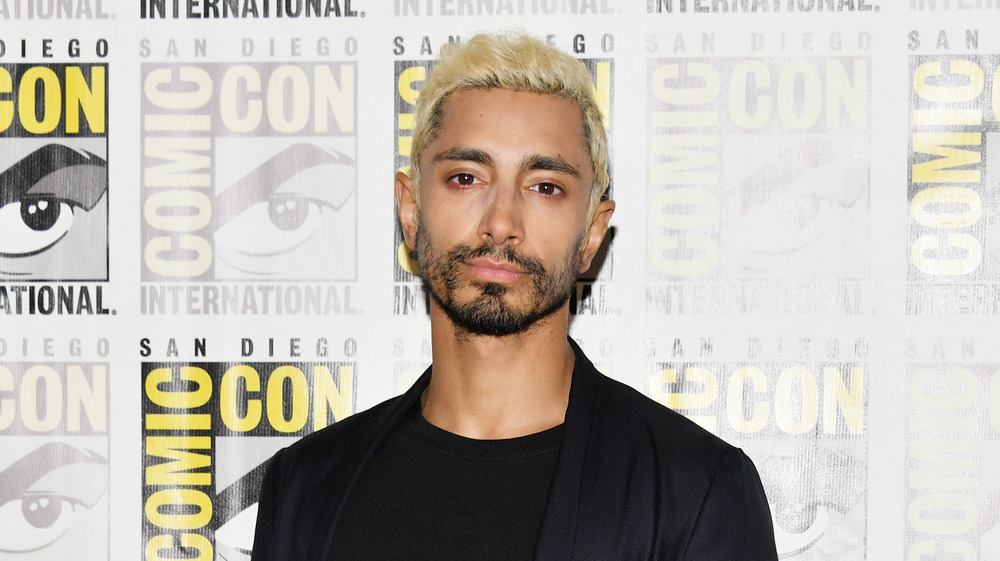 Dia Dipasupil/Getty Images
Although Ahmed understands the importance of seeing a man of Asian descent in his position, he noted, in an interview with TIME, "Being aware that you represent people outside of yourself can be an incredibly powerful jet fuel, but I don't think it's a good GPS." Rather, as far as the British actor and musician is concerned, "If you make something from a really personal, honest place, you'll connect with all kinds of people." 
Still, he hopes his work "might incrementally contribute toward stretching culture," acknowledging that idea is "something that motivates me." Indeed, Ahmed has clearly made a significant impression on massive swathes of people thus far, whether with music, acting or activism. High-profile or under the radar, the work speaks for itself as Celebrity Net Worth puts him at $3 million — a number that's guaranteed to increase as the Brit gets even bigger.