Lisa Kudrow Updates Fans On Friends Reunion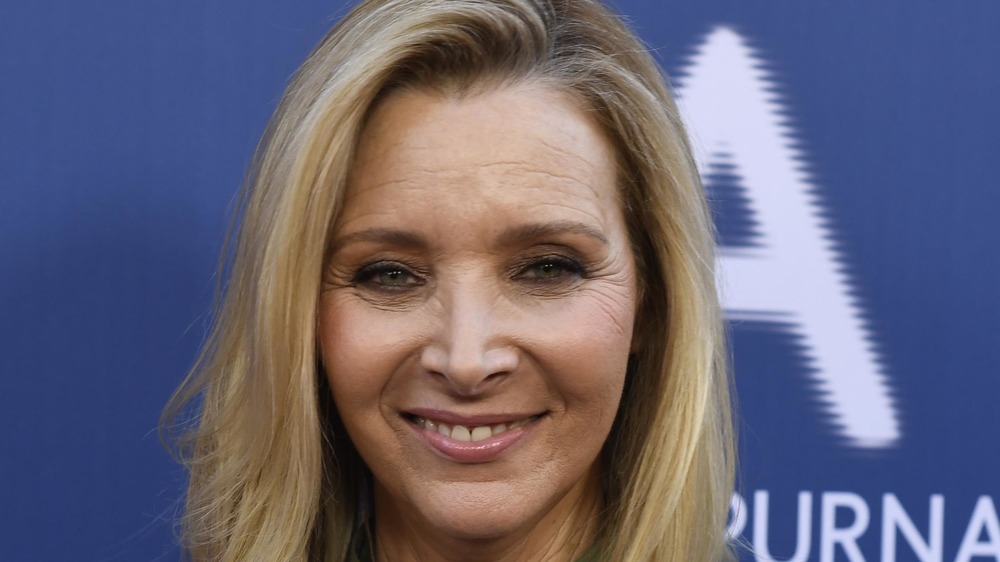 Frazer Harrison/Getty Images
Among the many casualties of the COVID-19 pandemic was the filming of the highly-anticipated Friends reunion, which was set to film in March of 2020, but was then pushed back to May (via Harper's Bazaar). Of course, that didn't happen either, and now, the HBO Max show is being planned for a spring of 2021 filming, with the release also slated for this year. With that exciting news comes skepticism — as in, will the show actually ever happen?
Thankfully, Lisa Kudrow recently shared some very specific confirmation that a Friends reunion is happening. As she told Rob Lowe on his Literally! podcast this week, she has already filmed scenes for the upcoming show (via Hollywood Life).
"There's different facets to it, and we already shot packages of things," Phoebe Buffay's alter ego explained. "I pre-shot something for it already so we're definitely doing it because I already shot a little something."
So, Friends fans rejoice! We are finally going to get to see all six of our favorite actors from the iconic series in one place for the first time since the show wrapped in 2004.
Lisa Kudrow shares more about what to expect from the reunion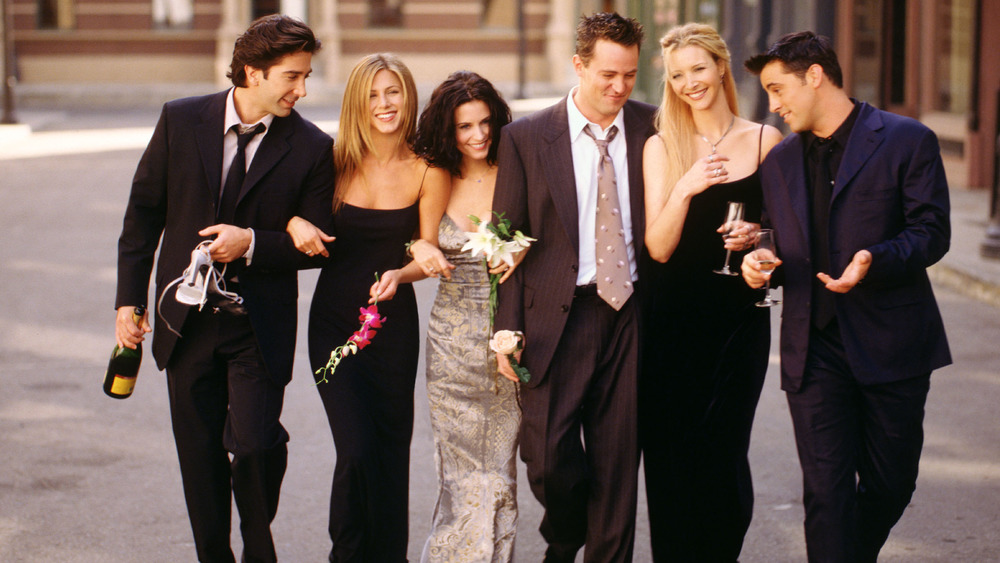 Getty Images/Getty Images
The 57-year-old actress went on to explain that the Friends reunion is not a reboot or revival. "It's not, like, a scripted thing. We're not portraying our characters. It's us getting together, which just doesn't happen a lot," she noted.
Likewise, as HBO Max noted in a statement previously, "In order to avoid any misunderstanding about what this special is, we want to make it very clear that this is not a new, original episode of the series. The cast will be appearing as themselves, not as their beloved characters."
Hey, we are cool with that, especially with Kudrow assuring fans, "I think it'll be great." Likewise, Jennifer Aniston said back in August about the postponement, "It's going to be super. You know what? This has also given us more time to make it even more exciting and more fun than it would have been" (via Deadline). And, consider that the special is going to be taped at the Warner Bros. Studio soundstage where the original show took place. All in all, something to look forward to for sure!