The Truth About Jeannie Mai And Jeezy's Relationship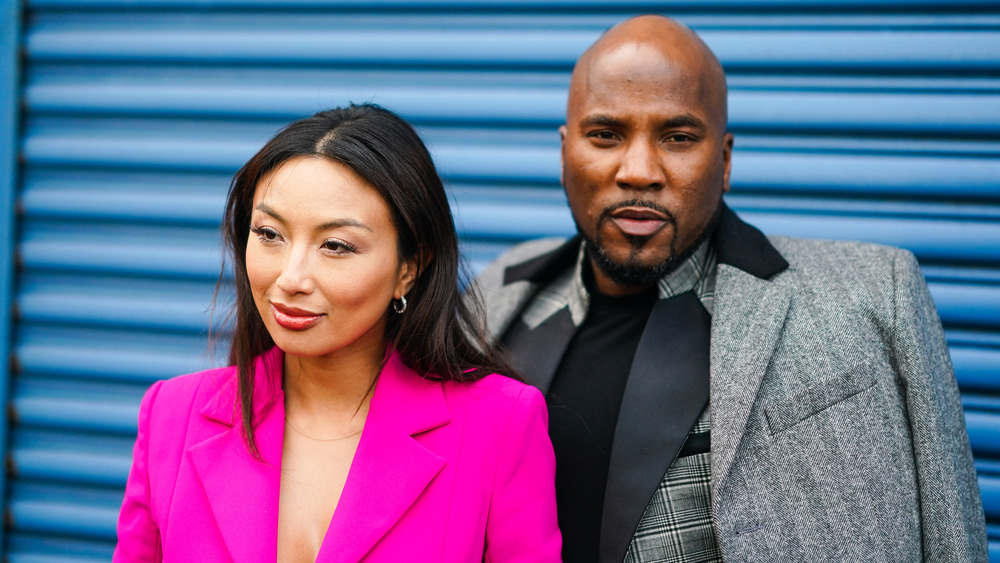 Edward Berthelot/Getty Images
Talk show host Jeannie Mai has truly found 'the one' in her fiancé, Jeezy. When talking on The Real back in October about her relationship with the rapper, Mai gushed over finding her "equal" (via Oprah Magazine). The host reminded viewers to "be mindful of your standards" after telling a story about how Jeezy left his own birthday party to drive her to the airport, just so he could see her off. That was the moment she realized he was special. 
Jeezy had planned to propose during the couple's trip to Vietnam in April, but since travel plans were thwarted due to the COVID-19 pandemic, the artist brought Vietnam to them, according to People. During a surprise, Vietnam-themed dinner date at their home in Los Angeles last march, Jeezy popped the question and Mai said, "yes." The couple have not yet announced when they will tie the knot, but Mai said in an interview with People that she'd like a winter wedding. Not only is winter a cozy time, but has a special meaning for her and Jeezy, as the two met in November 2018. 
Jeannie Mai and Jeezy take care of each other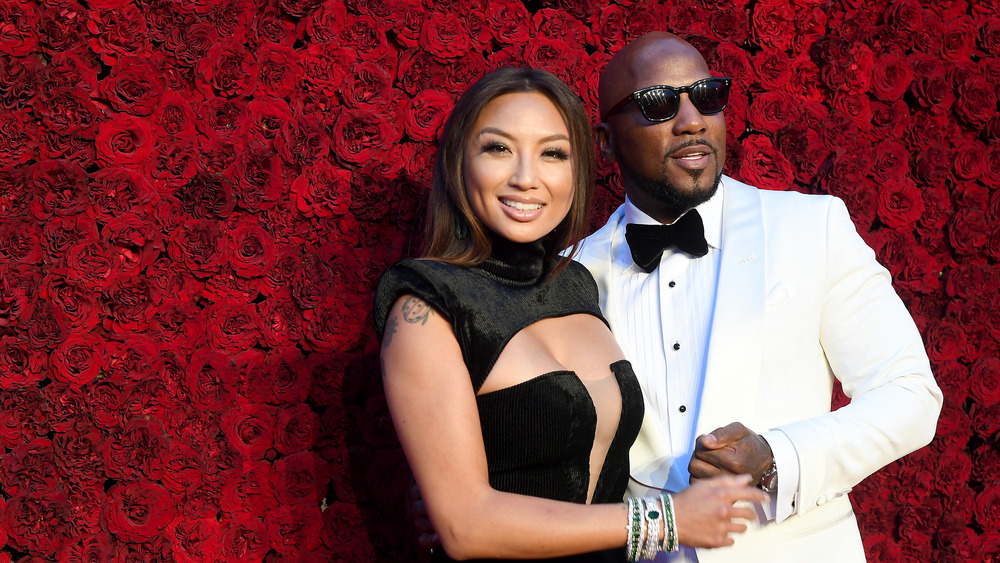 Paras Griffin/Getty Images
Mai, who will be competing soon on Celebrity Wheel of Fortune, also competed on the latest season of Dancing with the Stars (via Vulture). However, her time on the show was cut short due to a medical emergency. The talk show host was diagnosed with epiglottitis after dealing with strep throat and trying to manage her busy schedule. While Mai wanted to work through the sickness, it was Jeezy who pushed her to go to the ER, according to People. Mai said that not only did Jeezy "immediately sense what [she] needed, but he was by [her] side the entire time" she was in surgery. 
That kind of support is just what makes this couple so strong. Even Mai said that in their marriage, she would take on a more submissive role to her husband at home. According to ET Online, Mai went on to explain that she controls her career and everything outside the home, so she will happily let her man lead in everything else. Having that balance really works with this couple, and it's why Mai has said that she thinks she has truly found her "equal" (via People).