Macaulay Culkin Is Worth More Than You Think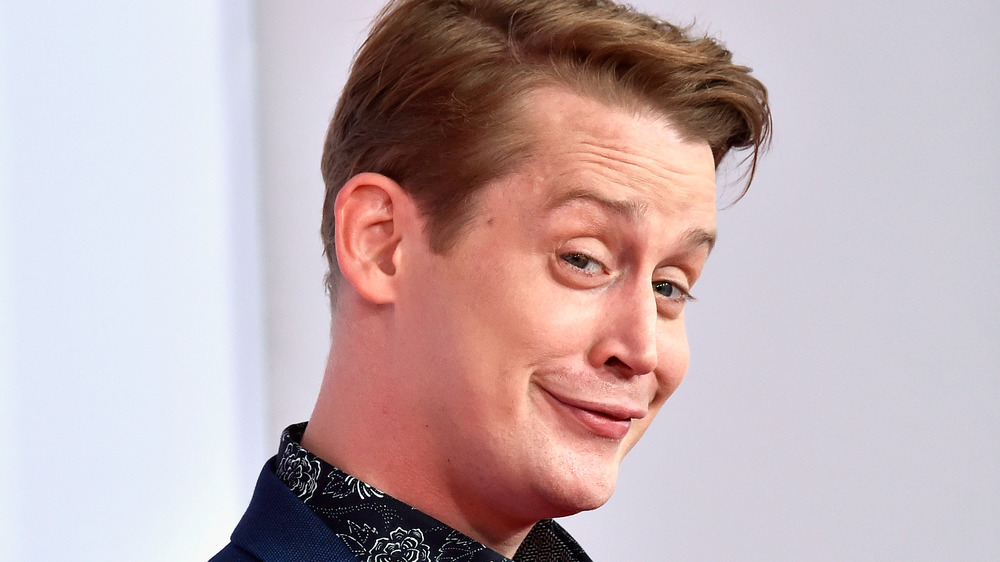 Frazer Harrison/Getty Images
Many of us recognize Macaulay Culkin as the child actor from Home Alone and Home Alone 2: Lost in New York. In the 1990s, he was a household name. While most of us assume the royalties from those wildly popular holiday films still pay out, it might surprise you to learn that they pay out in a huge way: according to Celebrity Net Worth, Culkin's wealth is currently estimated to be around $18 million.
Culkin's first big screen role was in 1988's Rocket Gibraltar, reports Biography, but his career truly caught fire with 1989's Uncle Buck, which earned him $80,000. His rate went up to $100,000 for Home Alone, and by the time he made the sequel he commanded $4.5 million. In 1994, Culkin made $8.8 million for Richie Rich before retiring from acting for several years.
Culkin fell into acting almost by accident; he explained to PopSugar that his dad was trying to get his older siblings into show business when he started tagging along. "I showed up and I made a jackass of myself during the first audition. Ended up sitting on the table, marching around like a jerk. And next thing you know, I get hired for that."
How Macaulay Culkin's net worth grew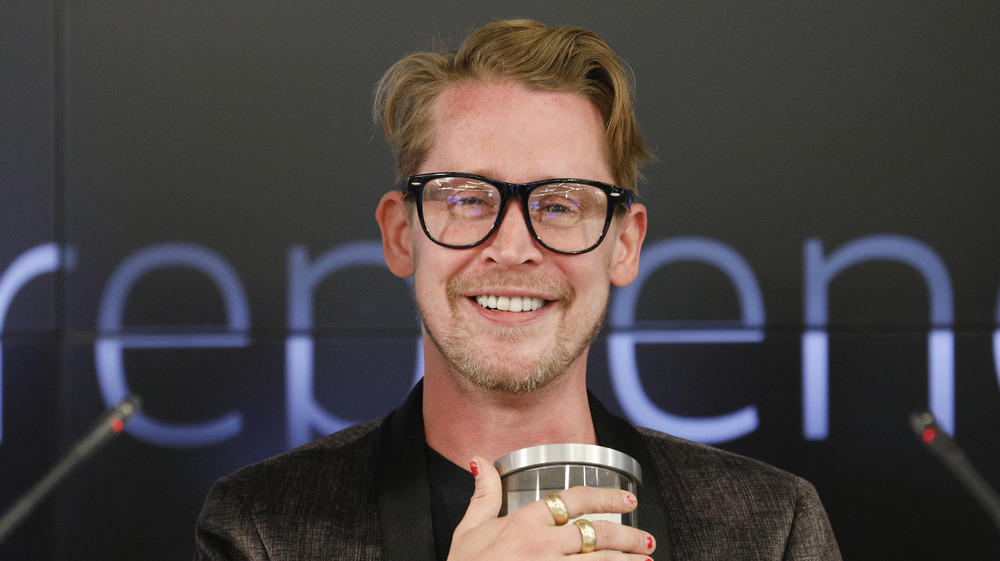 Kimberly White/Getty Images
Culkin is believed to have made around $24 million between 1989 and 1994, and Celebrity Net Worth reports that this figure swells to $40 million when adjusted for inflation. However, it's not exactly clear how much of that he's been able to hold on to.
As many people know, Culkin's parents entered into a nasty custody battle when they separated in his teens. Culkin's trust fund was wrapped up in the proceedings. Many people think that he emancipated himself from his parents to protect his fortune, but Culkin explained to Esquire that the truth is not quite that dramatic.
"It's always misconstrued, that I 'emancipated' myself from my parents. I legally took my parents' names off of my trust fund and found an executor, someone who would look over my finances, just in case anyone wanted to stick their pinkie in the pie. But the next thing you know, the story was that I divorced my parents. I just thought I was doing it cleanly — taking my father's name off, taking my mom's name off, so my opinion is unbiased."