This Is Why Thandie Newton Avoids Facials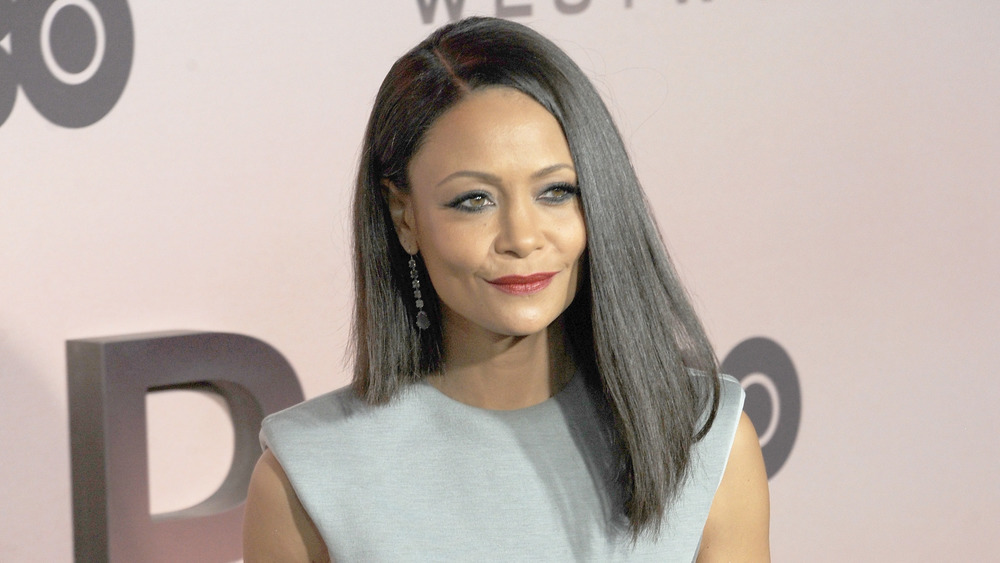 Albert L. Ortega/Getty Images
Actress Thandie Newton has beautiful skin — so naturally, we want to know what her secrets are. With so many Hollywood celebrities seemingly relying on a battery of products and treatments to achieve flawless complexions, it may be surprising to learn that Newton, who is 48 years old, follows a less is more skin philosophy (via Women's Health). In fact, as she has shared in more than one interview, when it comes to getting facials, the Crash star just says "no."
"I think we have a tendency to over-primp, to over-clean," Newton explained about why she no longer has an esthetician work on her skin. She added, "I rarely go for facials. I think that the more you strip away the more vulnerable your skin is."
The actress also told the HuffPost in 2017, "I've found with my skin, that if I just keep it simple, do less to it, it does a world of good." She added, "Very recently, I found that my skin was kind of getting red and I had these little bumps. I was like, 'What is going on?' Through trial and error, I realized I was just messing around with it too much."
Thandie Newton may have a good reason to avoid facials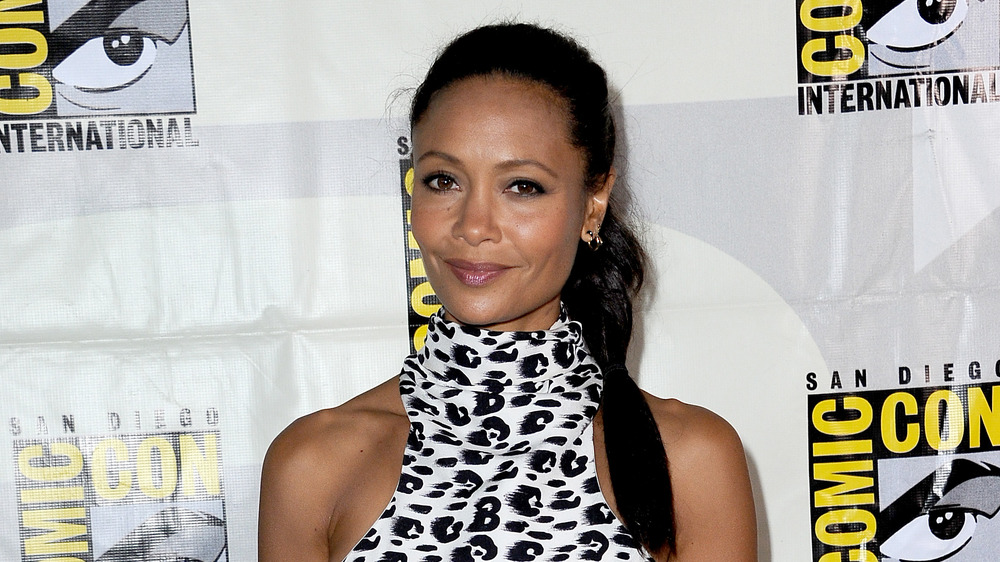 Albert L. Ortega/Getty Images
Celebrity esthetician Renée Rouleau told Marie Claire about getting impurities extracted during a facial, "The reality is, an esthetician is actually squeezing at the skin so it's normal for the area to get red — especially if the clogged pores or blackheads are large and deep and impacted in the skin." But she notes allergic reactions and breakouts can happen if the wrong products are used during the treatment.
And Joshua Zeichner, M.D told Self, "Despite popular belief, some facials can be quite harsh on the skin." That being said, facials can be extremely beneficial for your skin, as long as you do your research and pick the right kind of treatment for your individual needs, be it hydrating, or purifying. But we are betting that if Thandie Newton knows her skin doesn't respond well to facials, she is right to stay on the path she's on — since she is absolutely glowing!