The Only Role Michelle Pfeiffer Isn't Embarrassed About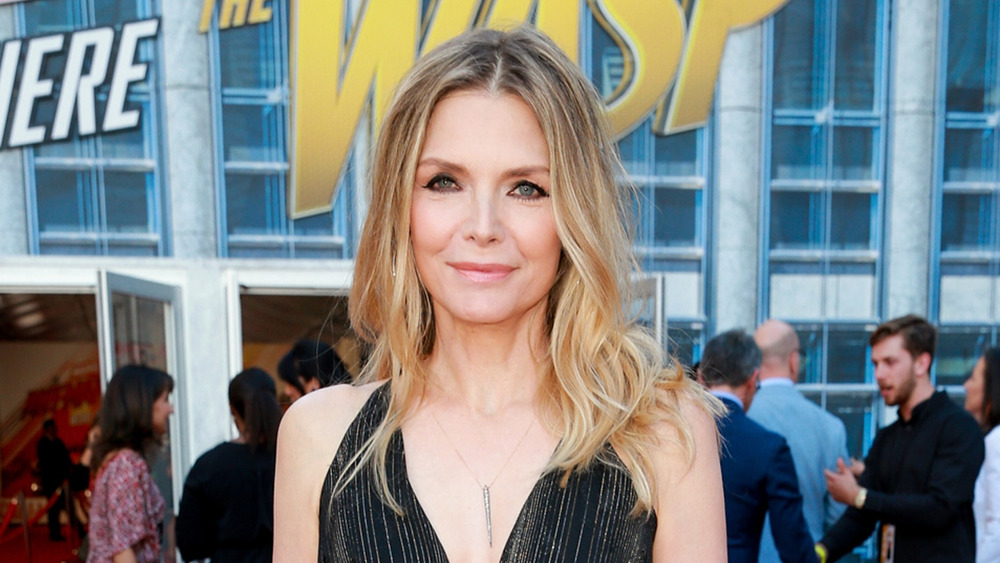 Rich Fury/Getty Images
Michelle Pfeiffer is an icon with 40 years experience in front of the camera. Pfeiffer's earlier roles included Catwoman in Batman Returns, Stephanie in Grease 2, and Elvira in Scarface, among many, many others. More recently, she joined the Marvel Cinematic Universe as the original Wasp to Michael Douglas' Dr. Hank Pym while roles in Mother!, Murder on the Orient Express, and The Family showcase Pfeiffer's impressively diverse skillset. At this stage, she can do anything. 
However, although there are very few people who would reasonably question Pfeiffer's position on the A-list, it's worth noting that the actress herself remains unconvinced about how impressive her own career trajectory really is. In fact, like many in the same field, Pfeiffer can't even stand to watch herself back most of the time. Thankfully, the prolific performer has one role that she isn't completely ashamed of, which is truly better than nothing. 
The iconic actress is proud of her singing chops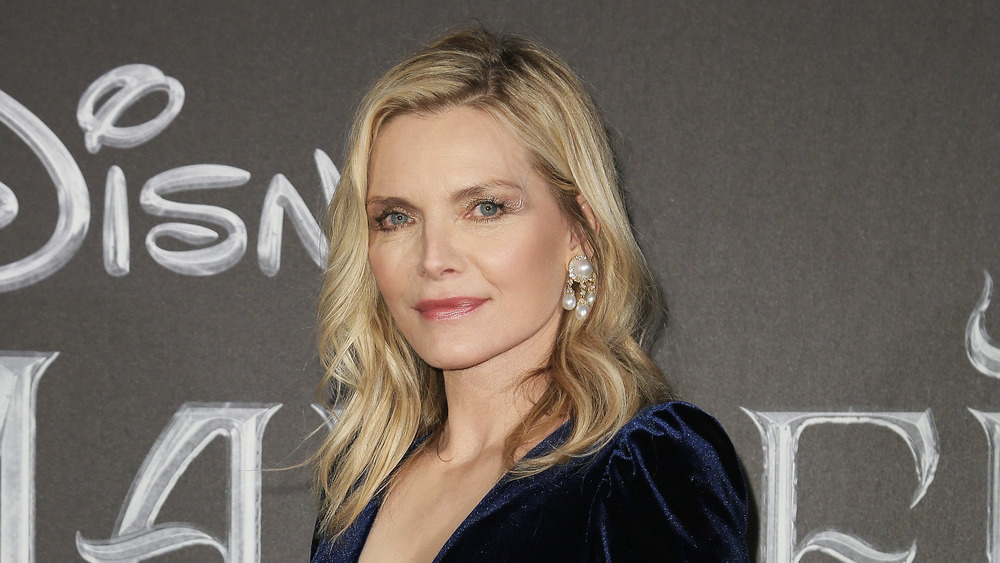 Ernesto S. Ruscio/Getty Images
As Express notes, Michelle Pfeiffer reasoned, "I can't stand listening to my voice," so when she shows up in something, "I cannot change the channel quick enough." At a push, Pfeiffer could maybe force herself to suffer through Grease 2, if only because the movie was released all the way back in 1982. "That's the one I'm most removed from. It's like a lifetime ago, really, so I don't take any responsibility, you know — and I was so young," the actress shrugged. However, when it comes to performances she's genuinely proud of, only one really comes to mind. 
Pfeiffer admitted to Deadline that 1989's The Fabulous Baker Boys, in which she starred opposite real-life brothers Beau and Jeff Bridges as a sassy lounge singer, stands out as one "that doesn't make me cringe." Although the actress was "terrified" to sing onscreen, she has "such fond memories working" on the movie. The iconic star even reckons there could be a sequel at some stage. Baker Boys is incredibly special, primarily because she was attached for so long and it meant a lot to finally get it done. But it also stands out as the one role of which Pfeiffer can defiantly claim to be proud.